The first question that lingered in my mind is why do filmmakers insist on having heroines in a mass movie where they have no proper space? It happened with Spyder and it is the same with Mersal.
Mersal unapologetically celebrates Vijay in all his three roles, which is fine. But why create romance tracks that purely act as vehicles for songs? Kajal Aggarwal and Samantha Ruth Prabhu, two of the 'leading ladies' of Mersal, barely get few scenes and a song each. In fact, Samantha's parts could have easily been an extension from their previous film Theri. The film's screenplay (which runs to a considerable 146 minutes) would have been tighter without these indulgences. And it is not just the heroines; if you blink you might miss Kovai Sarala. Aren't we finally at a juncture where we can expect women to have better-written roles or not have them at all otherwise?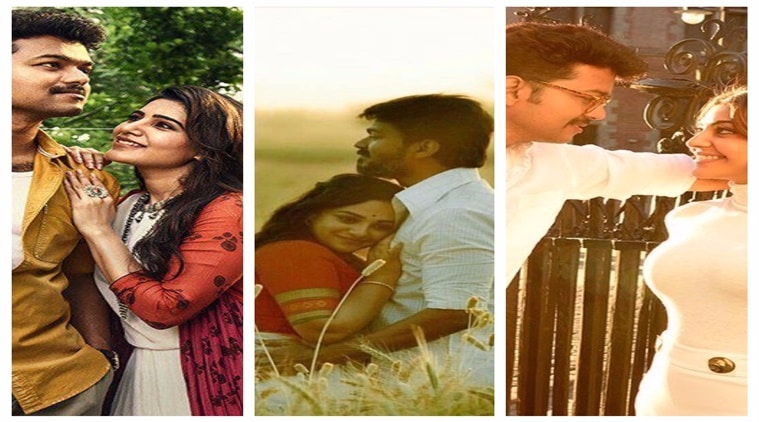 There's nothing new about Mersal's storyline. The luxuriously produced film is a revenge drama, much like Kamal Haasan's Aboorva Sagodhargal. But what intrigued me more was the liberally peppered political comments in the movie. While Vijay's characters have always been crusaders, Mersal's treatment of his political persona is much more obvious than the rest.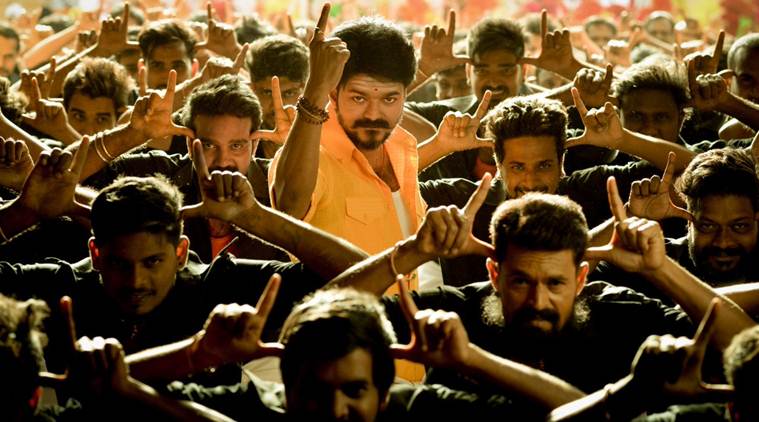 The dialogues in Mersal take several jabs at the GST (which received thunderous applause). The 'Thalapathy' Vijay is juxtaposed with late chief minister MG Ramachandran several times and the former also seems to follow his style. Vijay's intro scene has him doing push-ups to an MGR song, "Unnai arindhal". Much like MGR's film songs, "Aalaporan Tamizhan" could become a political anthem with ease.
In a sequence, the connection is more direct as Vijay walks with a swagger into a theatre, with Vaathiyar (a moniker MGR is addressed by) giving him company on screen. The final press media is the clincher, as he makes a case for free health facilities. The lengthy scene feels more like a political rally than just a press meet. It does make one wonder if the actor has intentions to follow MGR in real life. Will he become a crusader for the poor?