FOR A decade, they were solo musicians, playing all over Mumbai, without a band to their name. "Till we met through a common friend four years ago and gave birth to Bombay Bassment," says its drummer Levin Mendes.
Having given debut performance in Chandigarh on Wednesday night at the S Cafe in Sector 26, this high on drum and bass, hip hop, reggae and urban music band had Ruell Barretto on the bass, DJ Major C aka Chandu on production, and MC Bobkat from Kenya jam together on high-energy tracks from their self-titled album.
Interestingly, their debut album has now been reimagined and followed up with an equally energetic second album produced in collaboration with Pentagram and Shaa'ir + Func guitarist Randolph Correia aka FUNC. "It's called Bombay Bassment x FUNC VIP, and it is the electronic avatar of our first self-titled album, Bombay Bassment that was released in 2014," says Mendes.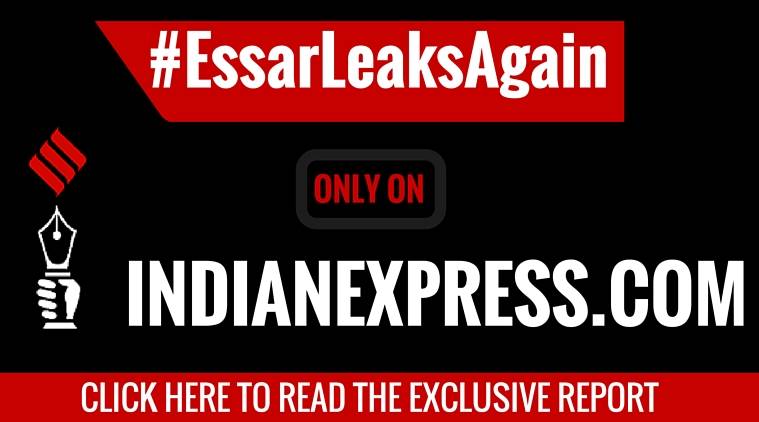 Promoting their new album through a five-city tour, Mendes talks about how the 'Bombay Bassment x FUNC VIP' presents Bombay Bassment in a new light and sound.
"VIP is an album that might just shock you momentarily. It is nothing like you would have imagined Bombay Bassment to pull off. These songs have the same lyrics but tell a different story. Imagine JK Rowling writing her version of The Lord of The Rings," say the band members, adding that working on this collaboration had been their long-standing wish.
A 10-track album, it presents Bombay's understanding of reggae and hip-hop, and carries East Indian and Marathi vibes along with subtle local, urban vibes.
[related-post]
Watch Video: What's making news
While the group goes through an intensive and very entertaining sound check at the venue, Mendes talks about the theme and premise of his band. Formed in 2010, Bombay Bassment, as the name suggests, reflects the vibe, life and culture of the Mumbai city. It also infuses in it the musically varied backgrounds of its members — Mendes and Barretto's Goan touch, Chandu's south Indian sensibility and Bobkat's African reggae hip hop roots.
"It impacts and influences our songwriting and production. For instance, Bobkat talks a lot about the origin of reggae and hip hop and how it is changing," adds Mendes. They are also one of those few bands that has a deejay on board.
"Yes, and it is because he brings with him the electronica current, a different sound," says Mendes. Although they are an established band now, Mendes admits that initial four-five years were a period of struggle. "We did everything ourselves, from production, marketing, managing, signing gigs… it takes time, more in our case because our music is in English. But one has to hang in there," he says.
Mendes has an advice for upcoming indie musicians: keep playing and operate as a community that empowers and encourages each other.