Written by
Samarpita Das
| New Delhi |
Updated: September 25, 2016 12:57:32 pm
Will Smith conveniently has the face an actor in Hollywood yearns for! However, he also has his share of disappointments. Despite being one of the most talented of the lot, his run at the Oscars has so far remained jinxed. But that doesn't mean he is not at par with his contemporaries. His filmography is testimony to the fact that Hollywood is incomplete without the mention of his name and his films. As Will Smith turns 48 today, this is perhaps the perfect day to pay tribute to the great actor who has been a part of some amazing films. We picked his top five films, which should be on your must-watch list if you have not seen them already.
The Pursuit of Happyness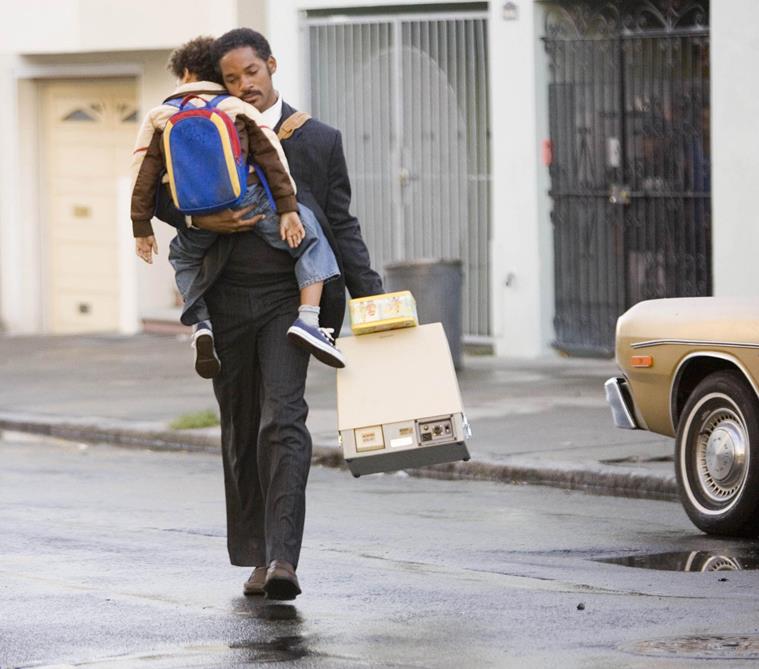 Despite watching it numerous times, this film can still leave you in tears. The Pursuit of Happyness never fails to moisten your eyes, due to its heart-wrenching plot and powerful performances. It takes a lot of hardwork and a special kind of talent for an established actor like Smith to convince the audience that he is a desperate father who lost everything due to bad investments. He even got an Oscar nomination for this film.
Ali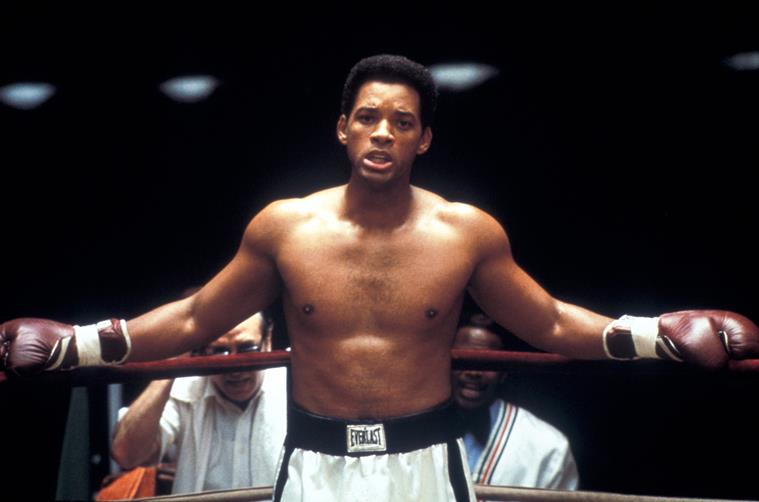 This was another film which got him an Oscar nomination. Smith had trained himself for an year to prepare for the title role in Michael Mann's biopic on the legend — Muhammad Ali. This included workouts both inside and outside the ring apart from lessons in Islamic studies and dialect coaching. Although Ali failed to make it big at the box office, it was one of the films which paid off well for Smith, as he was able to prove himself as a great actor one more time.
Independence Day

Will Smith had already established himself as an action star in Bad Boys. And then Independence Day followed. The film which was made at a budget of $75 million, went on to earn over $ 817.4 million worldwide, thus becoming the biggest hit of 1996. The sci-fi film took Hollywood ridicule to an altogehter different level and became a worthy guilty pleasure of all times.
Hitch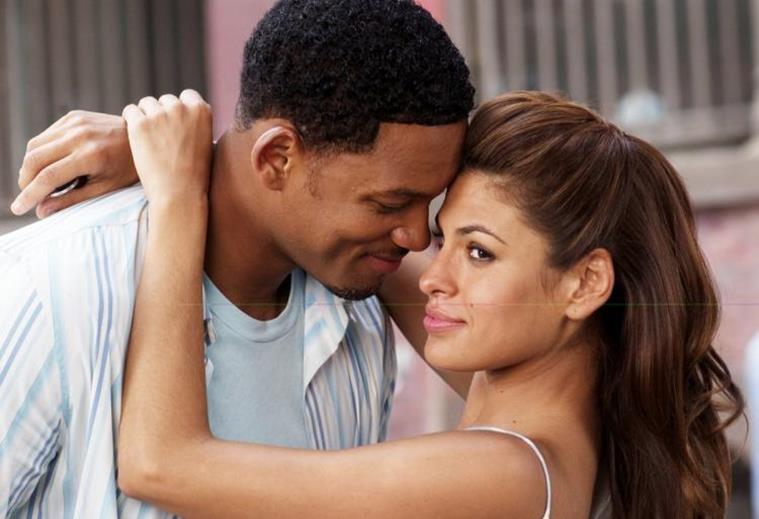 It takes enough skill to make a romantic comedy convert from a one-time-watch to a hard to resist film. Will Smith who plays Alex Hitchens, a date doctor, helps his clients to woo the woman of their dreams. However his games fail to work for himself, when he tries to impress a gossip columnist by whom he is completely smitten.
I Am Legend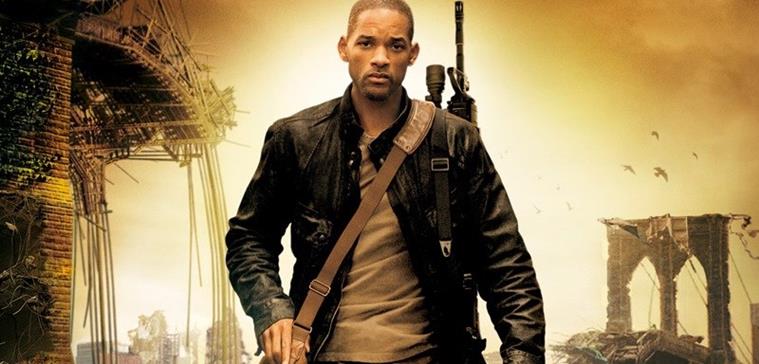 Years after a plague kills most of the humanity and transforms the remaining humans into monsters, the sole survivor in New York City struggles valiantly to find a cure. Will Smith who plays Robert Neville, the virologist, is the only healthy human left after the government engineered vaccine goes haywire and converts humans into vampire like creatures.
The Indian Express website has been rated GREEN for its credibility and trustworthiness by Newsguard, a global service that rates news sources for their journalistic standards.