Remember the time when curves were in and skinny was quite passé? Renée Zellweger was always the cute chubby gal that still possessed about the same sexiness and ability to light up a room, the moment she walked in, as much as any slender, tall and extremely delicate-featured model.
The 'Jerry Maguire' actress recently made an appearance at the Elle Magazine's Women in Hollywood Awards. Fans were shocked to see no-doubt a way more slimmer face, but its seems to have lost its charm and jollyness as well. The actress rubbished plastic surgery rumours, saying that her new looks are due to a healthier lifestyle.
"I'm glad folks think I look different! I'm living a different, happy, more fulfilling life, and I'm thrilled that
perhaps it shows," she said. "People don't know me in my 40s. People don't know me as healthy for a while. Perhaps I look different. Who doesn't as they get older?! Ha. But I am different. I'm happy," she added.
Renée donned a black Carolina Herrera dress with Christian Louboutin shoes. The actress was accompanied by her boyfriend Doyle Bramhall II.
The actress stole hearts with her film, 'Bridget Jones's Diary', where she played the role of a 30-something single woman in search of a purpose and of course the perfect man.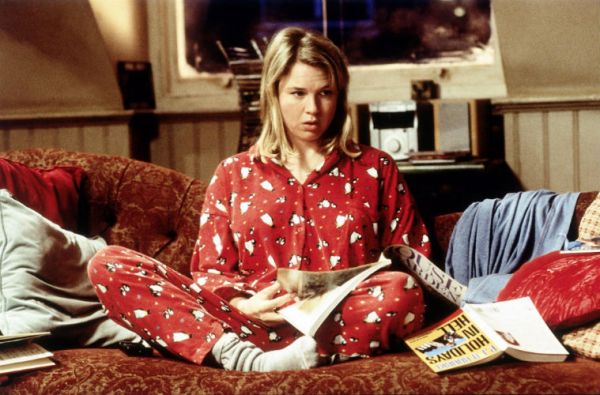 Her chubby cheeks, messy hair, somewhat frumpy walk and over-sized thighs gave women hope that belonging to the so-called fairer sex did in the end have some kind of happy ending, no matter if you had thigh gap or not.
(With PTI inputs)