Written by
Kshitij Rawat
| New Delhi |
Updated: December 25, 2017 12:57:30 pm
Horror movies never lose their appeal. There is something about getting scared that is enjoyable, though it is hard to explain why. Filmmakers use disparate methods to scare people. It may be jump-scares (when a ghost appears out of nowhere and you feel a sort of jolt), blood and gore, torture, atmosphere, and psychological horror that is, in my opinion, the best kind if done well. Then there are some horror movies that are not really horror but are scary or creepy in the sense that they bring up those bad things that happen in real-life and to which we have turned a blind-eye. This year had all of these movies and here is a list of top five of those movies that scared, shocked and creeped the hell out of us.
1. Get Out: This film scares us not because it has ghosts or the sci-fi sort of brain-transplant thing (it does have the latter but that's just a plot device), it is scary because it is centred upon what most of us (or more precisely, Americans) do not like to talk about. This is the best (and worst) kind of horror because it is closest to reality. Ghosts scare us but we know, deep inside, that they do not really exist. Casual racism, though, does. And that makes us uncomfortable.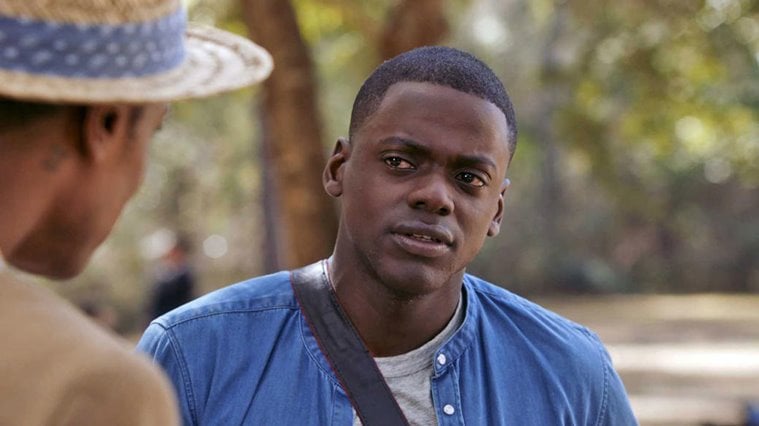 2. It: The scariest novel by the scariest writer Stephen King got a solid adaptation this year and we already cannot wait for the sequel. Alexander Skarsgård delivered an amazing performance as the titular entity that terrorises a small town in Maine, United States. But it was the younger cast, the children, that stole the show.
3. Gerald's Game: A much less talked about Stephen King adaptation, Gerald's Game was made on a lower budget than It and was released on a small screen platform, Neflix, but it was almost every bit as good. Gerald's Game adapts a middling King novel and turns it into a compelling, keep-on-their-toes horror film that is harrowing throughout.
4. Annabelle: Creation: The dreaded doll that we first saw in The Conjuring got its origin story in Annabelle: Creation. While the film had plotting problems, it did get the horror quotient right. David F. Sandberg is undeniably good in that aspect. it is clear that creepy-looking dolls are not going out of fashion in horror cinema anytime soon.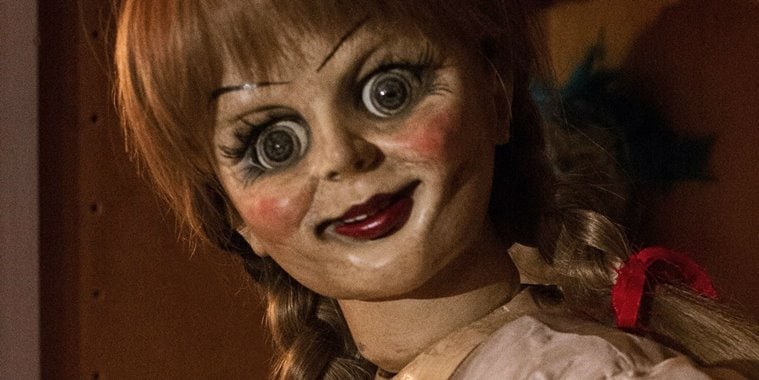 5. It Comes at Night: If there was a good out-and-out psychological horror this year, it was It Comes at Night. This Joel Edgerton film smartly holds back details, and is proof that horror does not have to be in-your-face. It can be just, or even more, effective when held back. The fear of the unknown is the most potent kind of fear. A superb post-apocalyptic horror film.
The Indian Express website has been rated GREEN for its credibility and trustworthiness by Newsguard, a global service that rates news sources for their journalistic standards.