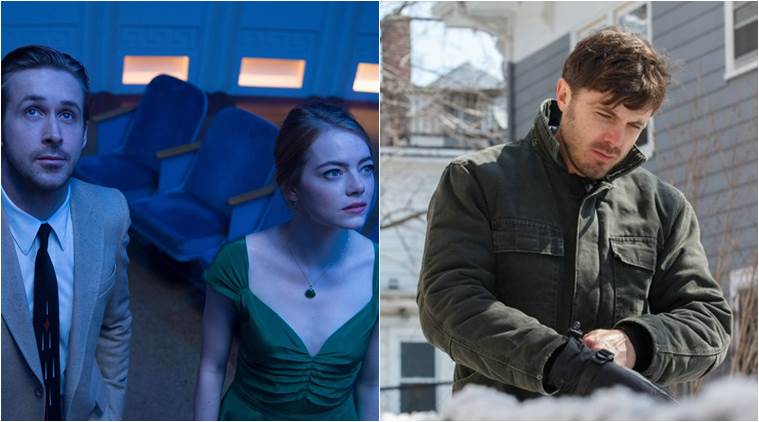 We are hours away from knowing who will win the 89th Academy Awards. There has been so much buzz about each and every nomination this year, especially, the fight for the Best Feature Film and the Best Actor and Actress in the leading role. And then there is Dev Patel's nom in Best Supporting actor category. The vote is going to tell us what the Oscars board will be going with — popularity or performance?
WATCH | Oscars 2017: Moonlight emerges winner after onstage goof-up
Here is our Oscar Predictions! May the Best win…
Oscars 2017 Best Picture winner
The frontrunner: La La Land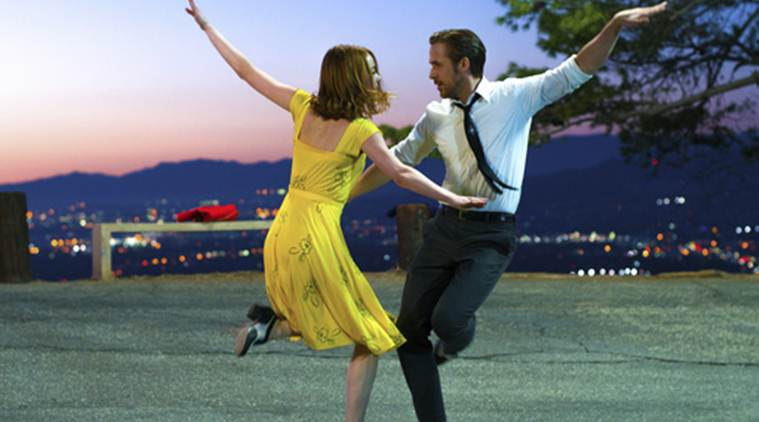 By now, we know that La La Land has been dominating at various award shows and going by the film's popularity we can anticipate that out of the 14 nominations the film is bound to win at least five of them. The film is classic yet contemporary and unlike other regular Hollywood films based on love stories, this one had a sad ending yet you left the hall feeling cheerful.
The challenger: Moonlight, Hidden Figures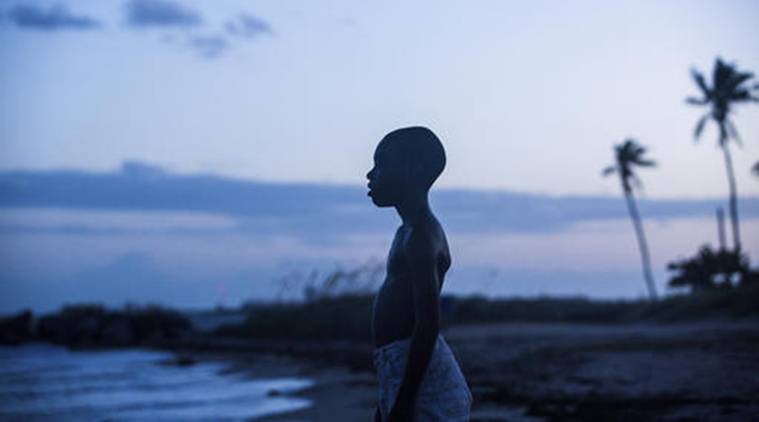 Moonlight tells the tale of a young black man who crosses his childhood phase to step into adulthood, he also has to learn how to survive when poverty and drugs penetrate their way into his neighbourhood. Under the influence of his drug-addicted mother and a conflicted best friend, the youth tries to search for a better life. Unlike the other nominations, the film isn't a tale that you can watch with popcorn (in fact you might just feel guilty doing that). Moonlight tells a tale that inspires.
Hidden Figures has exceeded expectations at the US box office, and is the highest-grossing of the nine best picture nominees. It is a real life story of three black female mathematicians in a white-male dominated world at NASA. They are technologically gifted, yet life isn't very easy for them as they dwell in a racist, sexist world.
WATCH VIDEO | List Of Top 5 Indians Who Won An Oscar
Oscars 2017 Best Actor winner
The frontrunner: Casey Affleck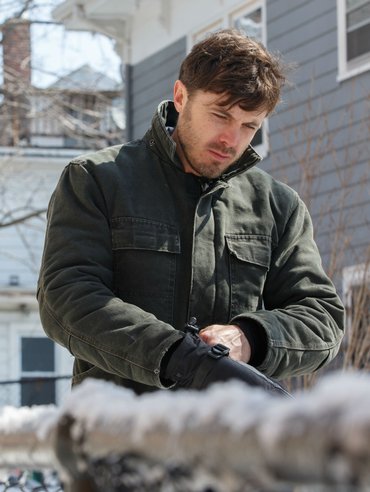 Almost everyone is betting for Casey Affleck's win. The actor may be facing various turmoils in his off-screen life but with his performance in Manchester By The Sea, he seems to have gained a new fan base for himself.
The challengers: Denzel Washington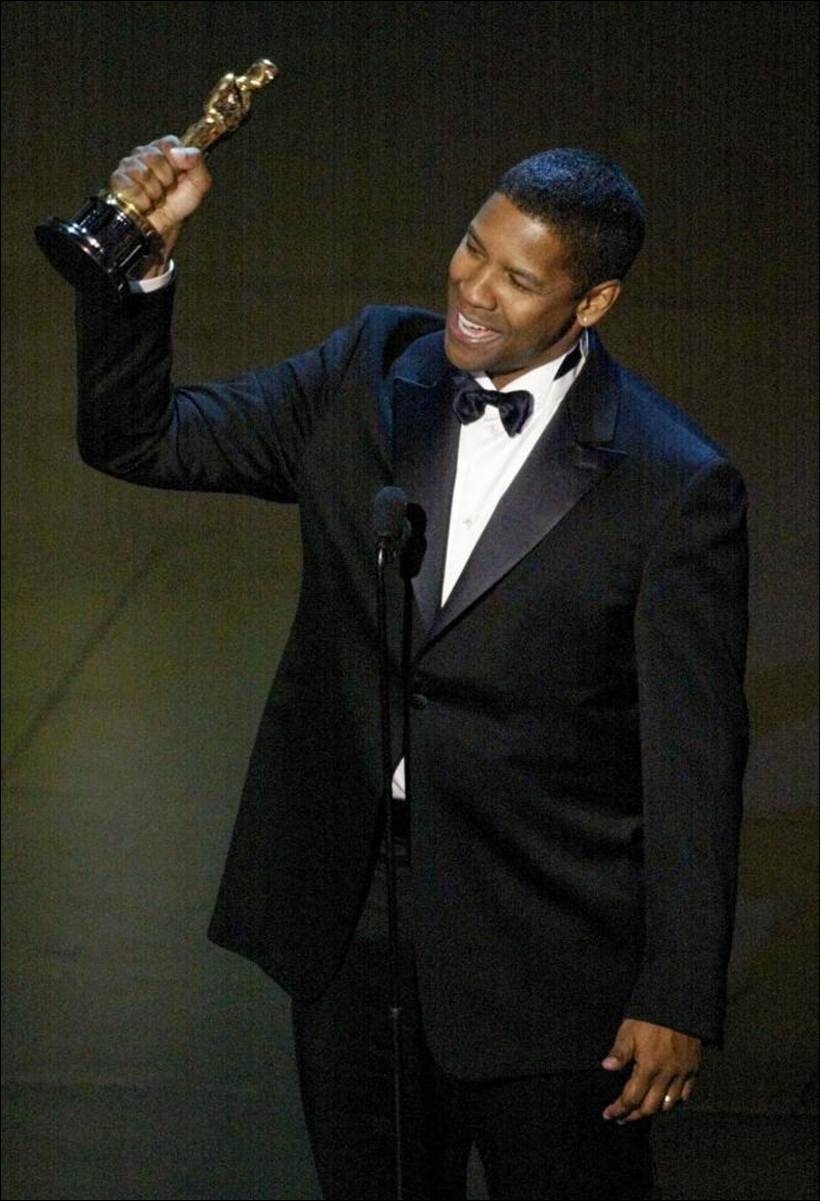 Denzel Washington has probably set the bars high for all the nominees this year with his performance in Fences.
If he wins, he will become only the fourth man to have won three acting Oscars and will be the oldest best actor winner for 25 years.
Oscars 2017 Best Actress winner
The frontrunner: Natalie Portman, Emma Stone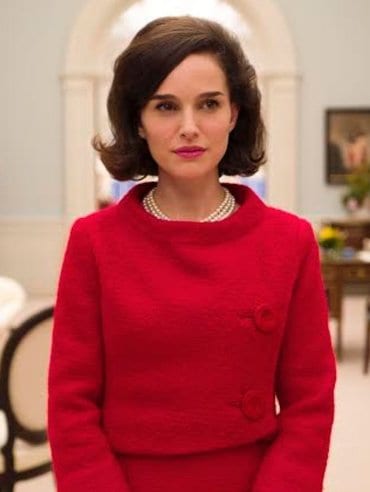 Natalie Portman plays the role of Jackie Kennedy, the then First Lady – a grieving woman who seeks to ensure her late husband and her own legacy aren't tainted after he gets assassinated. Meanwhile Emma Stone, who you knew as the girl next door has become the darling of the media, after her role as Mia in La La Land.
The challenger: Meryl Streep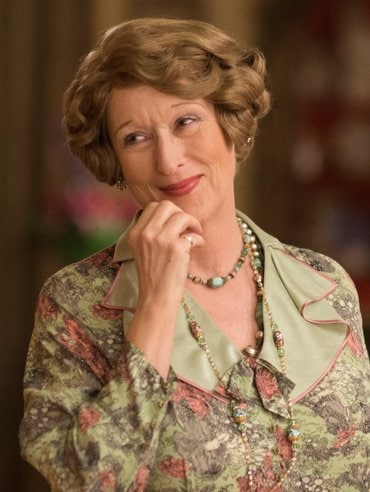 Meryl Streep has been nominated for Oscars for the 20th time for her role as Florence Foster Jenkins – an heiress who has the passion for music but zero talent. Yet, she goes ahead and books a concert at Carnegie Hall simply because she is surrounded by people too intimidated by her to tell her the truth.
Also read: Oscars 2017: La La Land deserves to win as it captures the dying American dream
Meanwhile, in the poll which was done by indianexpress.com, David Garth's film Lion got the maximum votes and La La Land came next in the list. Lion released in India quite recently and we see that Dev Patel has managed to impress the Indian audience with his performance.