Written by
Samarpita Das
| New Delhi |
Updated: December 11, 2017 6:29:16 pm
With just days left before the 89th Academy Awards, we are sure that the female actors who have been nominated for their splendid work are ready with acceptance speeches, hoping that they are the ones to take home an Oscar. We are also sure that they are ready to make a big splash on the red carpet and are excited to see which character wins this race. Will Meryl Streep's role as a bad singer (actually worse than bad. So bad, that people think she was the Taher Shah of that generation) get her another Oscar?
Let us take a look at this year's nominees.
Isabelle Huppert (Elle)
Isabelle Huppert as Michèle Le Blanc heads a video game company. Her attitude towards business and her love life is the same — she is ruthless. So ruthless that when she is raped in her own home, instead of grieving or being in shock — an expected reaction, she cleans up after the act and moves on like nothing happened. Different facets of her life are tangled in her mistrust of men after the rape and her disillusioned take on life after a childhood tragedy.
Isabelle Huppert has played the role so well that you might feel a chill as you watch the plot unravel.
Ruth Negga (Loving)
Loving vs Virginia can be considered one of the iconic civil rights decision made by the US Supreme Court. The laws prohibiting interracial marriage was invalidated and ruled as unconstitutional and all of this because of one couple from Virginia – Richard and Mildred Loving. In the 2016 film, Ruth Negga plays the role of Mildred Loving, the woman who fell in love with a white man who was a construction worker. Mildred and Richard discover that Mildred is pregnant, and they travel to Washington to get married because of the state laws. Even with a marriage certificate from Washington, the Lovings are sentenced to prison for a year. The judge, however, suspends the sentence on the condition that the couple does not return to Virginia for 25 years. After the birth of their third child, Richard grows frustrated and this results in Mildred writing to Attorney General Robert F. Kennedy.
More from the world of Entertainment:
Ruth portrays this role so convincingly that you can actually see the hardships that the Lovings went through in the 1960s.
Natalie Portman (Jackie)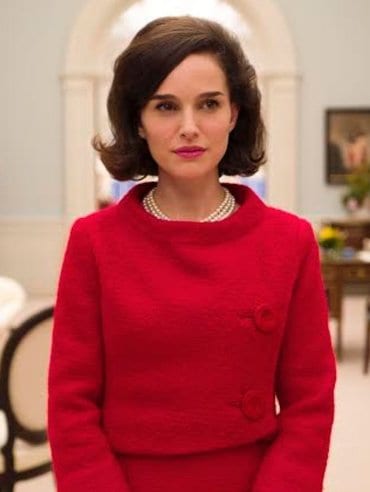 Natalie Portman takes to the role of former first lady Jackie Kennedy, wife of John F. Kennedy comfortably. The film is a biographical drama about the tragic event — John F Kennedy's assassination and how Jackie's life was affected by the same. Though she was convincing enough in her role, we are not sure if she would bag the Oscars. In fact, we find even the nomination surprising.
Emma Stone (La La Land)

Contradictory to the name, La La Land did not have a happy ending. Emma Stone, who played the role of Mia, an aspiring actor convinced us with her grounded performance in the film. The starry-eyed aspiring actor who failed at auditions multiple times tugs at you with her honest performance that is attractive, yet not star-like. However, when compared to the other performances, will this be enough?
Also read: Oscars 2017: From Lion to La La Land, films vying for best picture award
Meryl Streep (Florence Foster Jenkins)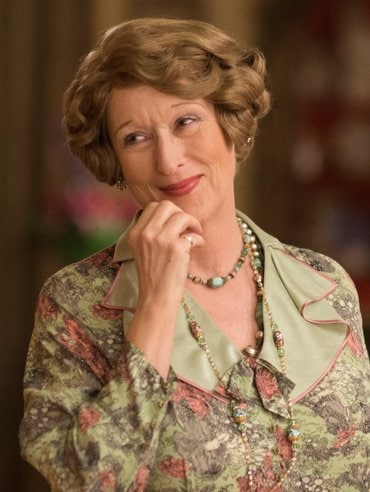 Florence Foster Jenkins is an heiress in New York who has a passion for music and singing. A rich woman with no talent is encouraged by her peers to pursue singing and only ends up as a joke. She has the will to pursue something at which she is not talented but can she take being the joke of Big Apple? There is none other than Meryl Streep, who could have portrayed this character that is unapologetic, better. Will the veteran actor win another award for this entertaining role? Doubtful.
For all the latest Entertainment News, download Indian Express App