Los Angeles |
February 4, 2014 5:17:00 pm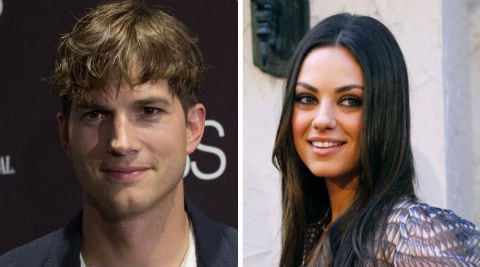 Ashton Kutcher reportedly took girlfriend Mila Kunis to his brother Michael's wedding over the weekend.
Michael and Kate Hightower tied the knot in front of family members and friends in a private ceremony in St Simon Island on January 31, reported Ace Showbiz.
"Ashton looked chill and comfortable as he stood among five other men who wore simple white shirts and bow ties. Mila, meanwhile, mingled among the guests and she looked like part of the family," a source said.
Following the ceremony, a reception was held at the same private house and the guests spent the night in a cottage house.
"Overall, it appeared everyone had a great time," the source continued.
📣 The Indian Express is now on Telegram. Click here to join our channel (@indianexpress) and stay updated with the latest headlines
For all the latest Entertainment News, download Indian Express App.