By:
IANS
| Los Angeles |
November 15, 2016 9:49:24 am
British actor of Indian descent Dev Patel had to incorporate changes in his appearance by growing his hair and beard to look more mature and masculine for his role in the film Lion.
More from the world of Entertainment:
The 26-year-old actor says the film's director Garth Davis asked him to undergo a drastic change for his role as Saroo Brierley as he was required to look like a Dev Patel no one had ever seen before, reports hollywoodreporter.com.
"After the audition, Davis said 'If we decide to go with you. I really want you to change.' He said he wanted to see a Dev Patel that no one has ever seen before. I become a man, really," Dev said.
Dev told his manager to clear his schedule for the "next eight months" so he wouldn't get distracted by other jobs while shooting scenes for the production.
"I called my manager straight after I walked out of the audition and told him that if I get it, don't send me anything for the next eight months. Don't distract me with any other work or audition," he said.
See more of Dev Patel's Lion look: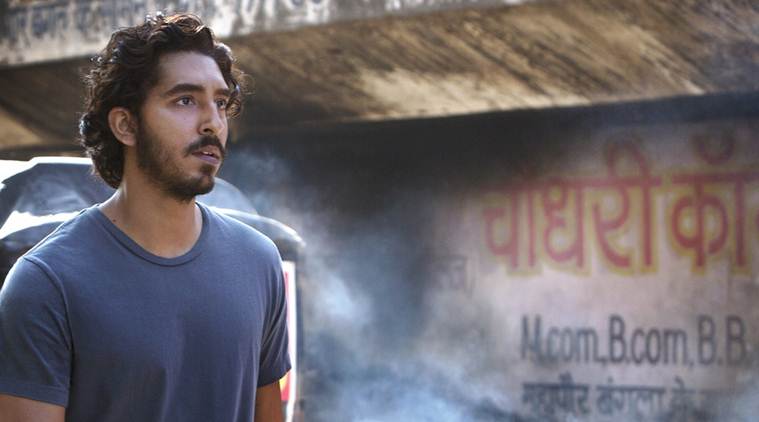 The actor says that opportunities such as "Lion" — which stars Nicole Kidman — don't come around very often.
Also read | Journeys like Lion don't come around very often: Dev Patel 
"Journeys like this don't come around very often for someone who looks like I do," he said. Kidman plays the his on screen mother Sue Brierley. It also features Rooney Mara and David Wenham. "Lion" is set to hit the big screens on November 25.
The Indian Express website has been rated GREEN for its credibility and trustworthiness by Newsguard, a global service that rates news sources for their journalistic standards.