Disappointed by the uproar against the decision of the Information and Broadcasting Ministry to pull out two films from the International Film Festival of India (IFFI), Vani Tripathi, a member of the IFFI steering committee, says the ministry is in authority to decide which movies will be finally screened at the fest.
Days after the jury of Indian panorama, appointed by the I&B ministry, prepared the list of films to be screened in the section of the government-run festival, Marathi feature Nude and Malayalam movie S Durga were dropped by the ministry apparently without informing the jury about it. The ministry is yet to explain its decision, which led to three jury members, including jury head Sujoy Ghosh, stepping down from their positions.
The development naturally angered filmmakers and actors across the country with many going on record, saying, it is an act against creative freedom. Some of the makers, whose films are to be screened in the Indian panorama section, are planning to stage protests during the festival itself, which begins on November 20.
In an interview to indianexpress.com, Tripathi came down heavily on the critics, saying when there is government attached to a festival, sensitivities have to be taken care of and she does not find the I&B ministry's decision hampering freedom of expression.
"The Indian panorama is a government scheme, launched decades ago by the Directorate of Film Festival, to give a diaspora of regional and non-Hindi films attention. Because it is a government-run festival, it comes under the Indian panorama regulation. The films are not censored but an approval has to be taken because they are in a public space. As far as these two films are concerned, it is a government-run festival, it is not a private entity.
"There is a difference between the two types of festivals. The moment this happens, there are sensitivities and sensibilities involved. Content, which is viewed in private, and the one that is viewed in public have a different reaction to it. Festivals have a different purview and especially when governments are attached to it, there are sensitivities, you have to be careful about," she said.
When asked if making the seeking of approval mandatory is fair to the freedom of filmmakers, Tripathi shot back, saying there are regulatory bodies all over the world, so people in India should not get touchy about it. "There is a regulation that there has to be an approval. and it is a fair regulation. All over the world, the festivals – from Cannes to Locarno to Berlinale – have regulatory bodies. So, why are we getting so touchy and political about it?"
Justifying the removal of the two films, Tripathi, who is also a member of the Censor Board of Film Certification (CBFC), said that while she was informed that Nude was an incomplete film, S Durga violated CBFC guidelines.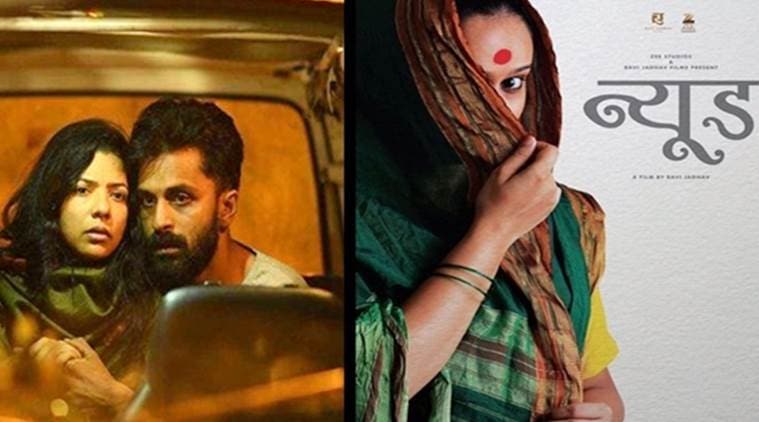 "I can't comment on these two films because I was not in the jury and I have not seen them. But having said that, what I have understood of this and I have spoken to many people including people from jury, Nude was an incomplete film that came with a rider. A far as S Durga is concerned, it did not even get approval from MAMI when it came so, I don't think the ministry can be hypocritical in not giving approval to one festival and giving it to another. They have looked upon that mandate and there was some CBFC guideline violation. The ministry will be better to tell you that." she said, without realising that the Sanal Sasidharan film did eventually get screened at MAMI after the director changed the title to S Durga from Sexy Durga.
Tripathi also missed the point that festival films don't need CBFC certificate, so, it does not really count what the censor board said of S Durga.
Further, she slammed Ghosh for announcing the resignation, saying he should have spoken to the ministry about his grievances.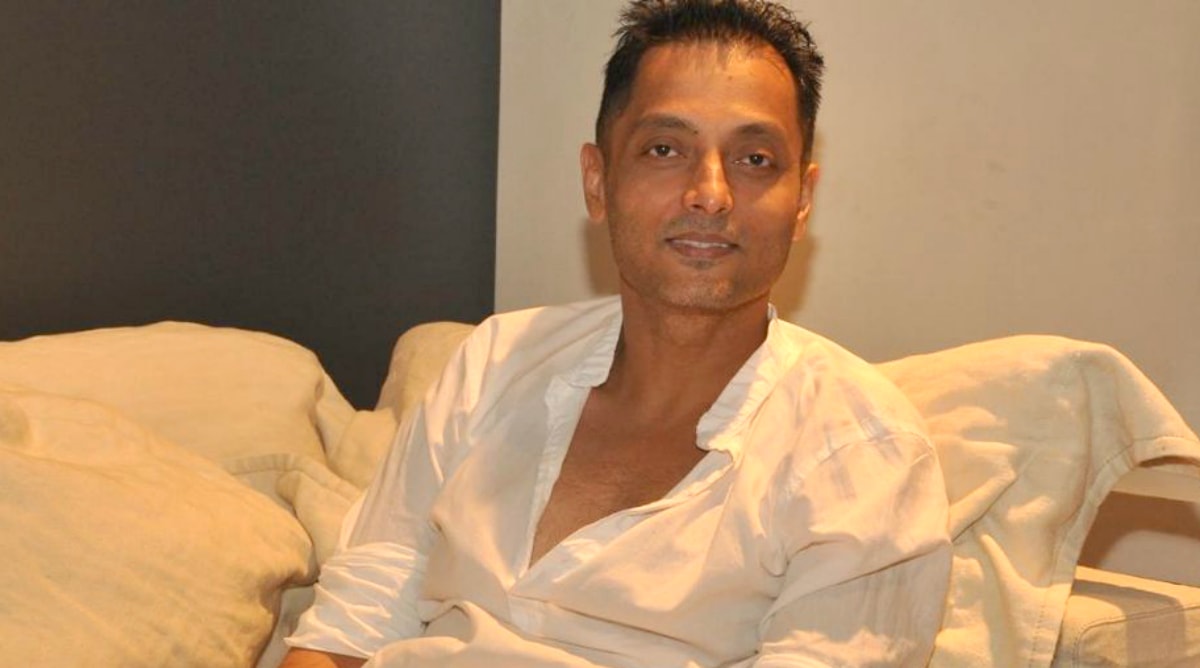 "The point is 28 films did not have a problem, two films ministry had an exception and they are right and absolutely in their discretionary authority because under the Indian panorama, the jury has a recommendative and an advisorial role. The final discretion lies with the ministry. I don't see this as a freedom of expression debate or this as a democracy and anti-democracy debate. I don't understand what the tamasha is all about. If Sujoy Ghosh had an issue, he should have spoken to the ministry rather than shooting a mail to the media that he is resigning. It's very disappointing."