Ever since Varun Dhawan shared the picture of his co-star from his next film October, to be directed by Shoojit Sircar, the internet hasn't kept calm. While many are dropping their best wishes to the team before the film goes on floors, others are wondering who this new face is. Just a day back, Varun had shared a teaser picture of his leading lady and now he gave us the first look of her. Soon, we came to know that she is Banita Sandhu. We are sure you must be searching to know more about this new girl. Read on to know who is Banita.
Before details about Varun and Banita's film, lets talk about who this young actor is and where we have seen her before. Yes, we have seen this actor before in Vodafone U TB commercial and also Doublemint's "Ek Ajnabee Haseena Se" song. This October actor is just 18 years old. She is an NRI, living in London, but a Punjabi. You will be shocked to know that she has been acting since she was 11.
Details about Banita's casting in the film is shared in a report by HT where ace director Shoojit told them, "Everybody loved Banita in a chewing gum commercial that I had directed. It had almost 40 million hits. While I was shooting the ad film, Juhi (Chaturvedi, the writer) and I were also working on the script (for this film). So, one day, I clicked a picture of Banita and sent it to Juhi saying, 'She has the potential to fit into the character that we are looking at'."
Now, we know this will not be the first time Banita Sandhu is working with Shoojit. See the photos of this soon-to-debut actor Banita Sandhu here: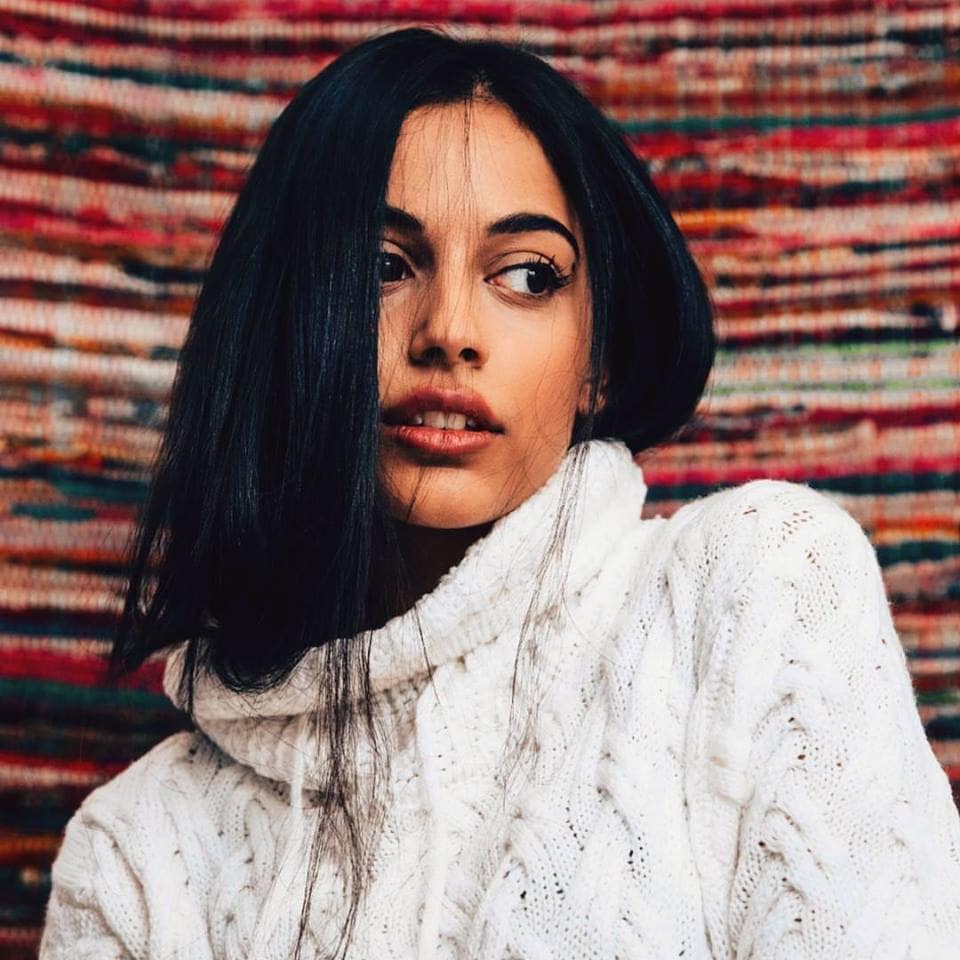 See a few ads Varun Dhawan's new co-star Banita Sandhu did:
We are sure many might have become her fan, already!
But working in Bollywood is very different from ads. Young and charismatic Banita Sandhu is making her debut, that too opposite Varun and in a film directed by Shoojit. What a big break indeed it is! The film is produced by Ronnie Lahiri and written by Juhi Chaturvedi, who gave us films like Piku and Vicky Donor. Well such brilliant people coming together has made us all the more excited about the film –October.