Veteran Actor Shashi Kapoor, 77, is the third Kapoor from the clan to receive the Dada Saheb Phalke Award. He was unable to attend the award ceremony at Delhi due to ill health, and was bestowed with the award at the Prithvi Theatre in Mumbai by the Union Information and Broadcasting Minister Arun Jaitley.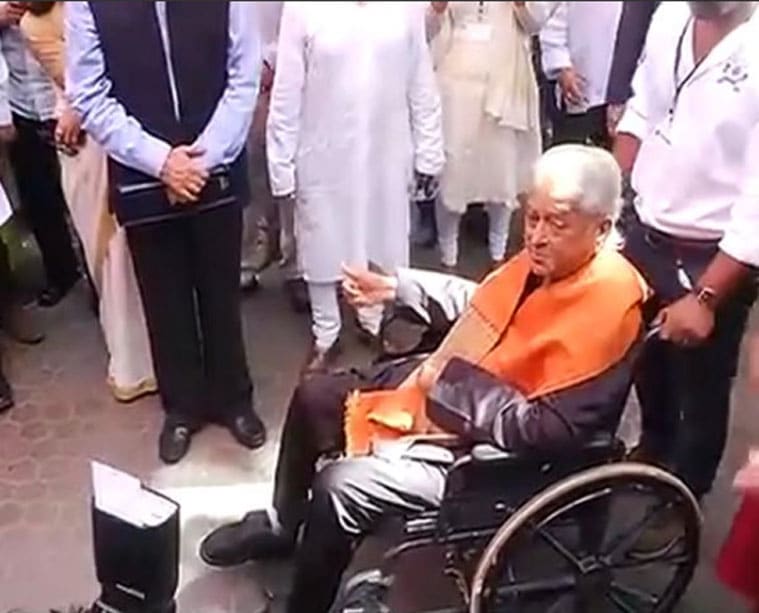 While Shashi Kapoor made a wheel chair bound entry, the ceremony was attended by his family and his colleagues from the industry.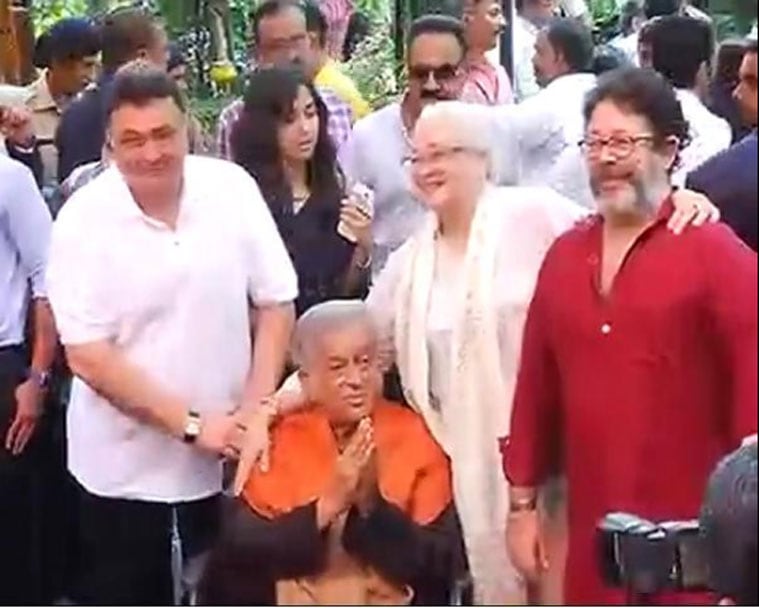 Karishma Kapoor, Ranbir Kapoor and Rishi kapoor were present from among the family, while the film fraternity that attended the ceremony included megastar Amitabh Bachchan, Rekha, Shabana Azmi, Abhishek Bachchan among others.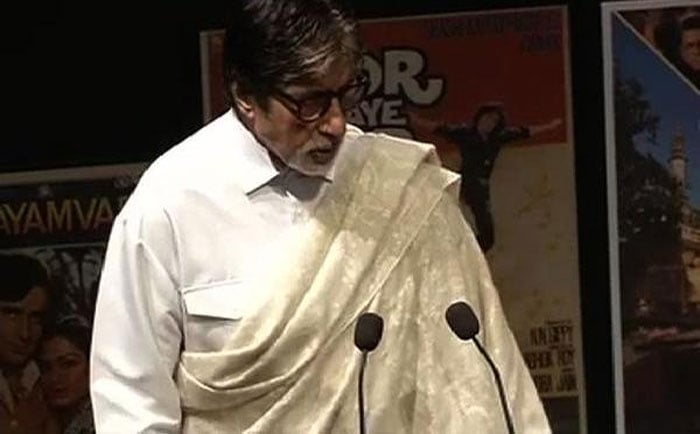 The gathering was addressed by none other than Rishi Kapoor and son Ranbir Kapoor.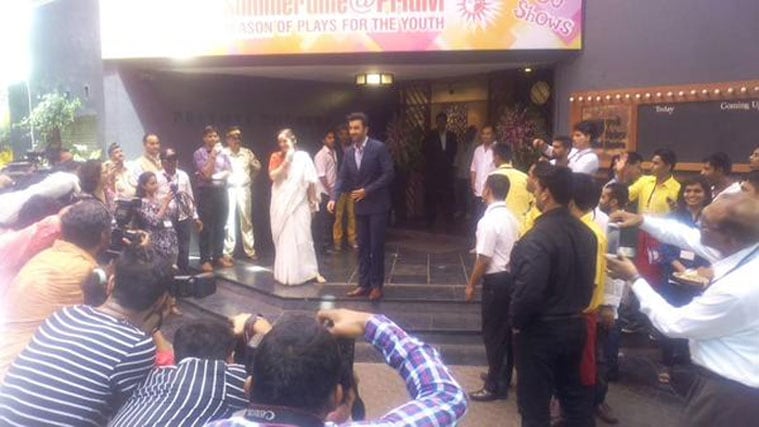 Shashi Kapoor is known for his performances in films like 'Jab Jab Phool Khile', 'Deewar' and 'Kabhi Kabhie'. He stepped into the world of acting at the age of four, when he used to perform in plays directed by his father Prithviraj Kapoor.
Earlier, he has got the National Award for best actor for the film New Delhi Times in 1986, National Film Award – Special Jury Award / Special Mention (Feature Film) for Muhafiz (1993) and the National Film Award for Best Feature Film in Hindi (as Producer) for Junoon in 1979.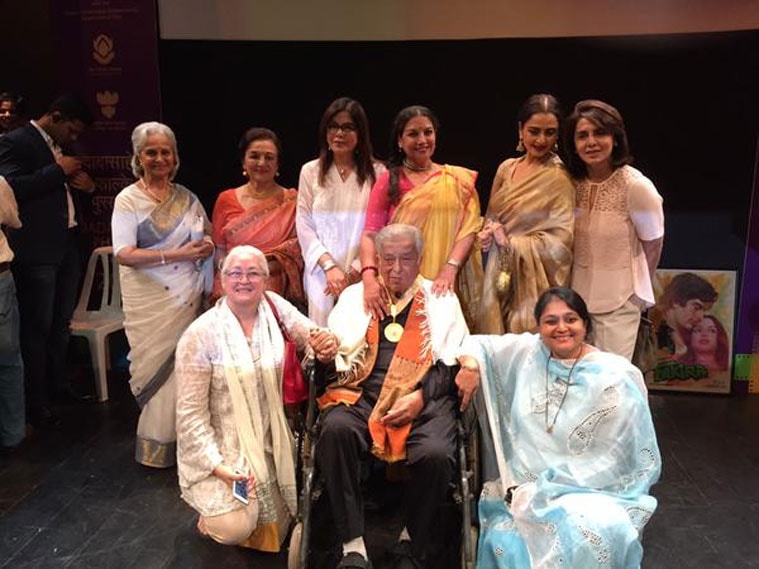 He has appeared in 160 movies all together, 12 being in English and the rest in Hindi. He was also honored with the Padma Bhushan Award by the Government of India in the year 2011.
📣 The Indian Express is now on Telegram. Click here to join our channel (@indianexpress) and stay updated with the latest headlines
For all the latest Entertainment News, download Indian Express App.
The Indian Express website has been rated GREEN for its credibility and trustworthiness by Newsguard, a global service that rates news sources for their journalistic standards.