Here are my top 10 Bollywood films of 2016 in the order of their release, the year which pushed and pulled in different directions. For each good 'un, there were three terrible ones, but that's the way it rolls. And there are 11, actually: I've pushed an extra one in for luck.
Airlift
Well-crafted story based on a real-life incident which got called out for lack of complete veracity, but gave Akshay Kumar a solid, believable role.
Neerja
The biopic based on the inspirational tale of Neerja Bhanot, the air-hostess who gave up her life to save many in her hijacked craft packed an emotional wallop. Sonam Kapoor made us believe.
Aligarh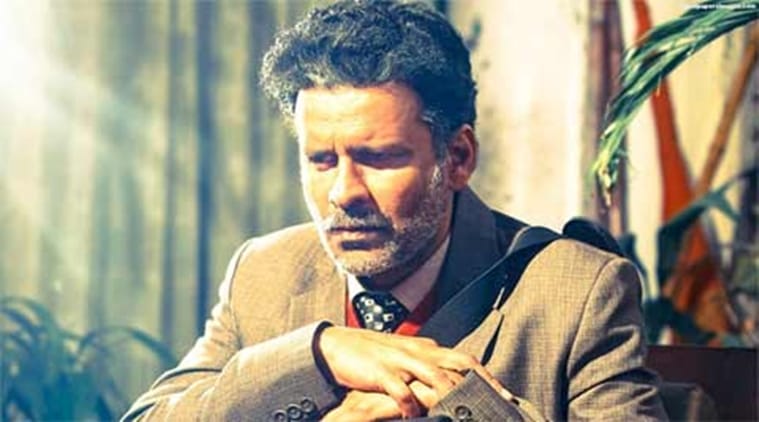 Based on the real-life story of a gay professor who belongs to a generation which doesn't like to classify sexual preferences, the film gave Manoj Bajpayee a role any real actor would kill for. And Bajpayee turns in a stellar performance, which makes up for a key character being made much less than he was in the real-to-reel conversion.
Kapoor & Sons
There were some things this film didn't get right but two strong elements in it places it in our list: that Bollywood families can have secrets and be unhappy, and that older protagonists can be even more engaging than the flighty young. Rajat Kapoor and Ratna Pathak Shah made this one for me.
Fan
One of life's great pleasures is to watch a star chomp hungrily into a role, and deliver a terrific, well-rounded performance which plays fully to his strengths. It matters not that `Fan' wasn't a blockbuster; it will matter that Shah Rukh Khan played it the way he did.
Nil Battey Sannata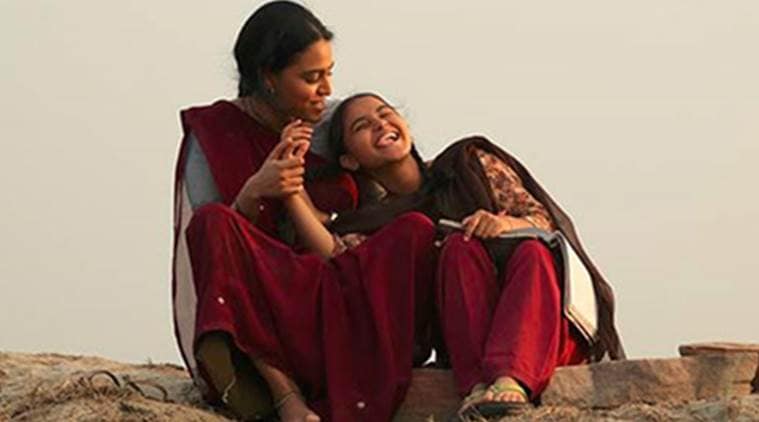 Can education give you the necessary push in life? A housemaid in Agra believes that it is so, and propels her reluctant young daughter into learning. Good performances by an ensemble cast—Swara Bhaskar, Ria Shukla and the delightful Pankaj Tripathi– bouy the tale.
Phobia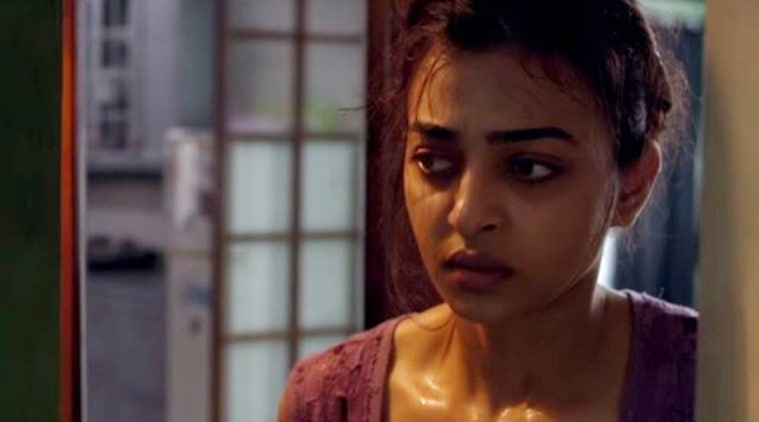 Obsessions can come in all shapes and sizes, and some of them can be full-blown phobias, and take us down strange paths. Psychological games, strange noises, weird characters and Radhika Apte — all kept us watching.
Udta Punjab
Much after the release, and the noise over censorship that led up to it, it came out that the film may have been based on a popular American hard-boiled crime-thriller. But it doesn't take away from the way it showed the drug menace in a state, and how it degrade humans. Alia Bhatt turns in an award-winning performance.
Sultan
A couple of things made this film: Salman Khan admitting to middle-age, and having to submit to a plot. He still thrust his pelvis out in song-and-dance, but also gave us a character with an arc. Yes, this happened.
Pink
A tightly-knit film has three Delhi-based young women face up to male entitlement and patriarchy and near-rape, and gave us the statement of the year: no means no. Kirti Kulhari, Taapsee Pannu, Andrea Tariang and Anriuddha Roy Chowdhury, take a bow.
Dangal
What a performance by its leading man Aamir Khan. As a grizzled wannabe wrestler, based on the real life Mahavir Phogat, who trained his daughters to overcome fear and become champions, Khan's film is a fitting finale to 2016.
What you got, 2017?