| New Delhi |
Updated: April 19, 2014 12:04:26 pm
Move aside star crossed lovers, it is the era of state crossed lovers. On a journey from Delhi to Chennai, with neutral pit stops at Ahmedabad and Mumbai, Arjun Kapoor and Alia Bhatt launch towards uniting their families with the intensity of heat missiles.
As always, our Express LOL reporter attended the premiere, and asked celebs there what they thought. The first interview was with the one man who has transcended all regional borders – not only in India or the world, but in the universe.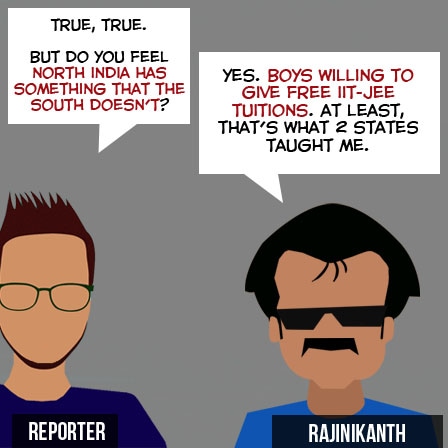 In keeping with the political nature of most guests, our reporter went to interview BJP's golden boy, Bappi-da.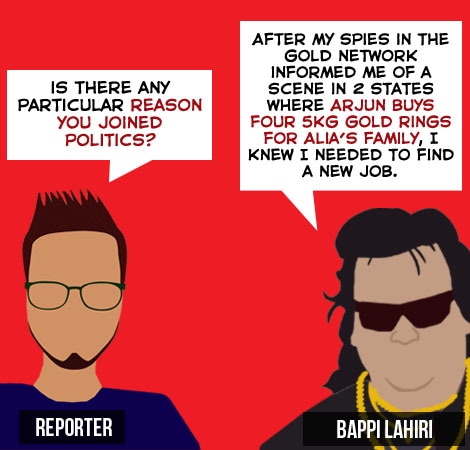 For all the latest Entertainment News, download Indian Express App