Ever since veteran actor Rishi Kapoor spilled the beans on son Ranbir's love life that he indeed lives in with his girlfriend (read: Katrina Kaif), the 'Rockstar' of Bollywood has been less perturbed about his public appearances with his rumoured girlfriend Katrina.
In a similar instance of not-paying-much-attention-to-photogs, Ranbir was seen enjoying a cozy dinner with Katrina and family members. The family members included mother Neetu Singh, uncle Randhir Kapoor and grandmother Krishna Kapoor.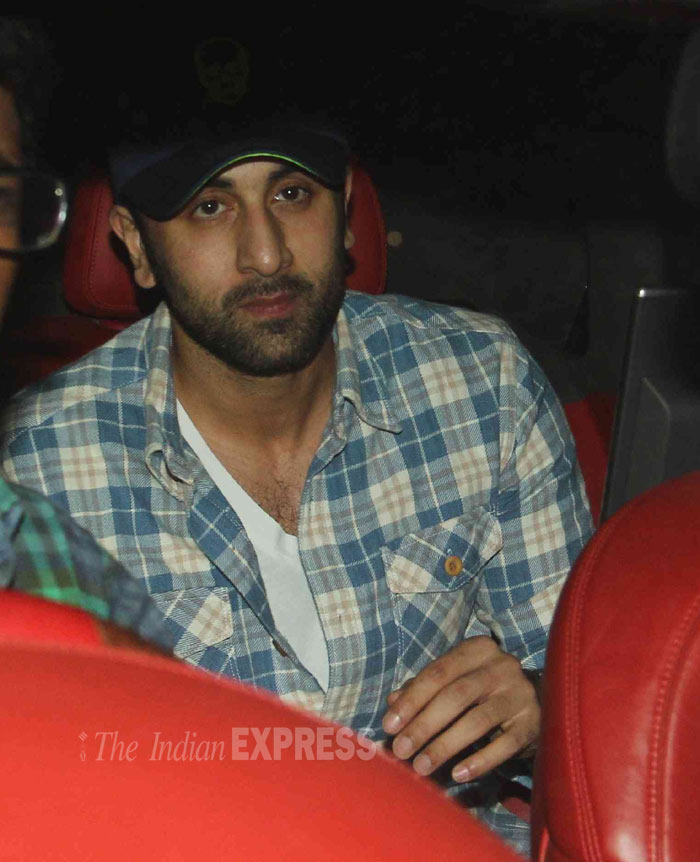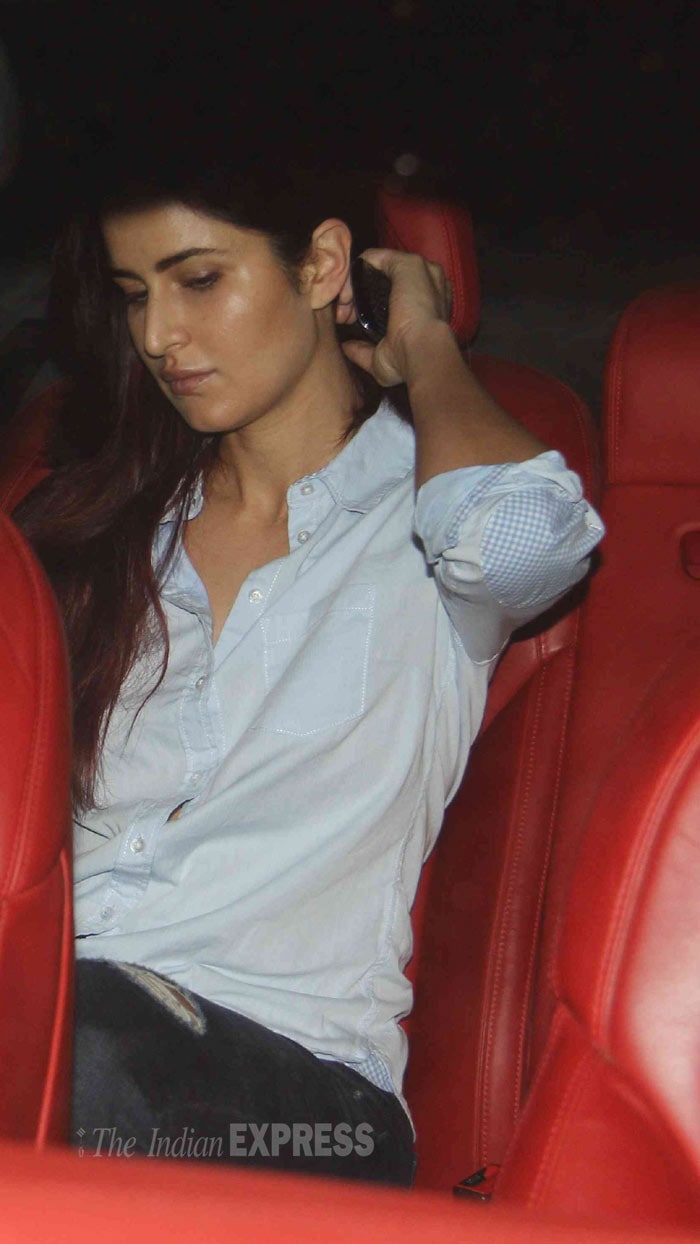 Ranbir was a dutiful son as he escorted his mother till her car.
And a dutiful grandson too.
Ranbir's uncle and cousins Kareena – Karisma's father Randhir Kapoor was also spotted at the family dinner.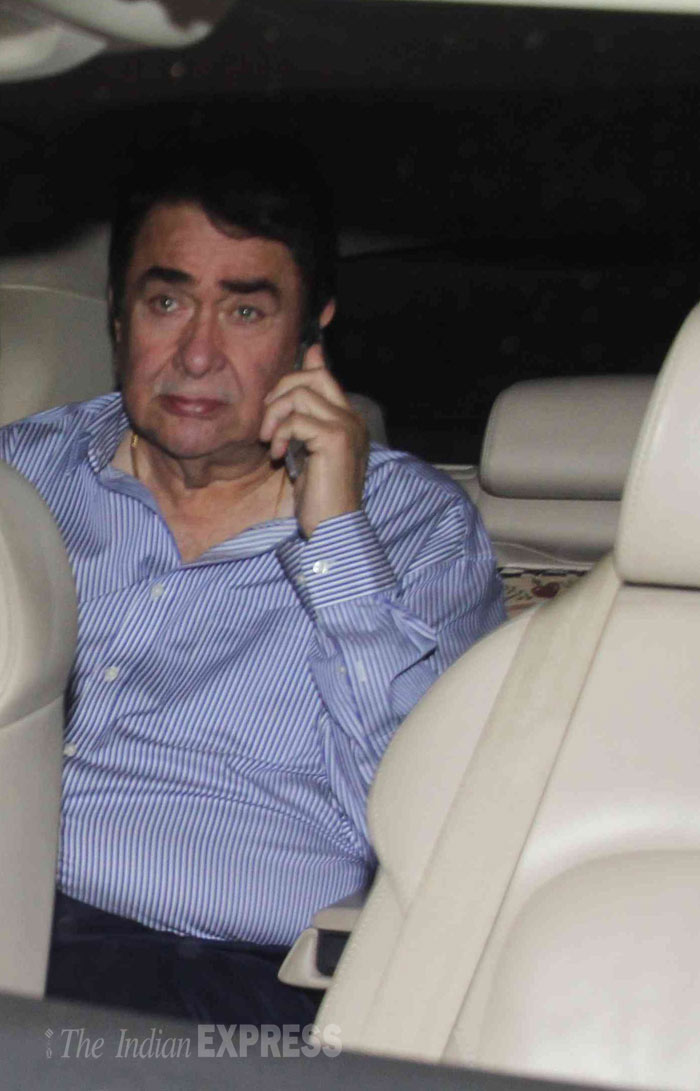 The photographs were clicked when the Kapoors (Katrina Kaif is, anyways, going to change to Kapoor soon) stepped out of the high-end restaurant in Mumbai on late April 11 night.
Ranbir and Katrina, apparently, went by the same car.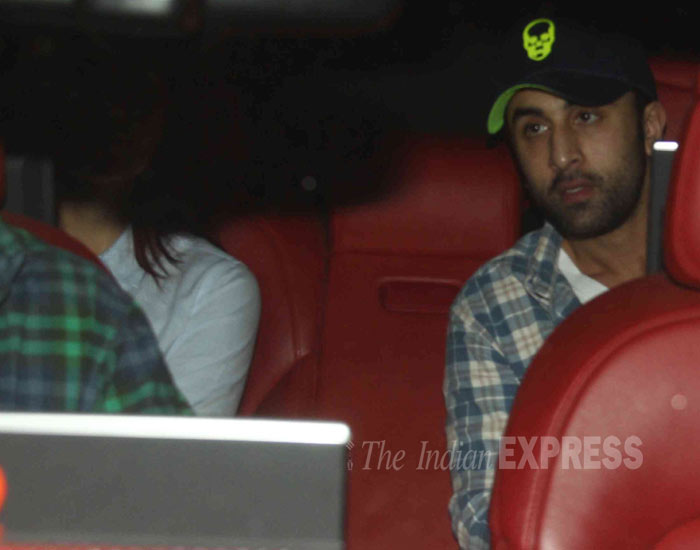 After having given the paparazzi enough scoop for the night and days to come, Ranbir was later seen smiling and waving to the photogs. Take that, paps.