Pooja Bhatt, the elder daughter of ace filmmaker Mahesh Bhatt, is a gorgeous and outspoken diva of Bollywood. She made her acting debut at the age of 17, in 1989, with Daddy, a TV film directed by her father. In the film, she portrayed a conflicted teenager who is estranged from her father, played by actor Anupam Kher. The film was one of her solo hits. Then she made news for her musical hit with Aamir Khan, Dil Hai Ke Manta Nahin (1991), which was a remake of the Oscar-winning Hollywood classic It Happened One Night.
The actor after a while left acting and took up filmmaking. She has produced quite a lot of films and has directed films like Kajraare, Jism 2 and many other. Her recent film was Cabaret, which starred Richa Chaddha. However, the film did not release because of the obscene scenes in it. She launched Sunny Leone with Jism 2. The film did not do well at the box-office but Sunny owes her career to this lady.
Aamir and Pooja Bhatt together
Another still from Pooja Bhatt's film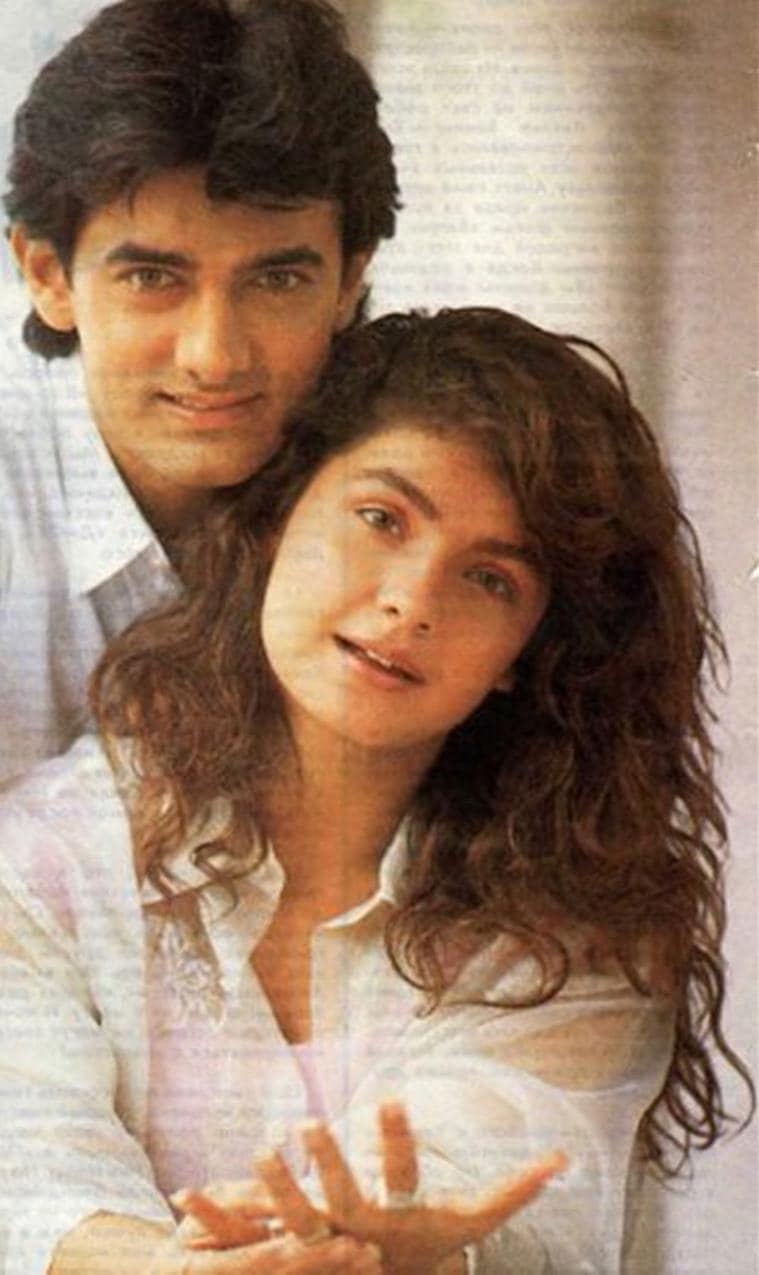 Mahesh Bhatt, Pooja Bhatt and Aamir Khan on sets of Dil Hai Ki Maanta Nahi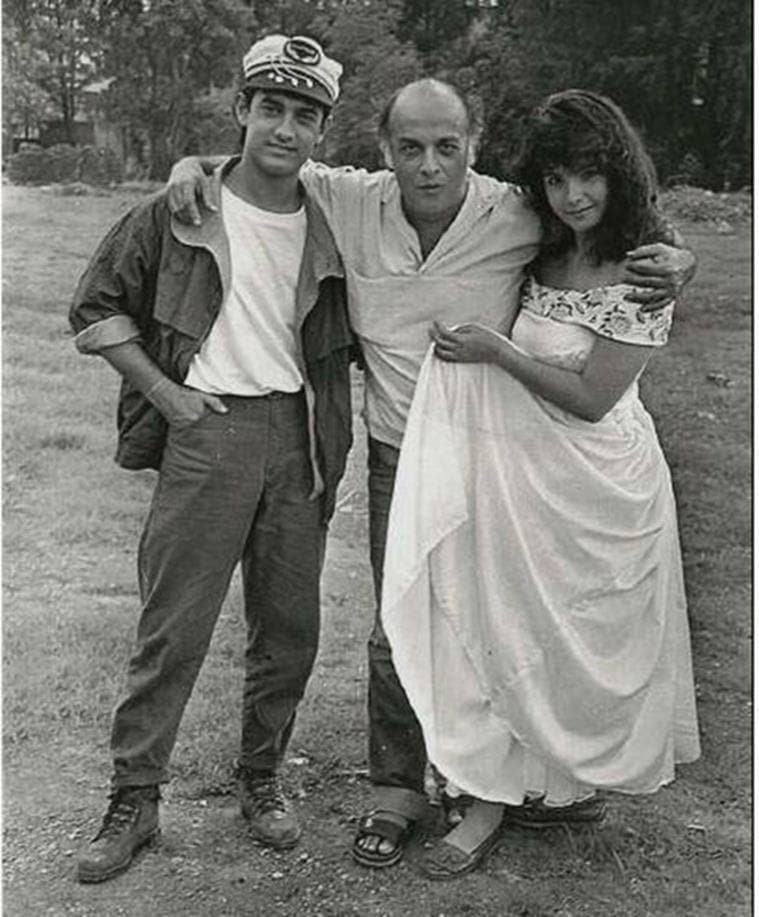 Young Pooja Bhatt on a magazine cover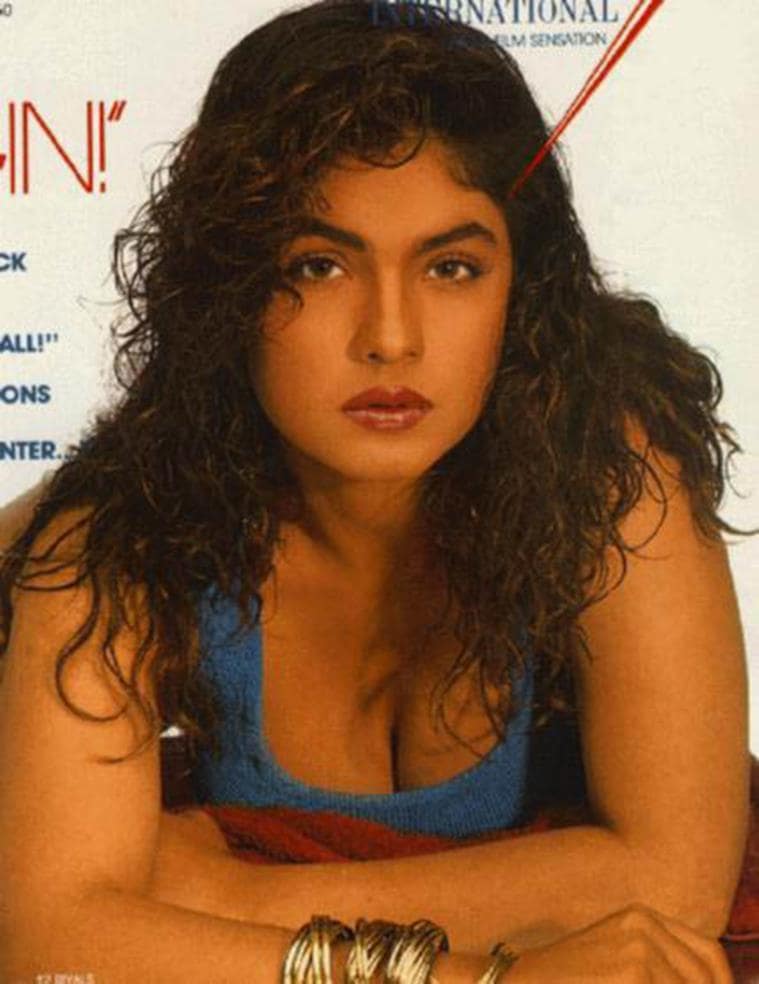 Picture source: Google
Young Pooja Bhatt on a magazine cover
Pooja Bhatt looks hot
Credits: SmasHits.com
Pooja Bhatt was famous for her bold shoots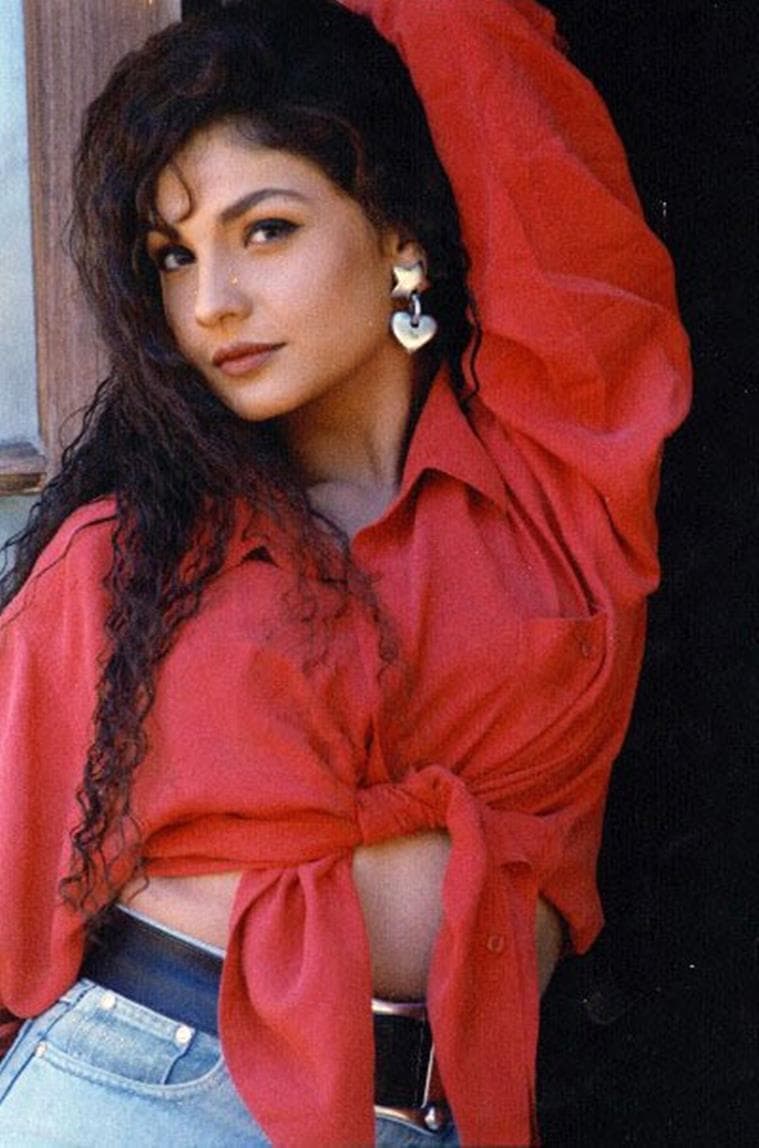 Doesn't Pooja Bhatt look pretty smashing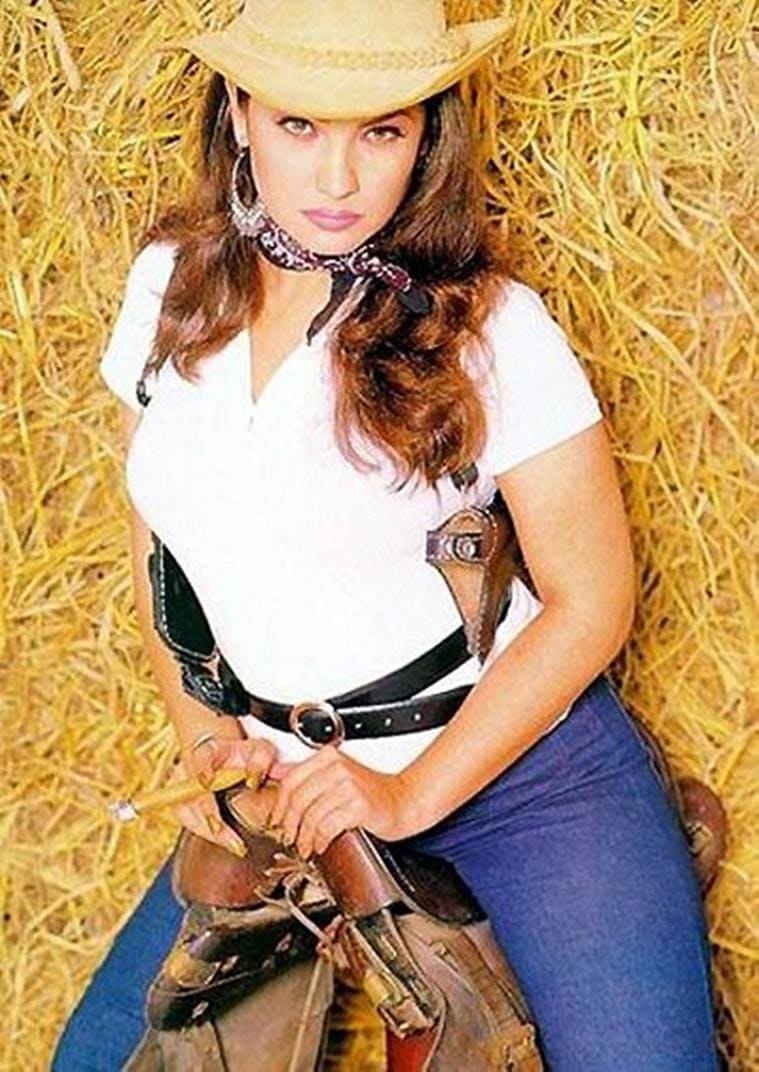 Pooja Bhatt looks amazing
The beautiful Pooja Bhatt
Pooja Bhatt left acting and took up filmmaking
Pooja Bhatt is Alia Bhatt's step-sister
During Dil Hai Ki Manta Nahi shoot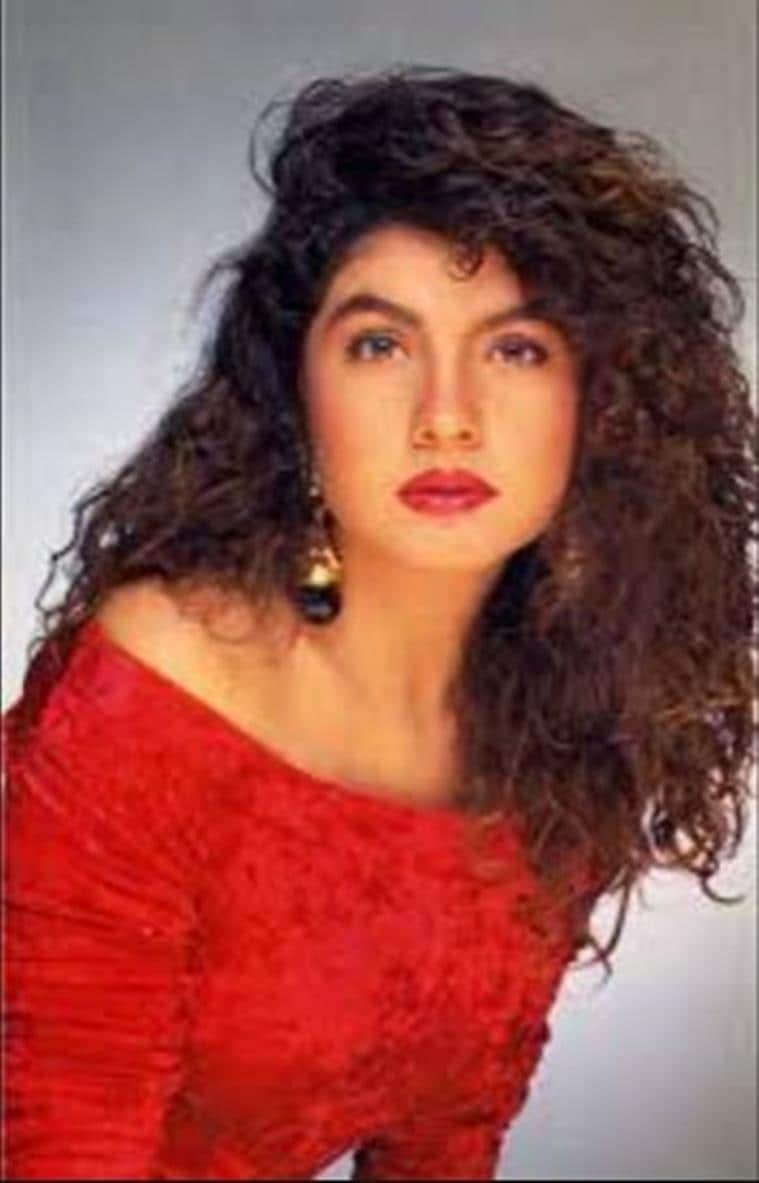 Pooja looks glamourous 
Pooja lets her eyes do the talking
The pretty Pooja Bhatt
Pooja Bhatt for a film shoot
Pooja Bhatt is an all-time stunner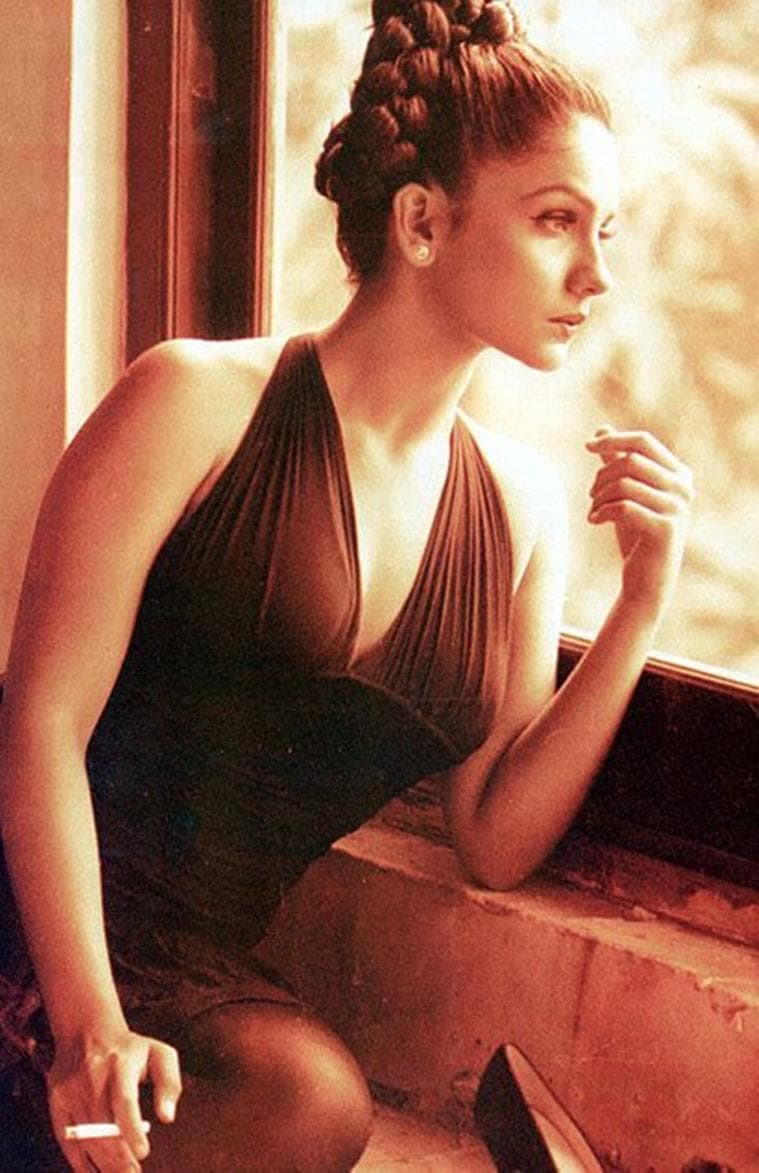 Bold and beautiful personified by Pooja Bhatt
Pooja Bhatt looks smashing
Pooja Bhatt is all smilies
Pooja Bhatt has been a trendsetter
Pooja Bhatt paints it blue
Pooja Bhatt  in one of her magazine shoot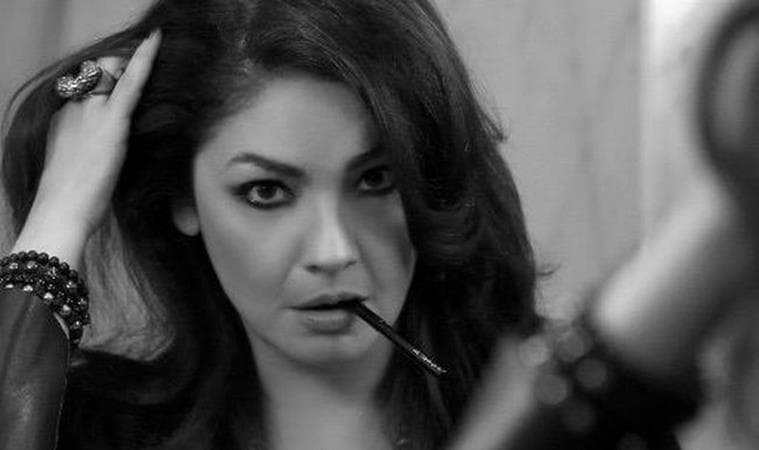 Pooja Bhatt in a bikini
Pooja Bhatt looks rocking 
Pooja Bhatt smiles for the camera
Pooja Bhatt with dad Mahesh
Actress Pooja Bhatt with her father Mahesh Bhatt
Pooja Bhatt and Aamir Khan
A throwback photo of Pooja Bhatt
Pooja Bhatt is  an ambitious woman
She is the elder sister of Alia Bhatt
Pooja Bhatt rocks leather look
We just totally loved Pooja Bhatt in Sadak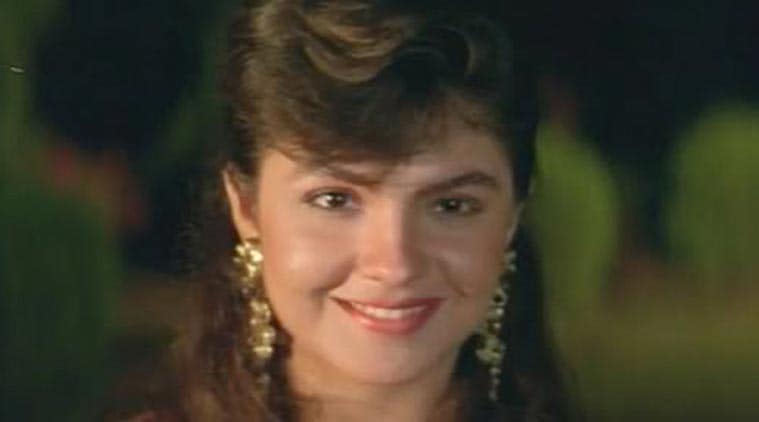 Pooja Bhatt looks so pretty
Also See: Mallika Sherawat photos
📣 The Indian Express is now on Telegram. Click here to join our channel (@indianexpress) and stay updated with the latest headlines
For all the latest Entertainment News, download Indian Express App.