After much sound and fury, the verdict in Kangana Ranaut and Hrithik Roshan legal tussle is out. Mumbai Police's Cyber Crime cell has closed the case for the lack of any positive leads.
According to reports, the police's forensic department has submitted a 'NIL report'. In other words, this means that the police was unable to confirm whether it was indeed a fake account in Hrithik's name with which Kangana exchanged romantic emails.
While Kangana had claimed that she and Hrithik were in a romantic relationship, Hrithik maintained that the account was a fake and the Queen actor and he had no relationship. Mumbai Mirror quoted Joint Commissioner of Police, Crime Branch, Sanjay Saxena, "We have been unable to find anything on the mail ID as the server is located in the US. Now it is very difficult to ascertain who was using the account. Still, we will try to conclude [the case] from the available evidence."
More from the world of Entertainment:
Responding to the report, Kangana's lawyer said in a statement, "We are not surprised to learn that the police have, after a thorough investigation, filed a NIL report, which means that they could not trace any imposter as was claimed by Hrithik Roshan…Kangana has always been maintaining that there was no imposter ever."
It all started after Kangana mentioned a "silly ex" during an interview in January. Kangana smartly avoided mentioning Hrithik's name but Hrithik reacted to this quote by tweeting that very night. "There are more chances of me having had an affair with the Pope than any of the (I m sure wonderful) women the media has been naming. Thanks but no thanks."
See Hrithik Roshan, Kangana Ranaut old pics: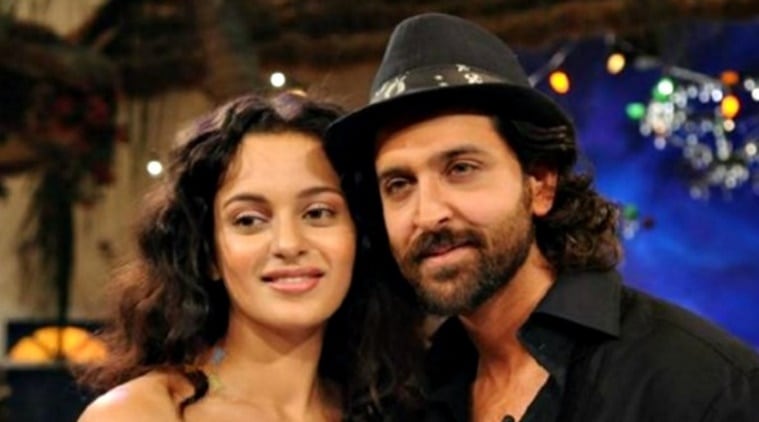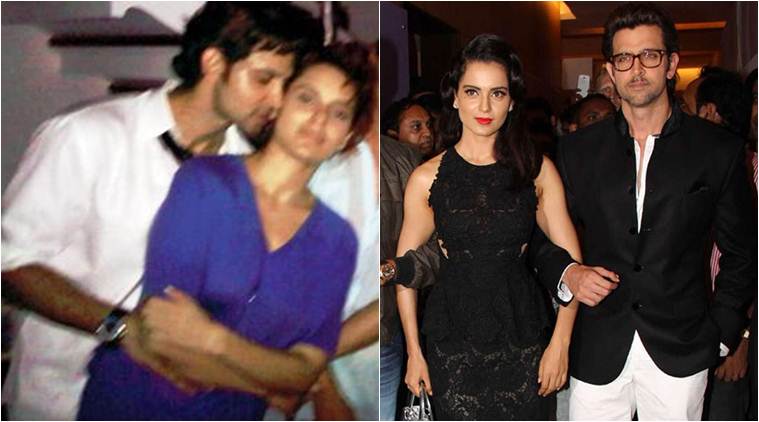 On February 16, Hrithik Roshan sent a legal notice to Kangana asking her to apologise for damaging his reputation through the 'silly ex' quote and also clarify that she wasn't referring to him as her ex. He threatened to sue her for defamation if she didn't comply. Kangana responded with a 21- page legal notice saying she nowhere mentioned his name and charged Hrithik with criminal intimidation and threat.
The Indian Express website has been rated GREEN for its credibility and trustworthiness by Newsguard, a global service that rates news sources for their journalistic standards.