Director Nikhil Advani, who is coming up with his next venture 'Hero', co-produced by Salman Khan, says he can't direct him again primarily due to box office pressure that superstars' films bring in. Nikhil has earlier directed Salman in 'Salaam-e-Ishq' but is not keen on directing him again.
"Salman is after 'Baahubali' (SS Rajamouli's latest release has reportedly garnered over Rs 200 crore in one week) which has done so well, he now wants Rs 500 crore film. I don't want that much pressure. I started my production company with 'D Day' and I co-produced 'Hero', 'Katti Batti' and 'Airlift' which has got Akshay Kumar. I want to make nice simple films," Nikhil Advani told PTI in an interview.
On being quizzed if it is Salman Khan's tantrums that makes him skeptical on directing him, the director said it's not the reason but admitted that starry tantrums are part of the game.
"I have done a film with Salman. I have worked with Shah Rukh, Rishi Kapoor, Hrithik, Akshay Kumar. If there are no tantrums then you are not going to see their films. They are stars because they have tantrums and it is part of the game," he said.
The 'Kal Ho Na Ho' director said Salman Khan liked "D Day" and wanted him to direct "Hero", which is remake of 1983 hit with same name, directed by Subhash Ghai and starred Jackie Shroff and Meenakshi Sheshadri.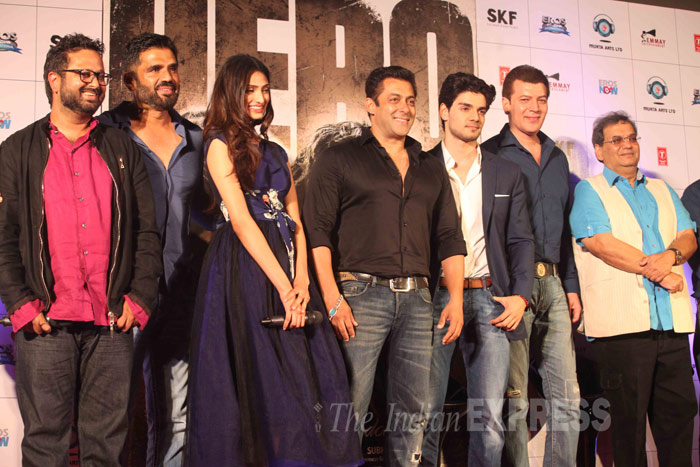 "He has liked my work in 'D Day' and I am happy that Salman is producing 'Hero'. Actually he chooses his director.. we don't chose him," Nikhil said.
The remake marks the  launch of two star kids – Sooraj, son of Aditya Pancholi and Athiya, daughter of Suniel Shetty. "Hero" is slated to release on September 11.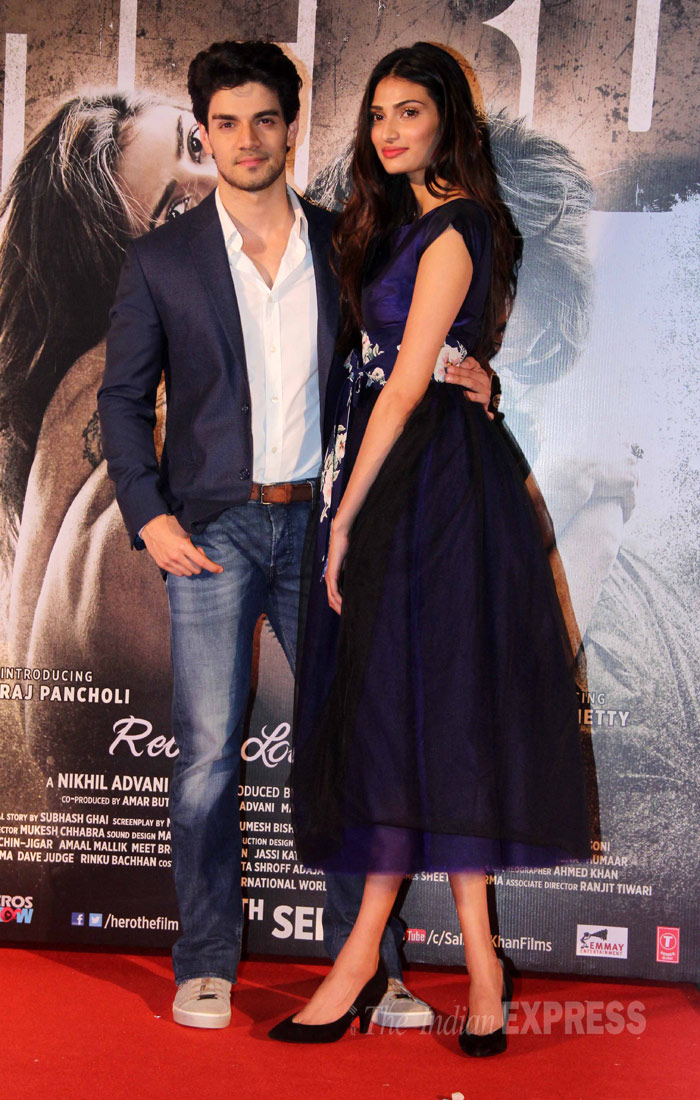 "Athiya and Sooraj are very good. Athiya's trademark is her confidence while Sooraj's is his honesty and his ability to connect. I think he is the most genuine human being you can ever meet. He has been through a very tough time it is a big day for him," Nikhil said.