Salman Khan-starrer Tubelight is talk of the town. While some really liked it, other slammed it vociferously. But other than Matin Rey Tangu and Zhu Zhu, the actor who is causing a lot of discussion after the film's release is the film's Maya who plays Sohail Khan's love interest. In case you are wondering who is she, we have all the answers. She is Isha Talwar, a face which has left many impressed with her acting in Kabir Khan's Tubelight. She is a face you have seen on TV often and we are here to jog your memory.
Isha Talwar has predominantly works in Malayalam cinema. But she has done a number of modeling and ad commercials too. Isha is the daughter of Vinod Talwar, who works as a director and executive producer for Boney Kapoor in Bollywood. She made her film debut with the 2012 Malayalam film, Thattathin Marayathu. She had also joined choreographer Terence Lewis's dance school in 2004 where she learned various dance forms like ballet, jazz, hip-hop and salsa and went on to become a tutor in the dance studio.
Her birthday is on December 22, and she is 30-year-old now. Her nickname is Mutte. This Tubelight star has appeared in 40 advertisements for brands like Pizza Hut, Vivel Fairness Cream, Dulux Paints and Dhatri Fairness Cream, besides a music video with Hrithik Roshan for the Just Dance competition.
Also see a few hot pictures of Isha Talwar, unlike what we saw in Salman Khan's Tubelight: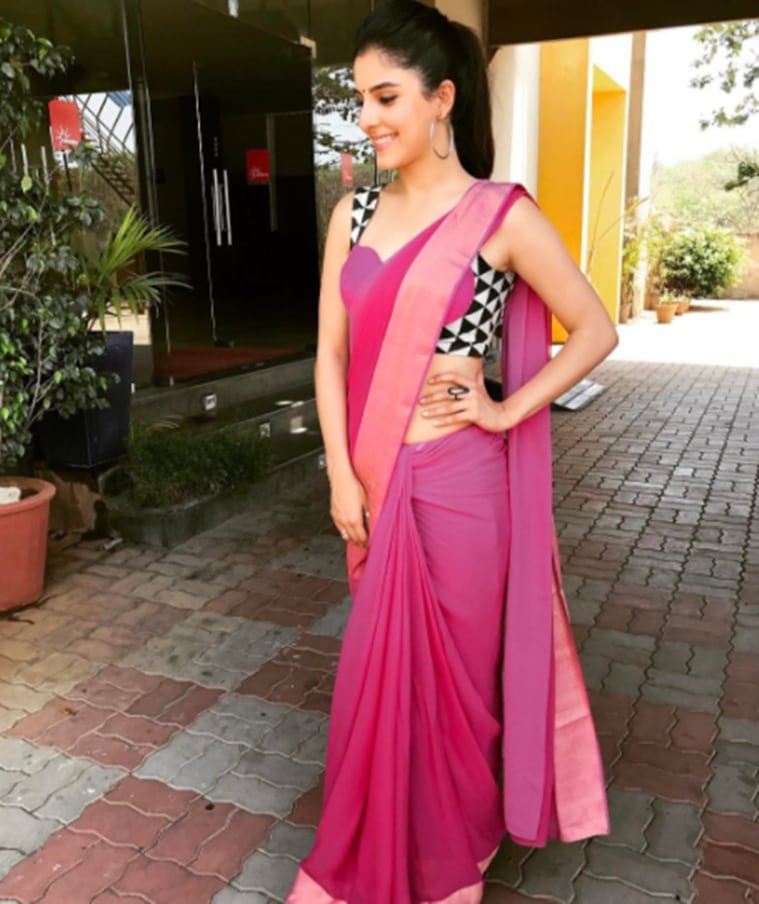 If you really liked her acting in Tubelight, you need to wait to see more of her in Saif Ali Khan-starrer film Chef, as she is also a part of the film.
Also See: Jahnvi Kapoor photos
📣 The Indian Express is now on Telegram. Click here to join our channel (@indianexpress) and stay updated with the latest headlines
For all the latest Entertainment News, download Indian Express App.
The Indian Express website has been rated GREEN for its credibility and trustworthiness by Newsguard, a global service that rates news sources for their journalistic standards.