Manoj Bajpayee has been awarded the Critics Award for Best Actor for his film, Aligarh, wherein he played a homosexual professor. His short film Taandav also won. This recognition comes after 17 years of winning a Filmfare for Shool (1999) directed by Eshwar Nivas. The actor is, of course, extremely happy and in an exclusive conversation with indianexpress.com shared how he felt about taking away two black beauties at 62nd Filmfare Award 2017.
How do you feel?
"I've got Filmfare for Satya and Shool before. In between, I've been nominated many times but did not win. But in one night I got two awards. It's rare. For me, an award night is a celebration of films, of actors and all those who put in effort in one film. It's respect that you deserve. Having said that awards don't increase the number of projects you do or your salary."
But you know Filmfare nominations this year were being backlashed on social media for being 'paid'.
Mainstream awards in this country do not recognise critically acclaimed films. They look at box office numbers. Awards should be given to people on the basis of excellence. Even if you have done great among the audience, it's off their radar, which needs to be changed.
More from the world of Entertainment:
Your film was a surprise for all of us.
I was surprised too. I was not even nominated. Winning for Aligarh was a surprise. I was at the event because I was nominated for Taandav. I was about to leave but the Filmfare people asked me to stay for a while. This is for the first time.
Do you think this change came because of people's reaction over social media?
It maybe possible that social media's backlash might have changed the decision but I am thankful to the jury too. I am sure some of the jury members must have voiced their opinion. I have a clear cut funda. You can't ask for respect but when someone gives you respect, accept it with humility. I can't complain about not winning for all these years. I may not be good so I didn't get it."
But why is it that good content fails in front of box office numbers?
My job is to get content to the audience. Actors like me and people who think like me prefer to encourage people to experience good cinema. But I would like to mention one thing, audience fails a good film but a good film never fails audience.
2016 kept you on your toes with work, are you planning for the same in 2017?
Yes of course. I am getting offers everyday as an actor. I am just deciding what to do. For next, I have Missing with Tabu, Naam Shabana and Sarkaar 3.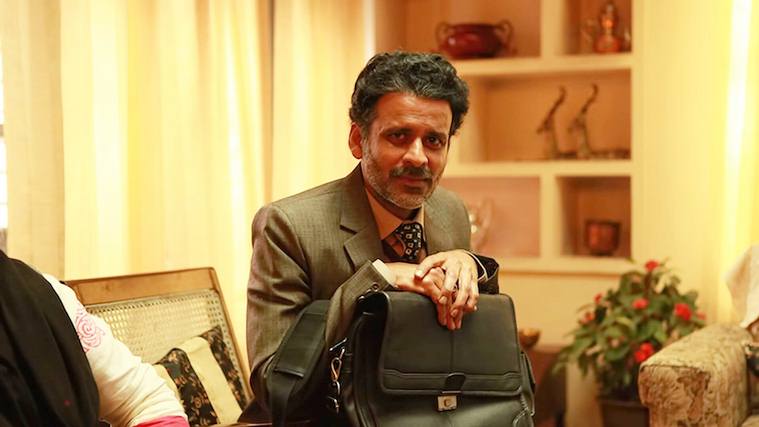 Your pairing with Ram Gopal Varma has always been special.
I love to work with him. Yes, we had our own differences but we both are mature too. He made my career. He made me an actor I am today. I will always be thankful to him for that. I loved shooting Sarkar 3 with him.
Also read: Manoj Bajpayee winning Filmfare for Aligarh is huge for India's LGBTQ, says writer Apurva Asrani
Working with Amitabh Bachchan?
My role in the film is a short one but pivotal as well. I and Amitabhji share a good bond. We know each other well and I really respect and adore him.