When Kareena Kapoor Khan says her baby, Taimur Ali Khan Pataudi, is the most handsome man this side of the equator, you should sit up and take notice. For this is not a mother's love talking, it is the plain truth. On Sunday night, Taimur started trending again. For once, it had nothing to do with his name, it had to do everything with his — as mom Kareena would say — good looks, good looks, good looks.
A picture of Taimur went viral on social media. He looked very different from when we saw Saif Ali Khan and Kareena taking him home from the hospital after he was born on December 20. The young nawab had a quizzical look on his face, a pout to kill for and making of one lovely baby. The picture was allegedly the Whatsapp image of Saif, which was then leaked by someone. The proud father also confirmed to an entertainment website that the picture is indeed that of Taimur. he also removed the picture after that.
See latest viral pics of Taimur Ali Khan:
See Taimur Ali Khan's other viral pics: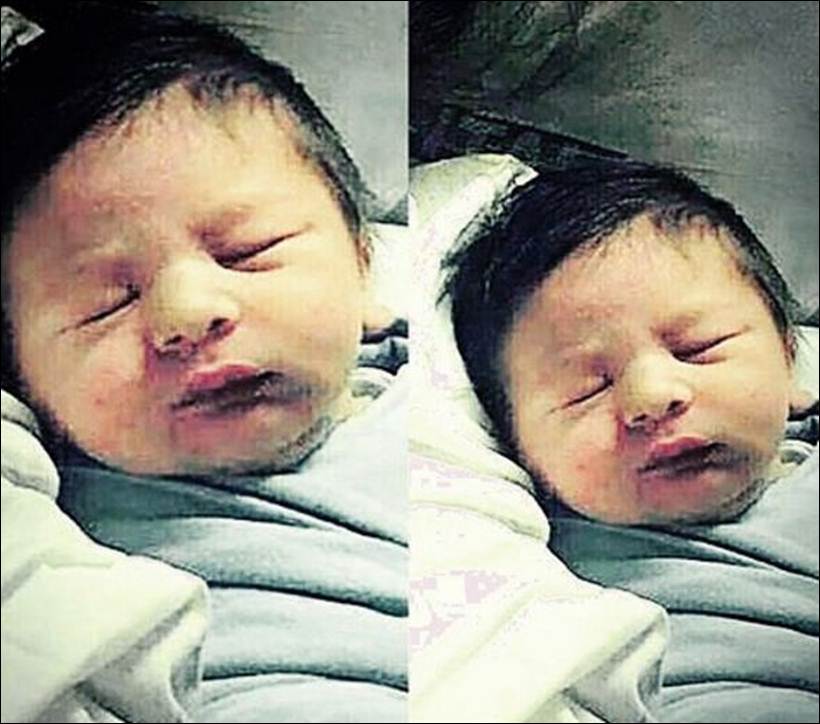 Earlier, speaking about Taimur, Priyanka Chopra had said, "It is such a wonderful moment and it is such a beautiful baby and he already has Kareena's pout. I am very excited for both Saif and Bebo. And the child is going to be a Prince and people need to focus on that."
Also see a few latest pics of the new parents Kareena and Saif:
Kareena had also agreed with Priyanka and said recently, "My son is the most gorgeous man this side of the equator. I take it as a compliment because yes his lips are amazing." This is Kareena and Saif's first baby together. Despite parenthood, Saif and Kareena are continuing with their regular lifestyle. Kareena has called herself a pro at juggling responsibilities and probably that's helping. On the day Taimur's pic went viral, Saif and Kareena attended a Blue's festival. They were with Amrita Arora who also shared some images.
Kareena will start shooting for Veerey Di Wedding in February.