It was Karan Johar's birthday and the guest list for the bash was long, like really long. Name the actor and he or she was their, chances are with their partner. Birthday boy Karan wore a shirt with stars all over it for the bash and made sure there were more stars on the invitation list than on his shirt. But an interesting part of the bash were the star couples who showed up — those who have publicly accepted their relationship while those who liked to be called 'just friends'.
To begin with we cannot miss to mention Karan's favourite students — Alia Bhatt and Sidharth Malhotra. The two were seen arriving in the same car. Tiger Shroff and Disha Paatni too were seen arriving together at Karan Johar's birthday bash. Varun Dhawan too attended Karan Johar's birthday bash with girlfriend Natasha Dalal.
Married couples seen at he bash were Akshay Kumar-Twinkle Khanna, Abhishek Bachchan and Aishwarya Rai Bachchan, Sanjay Dutt and wife Manyata Dutt, and Aamir Khan and wife Kiran Rao.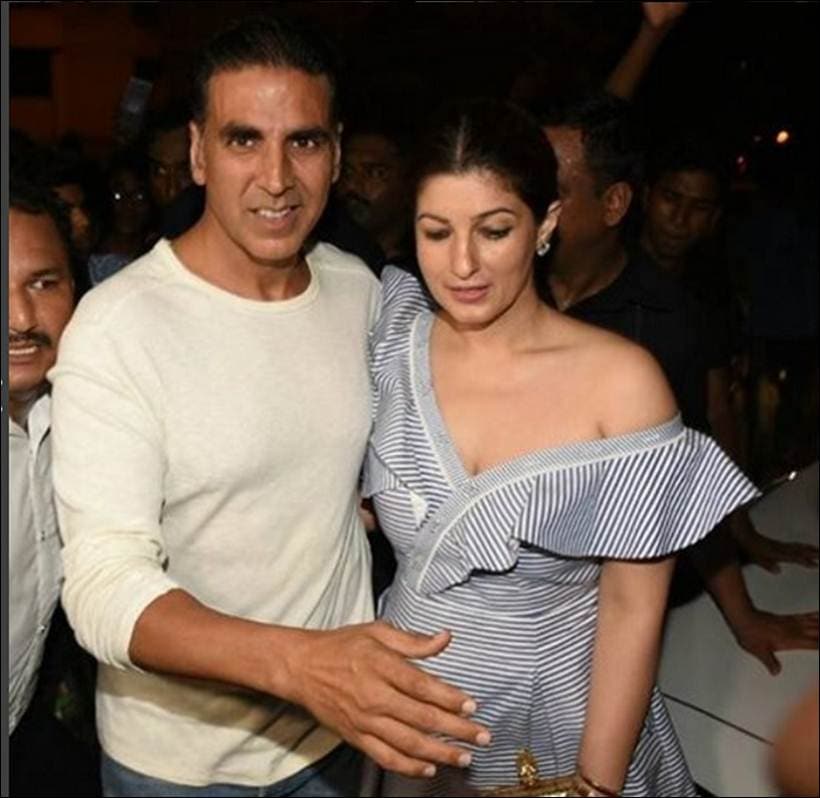 But we missed Virat Kohli at the bash, as Anushka Sharma was seen alone. Cricket commitments must have kept the Indian captain away. Katrina Kaif too looked all happy in the party. Her ex Ranbir Kapoor came along with his bestie Arjun Kapoor, Katrina came alone.
We cannot thank Karan's bestie and ace desiginer Manish Malhotra enough for giving us a glimpse of what went down at the party.
Manish shared a picture where is seen posing with the birthday boy and captioned it as, "#AllAboutLastNight #BirthdayBoy @karanjohar #Bffs #Posers #FunTimes #friendsforever #friendslikefamily." He also shared another one with Aishwarya Rai Bachchan and Anushka Sharma and captioned it, "#AllAboutLastNight @karanjohar #Birthday in very warm Mumbai with my #AhDilHaiMushkil girls Gorgeous @anushkasharma Beautiful #ashwariyaraibachchan #FunTimes #friendsforever."
A few other pictures from the party are all out and in one of them we see Karan Johar posing with Ranbir Kapoor and Anusha Sharma. Hrithik Roshan also came for the 45th birthday bash of KJo. Sonakshi was again seen posing with Karan at the party.
See all pics of Karan Johar's party:
Beautiful photos they are!