Ever since Kangana Ranaut openly called Karan Johar as 'flag bearer of nepotism' at his own chat show, there has been a huge debate on the matter if the industry is at all nepotistic towards people who do not have a Bollywood background. While many have lauded Kangana for her in your face attitude, other celebrities have also subtly expressed their stand on the conflict, which has probably divided the film fraternity into two factions.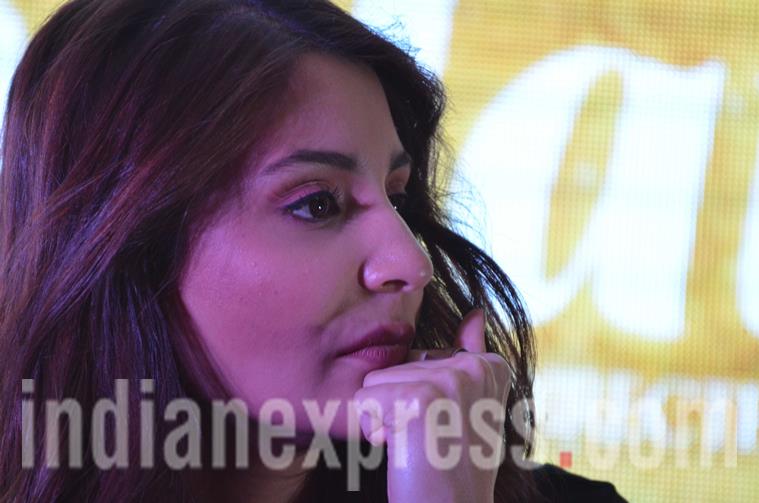 Anushka Sharma said that Yash Raj Films could have opted for an actress from the industry but instead decided to give her a chance. "They did have an option to take any industry kid at that time but Aditya Chopra put faith in me. I can talk about my experience and I've never faced nepotism in any way. Whether this happens or not, everybody has their own experiences. Maybe it happens, but I can never say this about Aditya. He has launched all the outsiders. Me, Ranveer Singh, Parineeti Chopra. Except for Arjun Kapoor, all Yash Raj talent are outsiders," Anushka said, whose new production Phillauri, is scheduled to release on March 24.
However, Karan Johar had confessed in one of the episodes that he did not have many expectations from Anushka Sharma during her initial days in Bollywood.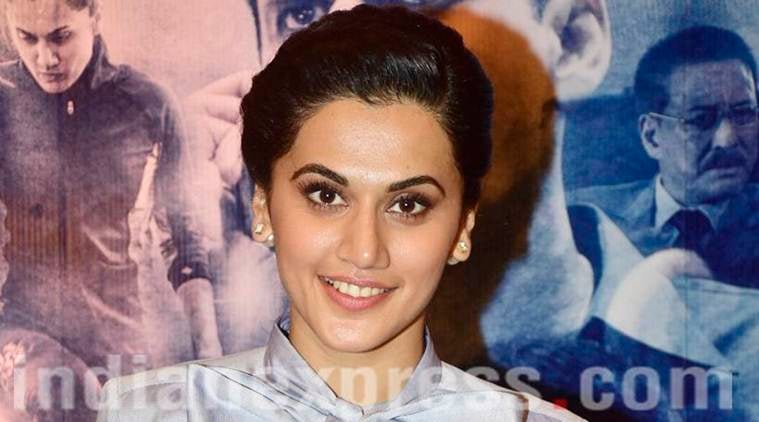 Taapsee Pannu, another outsider who is on the roll said that the industry has started being more acceptable towards outsiders. "The debate about nepotism will always be there. We can never do away with it but we have reached a point where the 'so-called' outsiders are not helpless. We do have people who recognise our talents like Shoojit da (Shoojit Sircar), Neeraj sir and Shivam sir (Shivam Nair, director of Naam Shabana). They have come up to me and they have worked with me again. Even David sir for that matter, whose own son (Varun Dhawan) is in the industry. He has launched me and is working with me again. You don't feel the step-motherly attitude anymore," she said to the media earlier.
Star kid Alia Bhatt shared a fact that she has reached the highway after hard work. "I think a star kid can get that first film due to nepotism. But to constantly get films just because you belong to a filmy family, is not possible."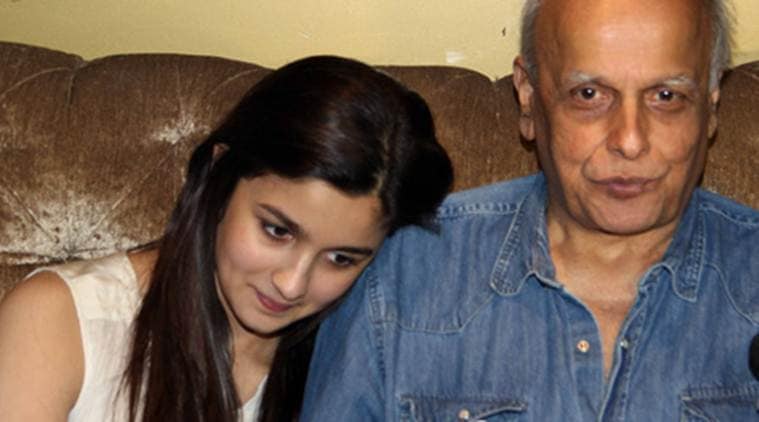 Taking a dig at many star kids who could not make it big in the industry Alia said, "I don't want to take any names, but there have been many examples of sons and daughters of lineage who have come and gone without achieving anything. What about that? Eventually, people come to see you as an actor and not because your family is famous, and you can't fool them."
Neerja actor Sonam Kapoor chose to remain neutral yet she did mention that Karan has launched other directors too. "I said it was very entertaining. Every morning I wake up and it's great bathroom reading. It's mudslinging of the worst kind. I don't know Kangana. I know Karan very well. I find Kangana very entertaining and that's about it. I don't want to comment on something that looks opportunistic, honestly. And I believe you are a feminist when you build other people up, especially other women. All I can say is that I respect the choices that she has made in her career till now. I made a decision when I was very young after my second or first Koffee With Karan – it was that I would not do mudslinging when other actors and actresses are concerned because I would not do it for TRP's, I would not do it for a channel and I felt if I have to give an opinion or be opinionated, it would have to be for something that is relevant and I don't think dragging someone down or criticizing someone or having this public spat – I find it very distasteful. You can set examples without washing your dirty linen in public."
Watch: Sonam Kapoor On Nepotism In Bollywood
She added, "I'm very close to Anand Rai and I'm very close to Swara Bhaskar and very close to Karan. These 3 people, I know are very idealistic and ethical human beings. Aanand L. Rai made a Raanjhanaa with me. He's also made Tanu Manu 1 and 2 with Kangana and if anything, his female protagonists are very strong. Swara Bhaskar is one of my closest friends and Karan has only taken me in one movie – I Hate Luv Storys, 9 years back and if he really was someone who was a flagbearer of nepotism, I'm sure he wouldn't have launched 12 directors. So, both of them are right in their own way. I just find this argument, something that I feel like, I don't want to be a part of and I don't want to comment on. I don't see anything that is worth commenting on."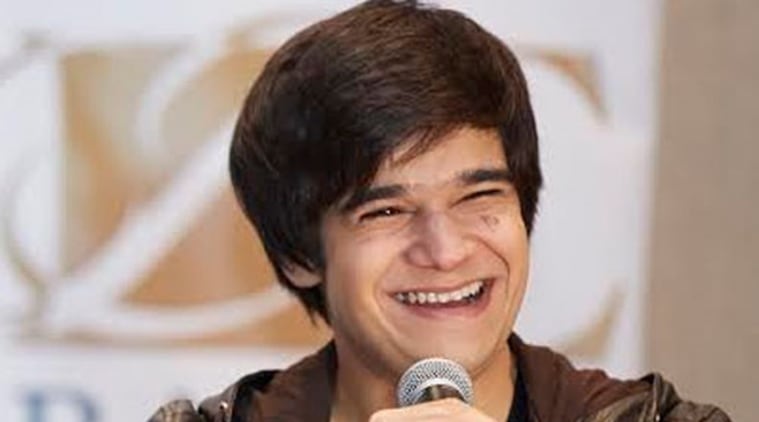 Son of Naseeruddin Shah and Ratna Pathak, Vivaan Shah however openly seemed to agree that life for outsiders is tough in Bollywood. "I have made it on my own without using the name of my family. It would have been more difficult for me to get work if I was an outsider and the film industry would not even know anything about me," he told the media. "I have to recognise the fact that I am privileged to be a part of the industry. There are so many people who want to work here but it's a bit difficult for them as they don't have any connections. I am born here so people know me, people know I exist," he had added.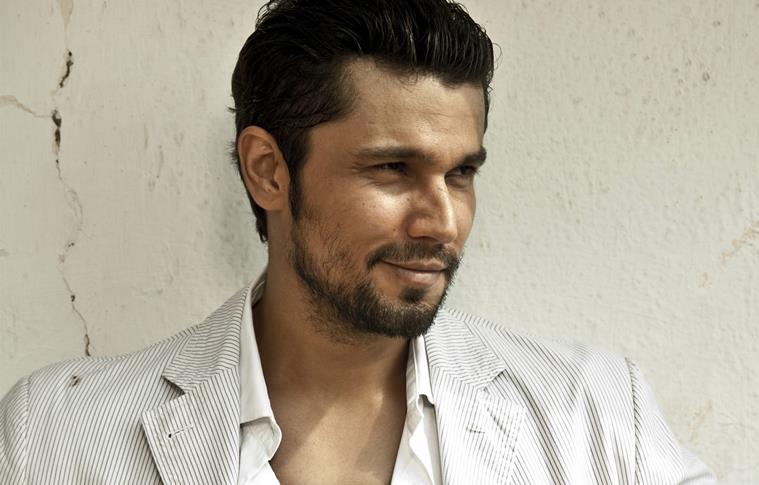 When soon to be the next superstar Randeep Hooda was asked to comment on the matter at a recent event, he said, "There is nepotism and there isn't. If you have the talent no one can keep you down but you have to prove yourself. Kangana has it (talent) and she has done well for herself."
Also read: Alia Bhatt on Kangana Ranaut's nepotism remark: We're talking too much about it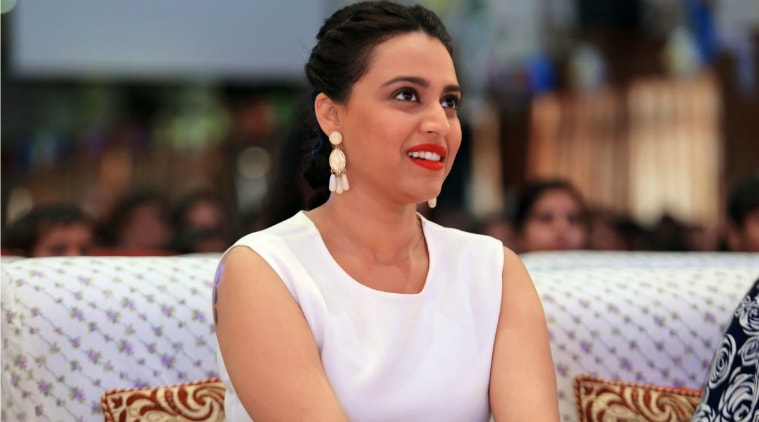 Swara Bhaskar also shared her views which were similar to that of Anushka Sharma. She seemed to agree that nepotism partially exists but she did have warm moments with Karan Johar too. "Bollywood as an industry is based on relationships. It has always been star-driven and it has an element of feudalism. So, it would be difficult for an outsider but my experience of Bollywood is not nepotistic at all," Swara said.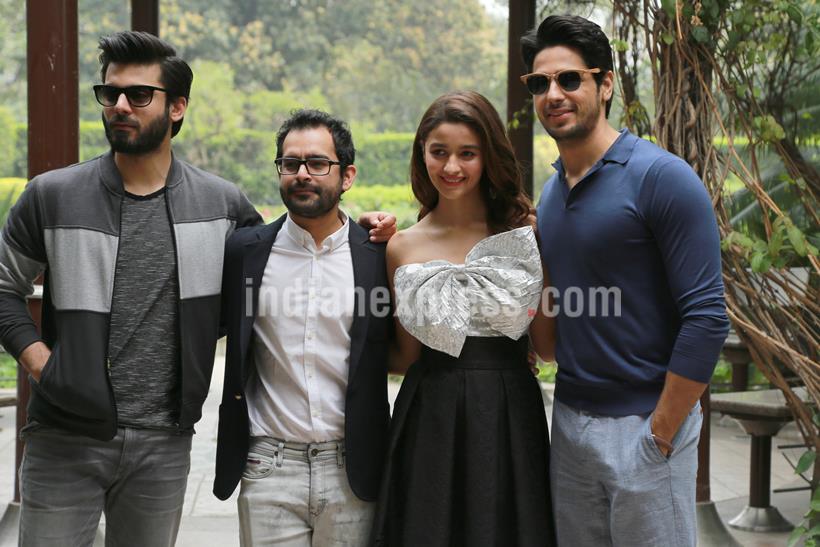 Much before this whole debate had begun in Bollywood before stars got divided, filmmaker Shakun Batra, during an exclusive chat with indianexpress.com had shared his journey as an outsider in the industry. "I don't know I don't think like that…I think it's just like any other industry. I'm sure your parents weren't journalists but you are a journalist today. I think when you have the passion that you want to follow, you should just go and do that. I don't think we live in an age where you think as an insider or outsider anymore. So I was there, I just really wanted to do it and I am glad I am getting to do it. I just keep my fingers crossed and I hope that I can keep doing it. "
The Indian Express website has been rated GREEN for its credibility and trustworthiness by Newsguard, a global service that rates news sources for their journalistic standards.