Written by
Mimansa Shekhar
| New Delhi |
Updated: December 15, 2017 10:01:42 pm
Kabhi Khushi Kabhie Gham completed 16 years on Thursday. And even to this day, this Karan Johar directorial remains the biggest ensembles of Bollywood. KJo had once said that if any of his actors had not agreed to do the film, he wouldn't have made the film. K3G, starring Amitabh Bachchan, Jaya Bachchan, Shah Rukh Khan, Kajol, Hrithik Roshan and Kareena Kapoor, flaunted the star cast in 2001, and well no other film has managed to take its place yet.
While Amitabh played the patriarch, SRK was his loyal son. The movie also saw Hrithik as the younger one trying to stitch the family back together and Jaya as the mother torn between the ego of the men in her life. And, Kajol was the daughter-in-law trying to find a place in the high-end ways of the Raichands. But there was one character who still managed to shine brighter than others. It was none other than Poo played by the effervescent Kareena Kapoor.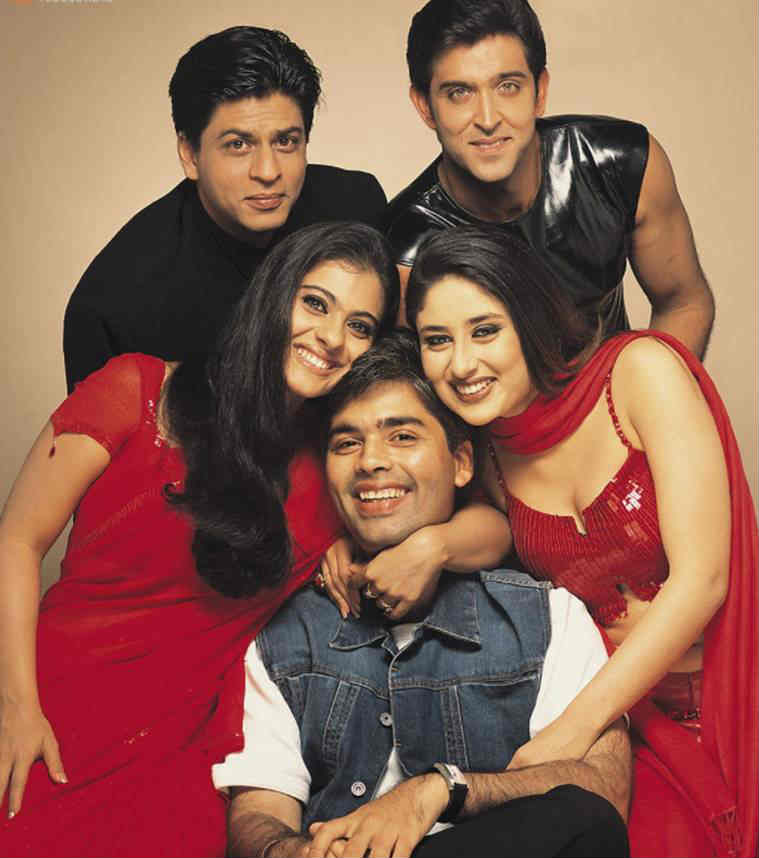 So, what makes Poo the most memorable part of K3G? Is it her self love or is it her "attitude'? Here are 5 things about Poo that make her one of our favourite characters in Bollywood.
1. PHAT – Pretty Hot And Tempting
She loved herself, and only herself! Right from her killer entry dancing on "It's Raining Men" to her looking for fat free stuff on the dining table, Poo's world totally revolved around herself. "PHAT – Pretty Hot And Tempting"… She was indeed!
2. Attitude haan!
We will always be indebted to Poo for introducing this word in our lives. She wasn't guilty about flaunting it but raised a hue and cry if anyone else gave her some – "Attitude haan, what does he think of himself? Just go tell him who I am!"
3. Good looks… good looks…. and good looks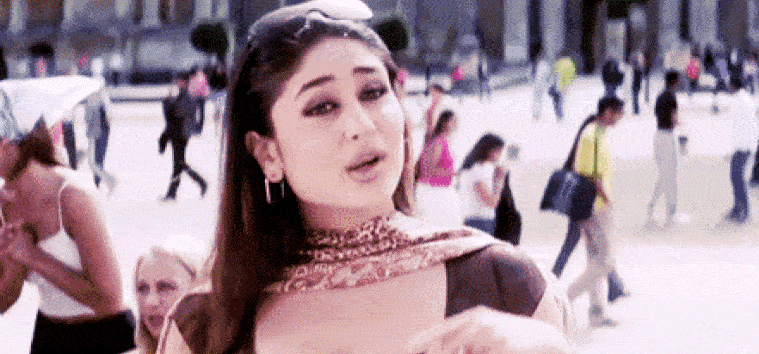 Poo had no qualms about objectifying men. She bossed around and was brutal in rating men under three departments – Good looks… good looks…. and good looks! Of course, she picked the hottest guy in college (Hrithik Roshan aka Rohan Raichand) as her prom partner.
4. Fashion
Pooja aka Poo had to look perfect from any given angle. Her fashion sense might be over the top with minimal dressing but she also taught every woman to be proud of being sexy.
5. Semi sanskaari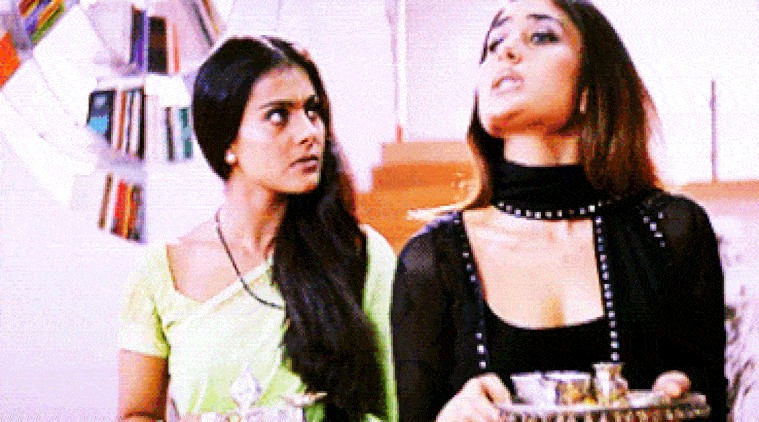 Kabhi sexy, kabhi sanskaari… Poo bani Parvati! Poo carried a dupatta on almost every dress. She wore salwar kameez during temple visits, yet was aware which colour suited her more. She was unapologetic if she grabbed more eyeballs than the God himself! Poo spoke her mind and never shied away in giving her elders a piece of her mind if she thought they weren't acting the way she wanted.
Poo was both confident and vulnerable, loved herself like she loved her family… In short, she is everything that'll give us goals!
Amid the drama and tear-jerking plot of K3G, Poo was a breath of fresh air who will always remain the best part about this emotional saga. Thank God for giving us Poo. The world wouldn't have been such a happy place otherwise – Whatever!
The Indian Express website has been rated GREEN for its credibility and trustworthiness by Newsguard, a global service that rates news sources for their journalistic standards.