Abhishek Bachchan is blessed to come from a family with a glorious past. It is his grandfather and poet and writer Harivansh Rai Bachchan's birth anniversary today and Abhishek seems to recall his childhood days. Abhishek shared an old picture as he said that those pieces of paper on which Harivansh Rai Bachchan wrote beautiful poems for him are greater than any present he could have ever received.
Abhishek Bachchan posted an old picture from his childhood and wrote, "It is my late grandfather's Birthday today. Miss him dearly. Whilst growing up, on our birthdays he would write a poem for each of his grandchildren. We didn't understand that when everybody else was giving us presents why Dadaji would just write us a poem. Today I realise that those pieces of paper are greater than any present we could have ever received. The love and wisdom in those hand written letters are priceless. Love you Dadaji and I proudly carry the name that you gave me."
Check Abhishek Bachchan's post with a sweet message for grandfather Harivansh Rai Bachchan here:
Amitabh Bachchan has often shared his love for his father's poems with his fans via his personal blog. Big B has shared earlier, "Poets be not old or young .. poetry be not old or young .. it simply be dead or alive .. those that are dead may never be revived by the assurance of words, opinions of many and the false breathing of minds. But those that are alive may never be destroyed by the written nonsensical observes .. critic postulations .. or coffee house insults .."
Here are some old pics of Abhishek Bachchan and Bachchan family: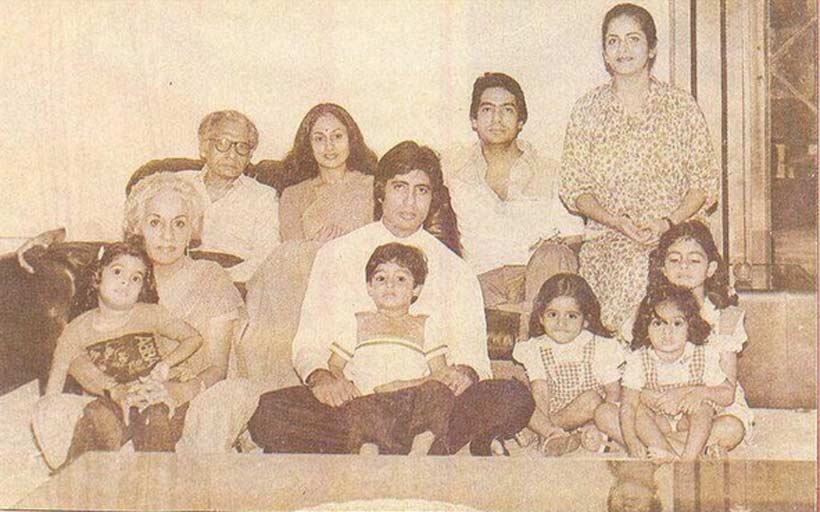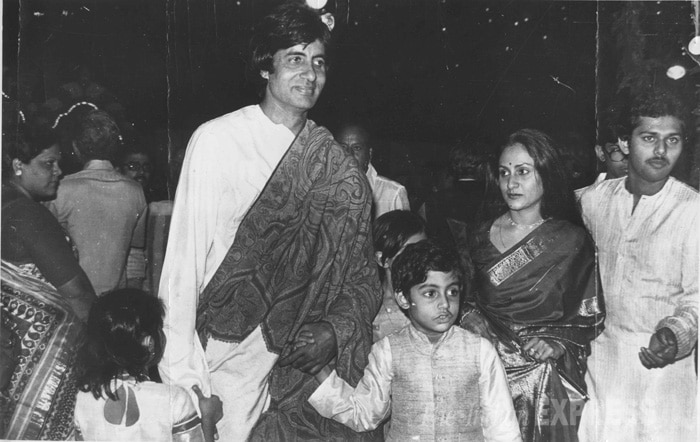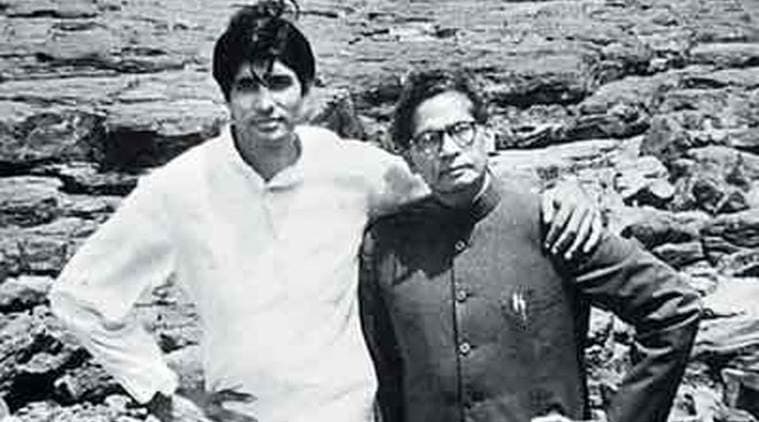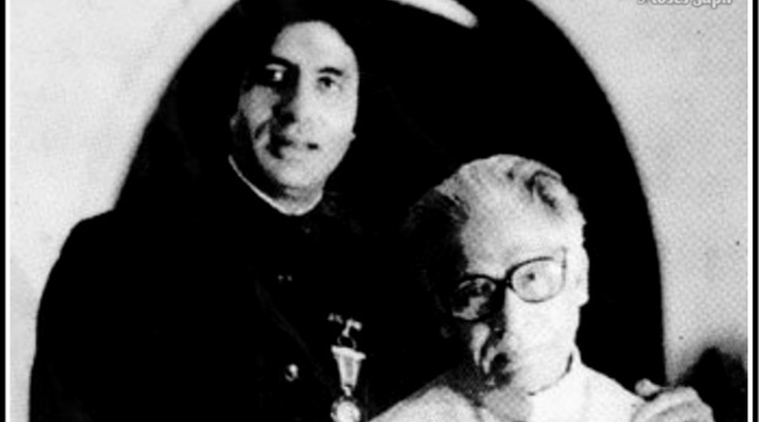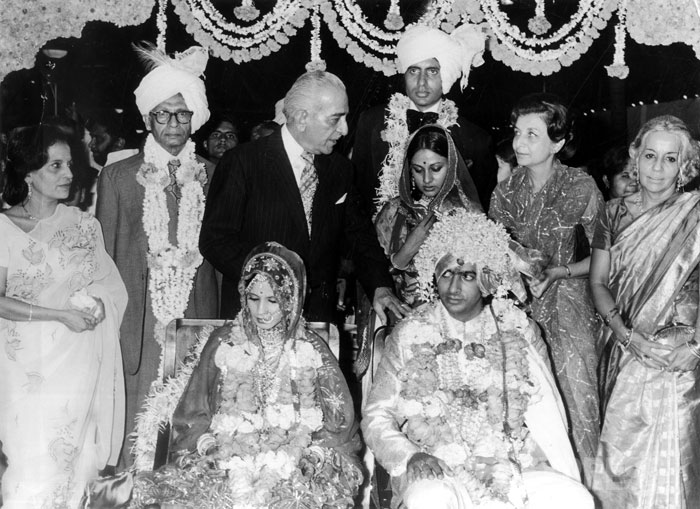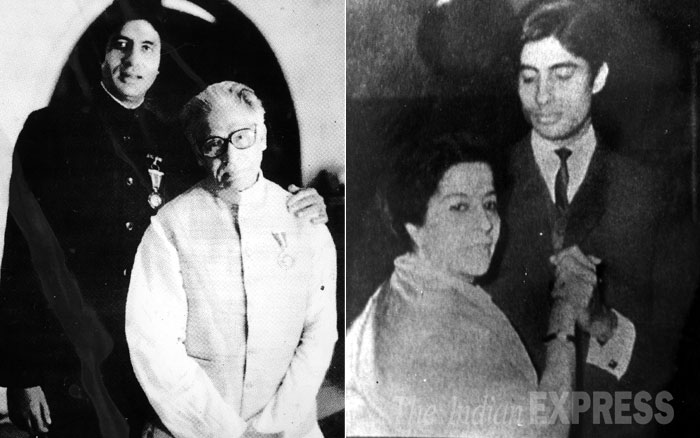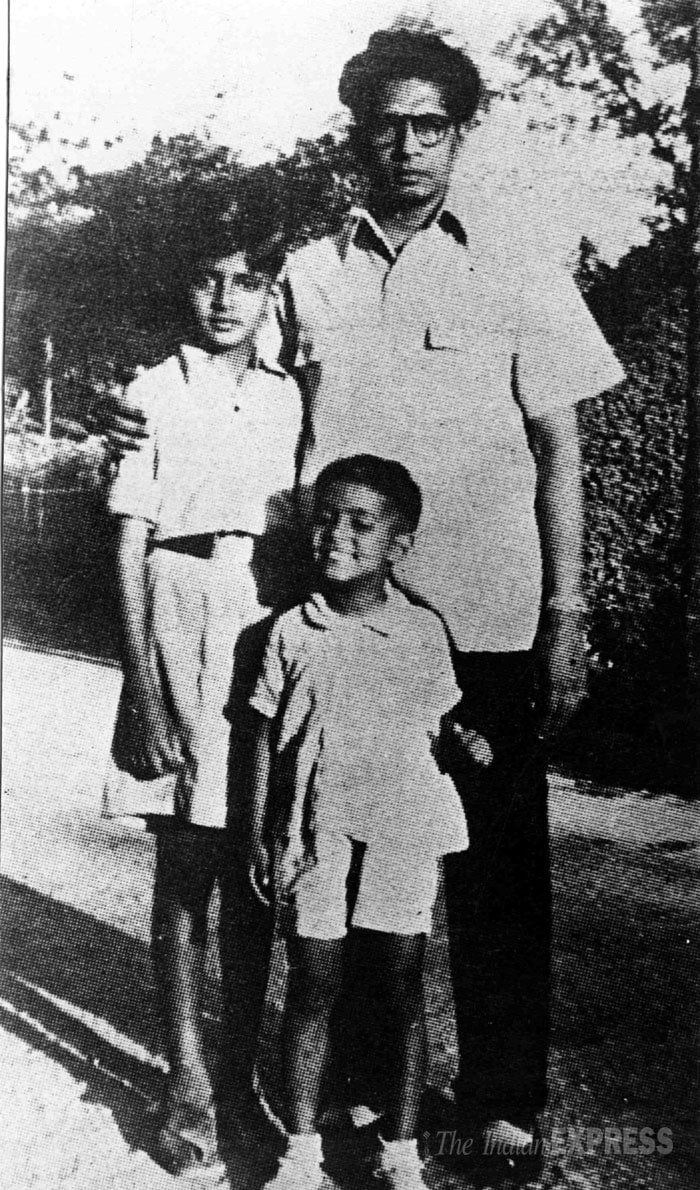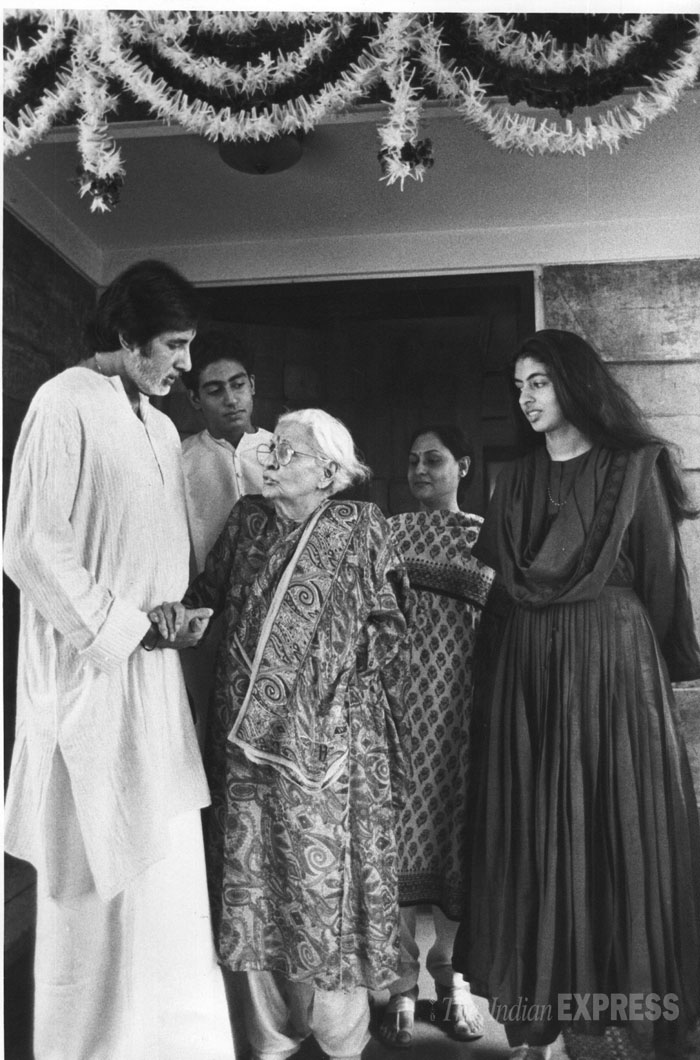 Watch | Harivansh Rai Bachchan's Madhushala in Amitabh Bachchan's voice
Harivansh Rai Bachchan and his poems will always be alive and will be followed by generations to come.