The 48th International Film Festival of India (IFFI) is promising every bit of entertainment. With Shah Rukh Khan inaugurating the film festival today, we now hear that the Dabbang of Bollywood, Salman Khan is all set to close to festival with his performance.
IFFI 2017 boasts of an impressive line-up of films and the biggest stars from various movie industries, who will travel to the beach state of Goa to attend the festival. However, there will be a regret that films like S Durga and Nude won't be screened after they were dropped by the I&B Ministry.
Solidifying the fact that this year's IFFI is truly power packed and a star-studded one, the festival has now confirmed that megastar Salman Khan will close the festival on November 28. Salman will be joined by a special guest, child artist Matin Rey Tangu, who made his debut opposite the superstar in Kabir Khan Tubelight.
Talking about the festival Salman Khan said, "The Festival has a fantastic line-up this year and I look forward to attending the closing ceremony and meeting some of the best names in cinema from across the world." IFFI begins today and will be on till November 28, 2017 in Goa.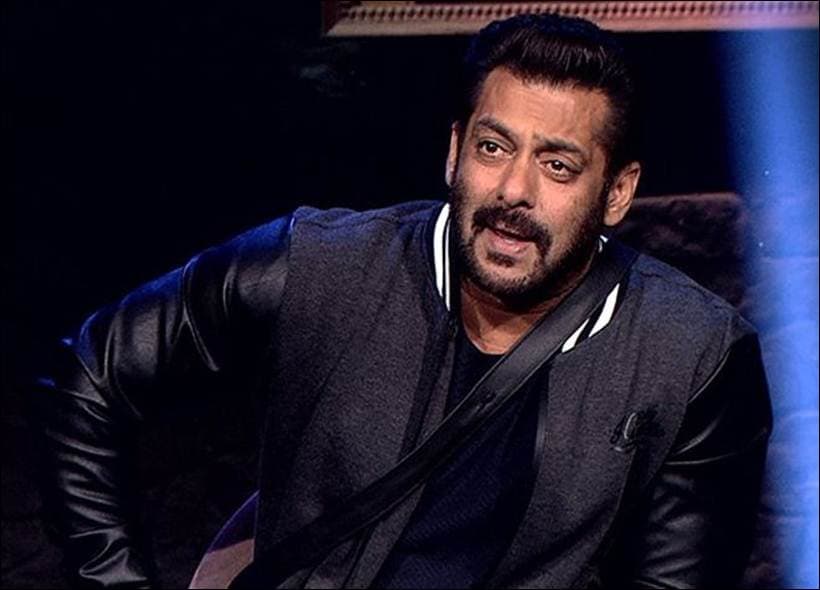 While not much is know about the Tiger Zinda Hai star's performance, all we can say is IFFI this year is more Bollywood than ever. While Salman is preparing for his performance, he will also have a fun interactive session, closing India's biggest and Asia's oldest film festival.