Written by
Priyanka Sundar
| New Delhi |
Updated: September 4, 2017 12:26:47 pm
When Rishi Kapoor's biography 'Khullam Khulla' which he co-authored, hit the stands, fans were surprised by the veteran actor's candid confessions. He called himself the hyphen between a son of a famous father and a father of a famous son. Also, like the biography notes, there are very few actors who can boast of a career arc like Rishi. A man who started as a teenager pining for his school teacher in Mera Naam Joker to the naughty grand dad in Kapoor And Sons. If one had to talk about his repertoire, a day might not be enough. As the veteran turns 65 today, we pick the five most candid confessions made by the actor in his biography.
1. Rishi Kapoor confessed to having bought an award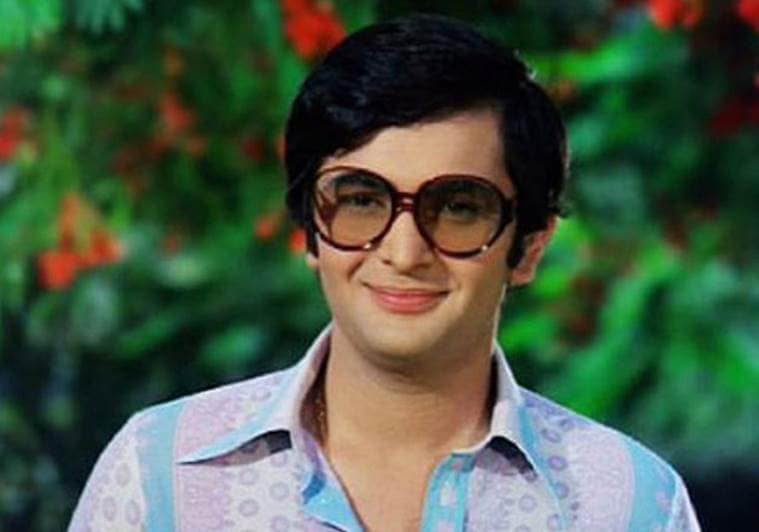 That's right. And, it is not just any award that we are talking about. It is speculated by many that the actor spoke about one of the most coveted awards of every year – the Filmfare. He had, however, only mentioned that the he bought a Best Actor award for Rs 30,000 the year Bobby came out. At this time, the actor was 20 or 21-years-old.
2. Raj Kapoor and Nargis' relationship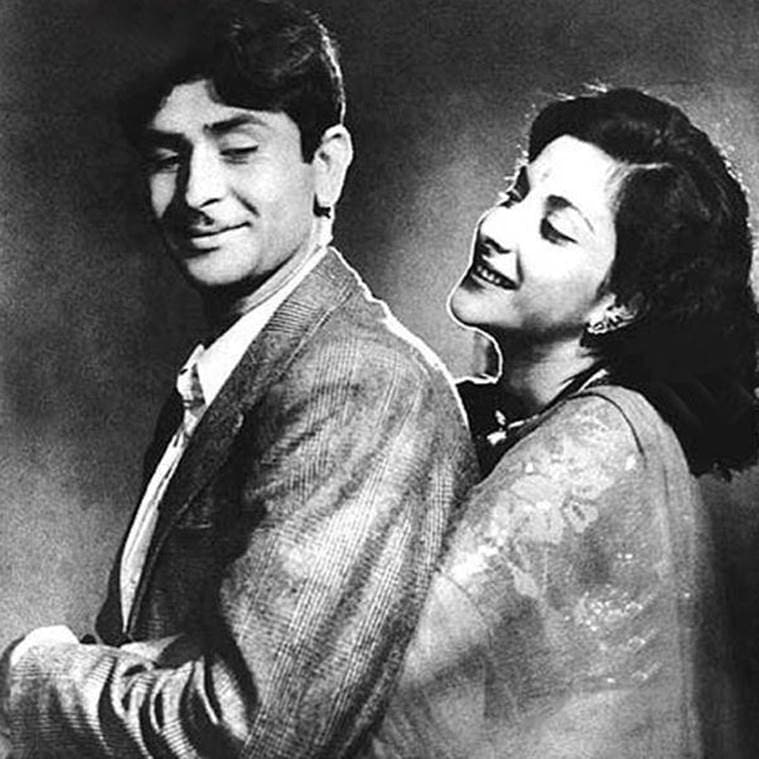 "My father, Raj Kapoor, was 28-years-old and had already been hailed as the 'showman of Hindi cinema' four years before. He was also a man in love – at the time, unfortunately, with someone other than my mother. His girlfriend was the leading lady of some of his biggest hits of the time," is how the actor began his biography. He even explains how this leading lady is immortalized in the RK Studios emblem too. He names the films that his father worked with this leading lady, but doesn't give us the name directly. He also explains how his mother and he himself moved out of their home when Raj Kapoor had an affair with Vyjayanthimala.
3. His equation with Amitabh Bachchan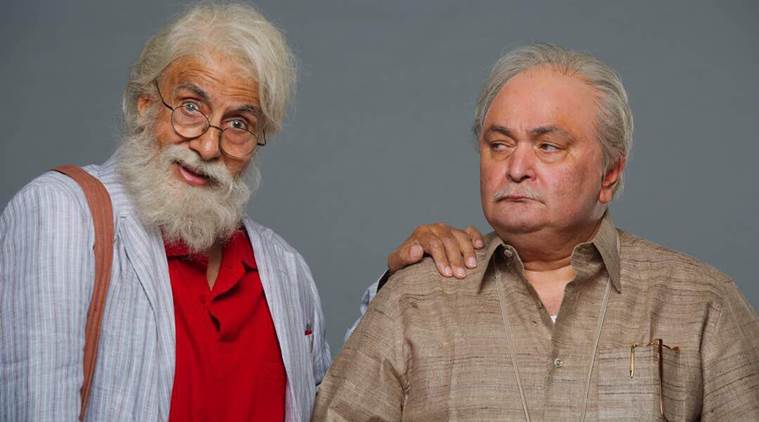 Currently, Rishi Kapoor is working with Amitabh Bachchan in the film 102 Not Out. In the beginning of his career, according to his autobiography, Rishi did not get along very well with the Senior Bachchan. He wrote, "I must admit that in those days there was an unspoken undercurrent of tension between Amitabh Bachchan and me. We never sat down to sort it out and luckily the strain evaporated on its own. It was only after Amar Akbar Anthony that the two of us got friendly with each other. Incidentally, this was the last film the two worked together, before 102 Not Out happened. In fact, he also said that he still has a lingering issue with Big B.
This was because he felt that in those days an all star movie usually ended up being action flicks and the person who could carry off performing these sequence with flair would get the meatiest role. He felt that this was the reason that other than Kabhie Kabhie, none of the multi starrers that he worked on had an author backed role for him. In fact, Rishi Kapoor in places speaks of all the actors who were overshadowed by Amitabh's 'angry young man' avatar.
4. His relationship with Dimple
At one time, Rishi and Dimple apparently made headlines when Rajesh Khanna threw a ring that was Rishi's. For the longest time, speculations were rife about Rishi and Dimple. However, in his autobiography, Rishi Kapoor explains how Yasmin was a girl he had dated then and she had presented him with the ring. This was the one that Dimple would pull off of Rishi's finger and wear it. So when Rajesh Khanna had proposed to Dimple, and saw the ring on her finger, he flung it in the sea. Rishi says, "The truth is, I was never in love with Dimple or even infatuated with her. I was probably a little possessive after working with her in Bobby." He also said that even today Dimple is close to the Kapoor family despite all the ups and downs between the two of them.
5. His opinion about Ranbir Kapoor's debut film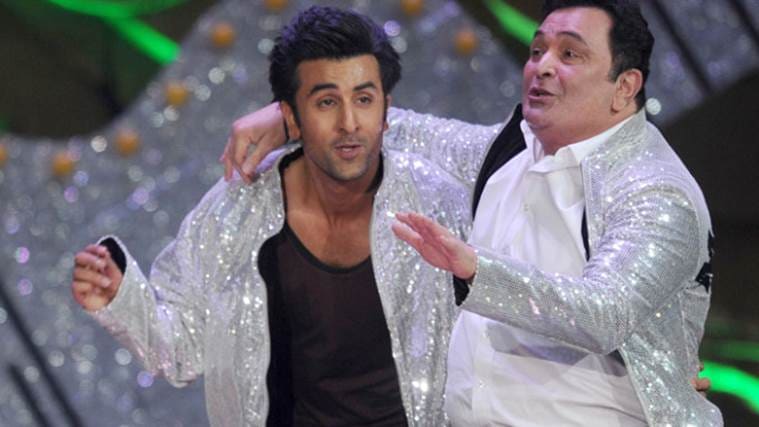 Thought Rishi Kapoor is forever indebted to Sanjay Leela Bansali for the spectacular debut that he provided Ranbir with, he mentioned that he had a bone to pick with the director. He explained how Ranbir's debut was very similar to his father's Chhalia, which was inspired by Fyodor Dostoyevsky's White Nights. He also explains how Bhansali never told Rishi about the premise of the story for Rishi feels that he could have dissuaded the director from pursuing it. Chhalia and Saawariya both bombed at the box office. Also, Rishi Kapoor was not happy after he first watched Rocket Singh: Salesman of the Year either.
The Indian Express website has been rated GREEN for its credibility and trustworthiness by Newsguard, a global service that rates news sources for their journalistic standards.