Many believe Bollywood has suddenly become progressive with women-centric films like Queen, Dear Zindagi, Neerja, Kahaani and English Vinglish, and laud actors like Kangana Ranaut, Alia Bhatt, Sonam Kapoor and Vidya Balan. What they need is a quick rewind. Take, for instance, Vidya Balan. No doubt she is slaying in the latest trailer of Begum Jaan, but once upon a time, even she was shadowed by another face in No One Killed Jessica, one actor who can be credited for unleashing a wave of women empowered plots in Bollywood. We are talking about Rani Mukerji and it is high time we dust our memories and give a standing ovation to he, for taking up challenging roles, in the times when female leads were still considered only beautiful faces to ignite the silver screen.
Rani Mukerji might be enjoying her new phase of life post marriage to Yash Raj Films honcho Aditya Chopra and motherhood, but she deserves every bit of this phase. After all, she has given us enough inspiring films and performances to last a long time. As the Bengali beauty turns 39 today, let's talk about why she is the true Mardaani of Bollywood.
Also read | Rani Mukerji on her comeback: Hichki is a new beginning post-motherhood
In a career spanning over two decades, Rani has earned the tag of being the real queen of Bollywood. She might have debuted with Raja Ki Aayegi Baraat, but a closer look at its plot and we realise she already kicked off her Bollywood innings playing a rape victim and putting up a brave fight against crime. She repeated it with Mehndi, which highlighted the menace of dowry. Though both the films failed to do well, it surely gave the trade gurus a hint that Rani had her preferences clear while signing projects.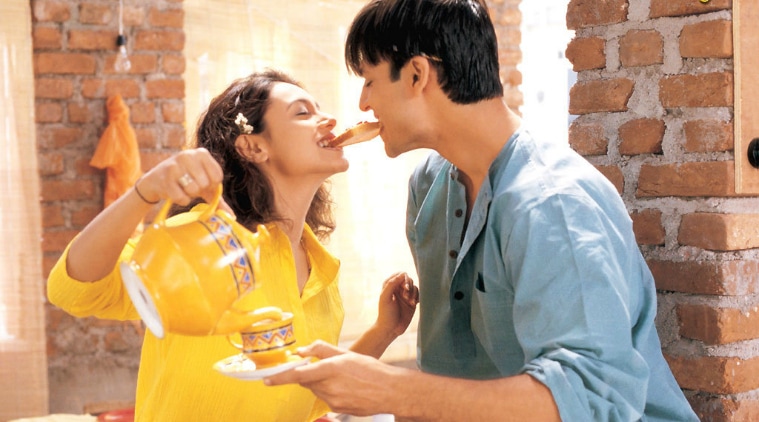 For the next 4-5 years, Rani also gave a taste of typical Bollywood masala while doing a lot of naach-gana with actors like Salman Khan and Govinda, but that was to gain her footing in the industry, only to arrive with 2002 film Saathiya. A simple contemporary love story about a couple which elopes to get married and ends up facing marital challenges. Rani played a career woman – a doctor. She fought with her family for her love. She did not succumb to the post wedding problems and surely inspired middle-class girls to not forgo their dreams and even stand by their decisions, good or bad. Her onscreen marital woes and the strong stand against all odds, continued in yet another successful film, Chalte Chalte, opposite Shah Rukh Khan.
Once Rani was able to find a place in the A-league of female actors, she began picking performance-backed scripts. Take for instance Hum Tum. More than her love story with Saif Ali Khan, the film traces the journey of Rani who played a widow, but never allowed anyone to pity her. Something similar she did in Baabul too, forcing women to think that it isn't the end of life, and to discover their inner strength.
Until this time, playing the inexperienced lawyer who eventually gains courage to challenge the system of two nations in Veer-Zaara, came naturally to her. In the film SRK called her 'ziddi' in a sweet way. Indeed Rani had become 'ziddi' by now, to make her presence felt in films, even if she played a supporting role. Her con-act in Bunty Aur Babli might have been sugar coated with everything vibrant, but at the end of the day, she played a girl, who once again did not mind leaving everything behind to fulfill her dreams.
And just when we thought Rani had become a favourite at all awards ceremonies and in the hearts of her fans, she gave Bollywood a benchmark performance, Black. What she did in this Sanjay Leela Bhansali film was an impossible task. Her blind act gave vision to so many actors and filmmakers to come forward and take up challenging scripts. Yes, she even raised the bar for the audience who just would settle for mediocrity anymore. The number of Best Actor trophies she brought home for Black is a different story all together.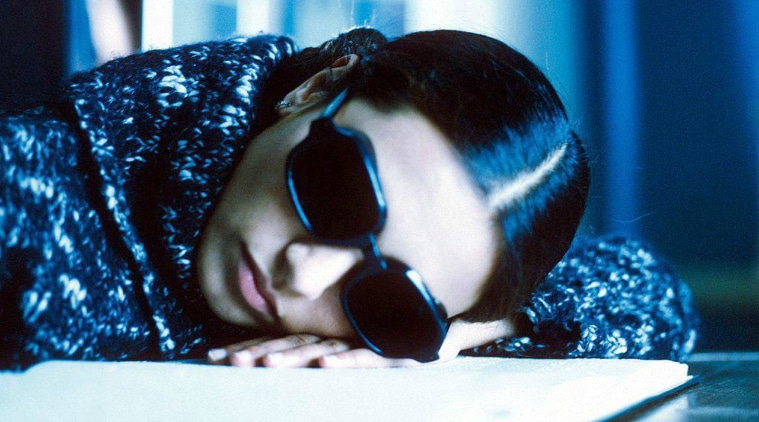 Though a box office failure, but her turban act in Dil Bole Hadippa did remain in our memories for sometime. Then, can we miss her Barkha Dutt type of role in No One Killed Jessica? The no-nonsense journalist was the real driving force in this film based on true facts. Its song "Aali Re" was not just an anthem for her onscreen character, but even the real-life Rani.
Playing a mother who lost her child in front of her eyes isn't easy. But, there we had Rani once again, doing that convincingly in Talaash. Her gloomy eyes reflected her loss like never before.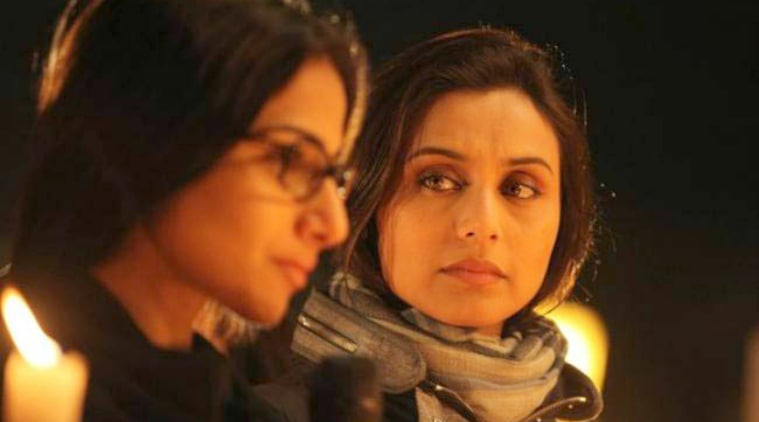 By now, all this 'ziddi' Rani was left to prove onscreen was that she is Mardaani. And she did that with the bold film where she played Senior Inspector Shivani Shivaji Roy, out to crack an international human trafficking racket. She was unapologetic, fiery, head-strong, yet showed emotions of what mothers are made of. This might have been her last film, before she tied the knot with Aditya Chopra and took a sabbatical from acting, but her fierce act still resonates in our minds.
Rani is set to make her Bollywood comeback after two years, with Hichki, which is being touted as yet another performance driven role. It isn't surprising that Rani will pick anything but the best and most striking to return to films. We have seen her caliber. We can only call her Bollywood's true Mardaani, who came, who saw and who conquered, much before the present crop of female actors did.
Here's wishing Rani Mukerji, a very happy birthday!