Farah Khan and Sania Mirza share a very close bond. On October 30, when the Indian tennis star Sania delivered a baby boy, Farah couldn't hold her excitement. She took to social media to make the big announcement. On Saturday, Farah paid a visit to the new mommy in Hyderabad.
Sharing a photo of herself and Sania, Farah wrote, "We Always hav each other's back! Lov u @mirzasaniar the baby is gorgeous n this visit was too short.. will make up 4 it next trip.. ♥️bless ul." Farah also shared another picture of Sania on her Instagram account and wrote, "A productive day in Hyderabad choosing baby Izhaan's gift."
Sania Mirza also posted a photo with Farah Khan and wrote, "@farahkhankunder Thank you for being who you are to me. I love you."
See recent photos of Farah and Sania: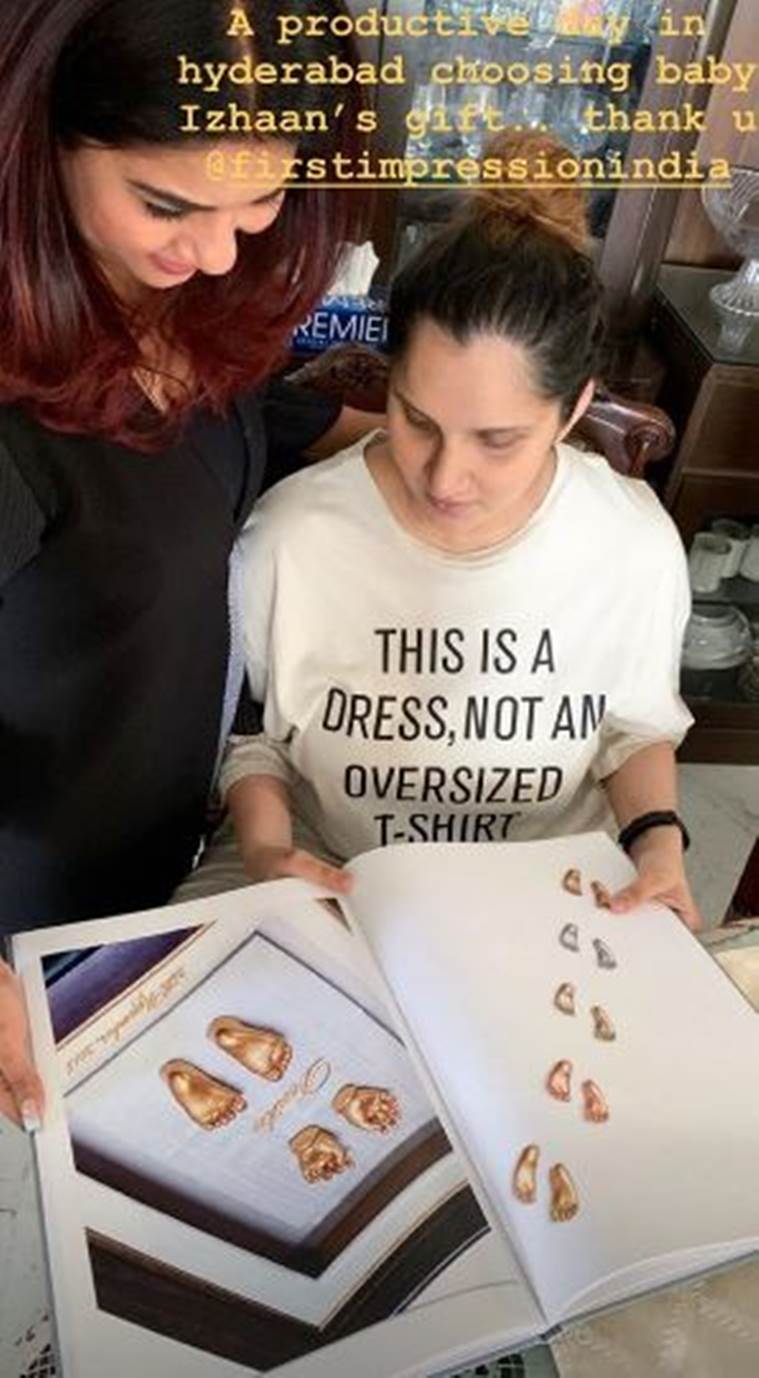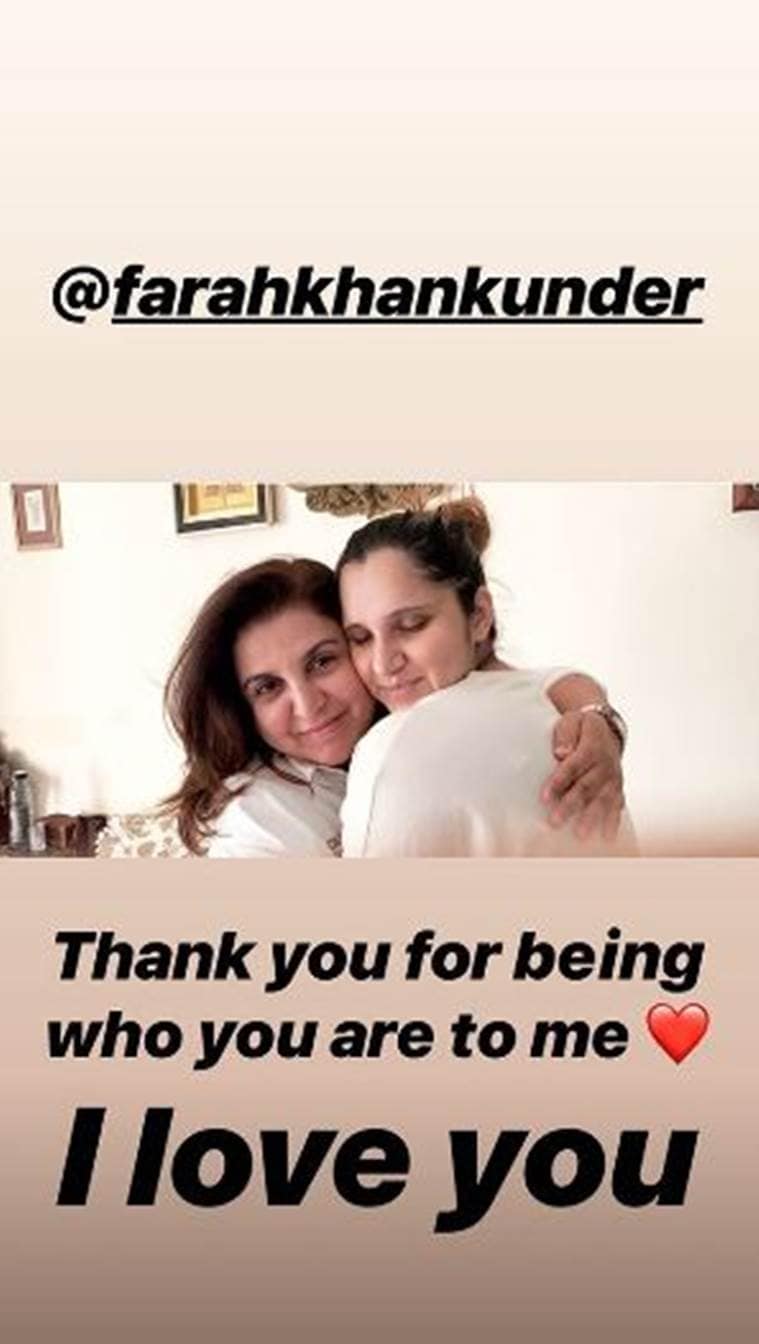 Earlier, Farah had posted an adorable photo which had '#BabyMirzaMalikIsHere' written on it and a caricature which announced, "I am Khaala". Khaala is an Urdu word used to address mother's sister. Whereas Sania had also shared a glimpse of her new born with a long post along which read, "So it's been 5 days since we came into this world .. Me as a mother and my little Izhaan as my son ❤️ we've even watched Baba play some cricket together since we've arrived 😀 it truly is the biggest match ,tournament achievement I've ever won or had and there is no feeling or blessing that can be greater than this.. I finally have gotten sometime after this overwhelming feeling to get online and check the msgs and love we have received. Shoaib and I feel truly blessed and humbled with the wishes and love that us as parents and Izhaan have received ❤️ Thank you to each and every one of you ..we love you right back! Love , Sania ,Shoaib and Izhaan 💖 @realshoaibmalik #Allhamdulillah."
Farah Khan and Sania Mirza have been the closest friends for a long time now. The two had also graced Koffee With Karan Season 5's couch.