Hema Malini and Dharmendra's love story has been debated, discussed and dissected by everyone over the years. Theirs was not the perfect romance, but if truth be told, which love story doesn't have its share of imperfections?
For those who don't know, Dharmendra was already a married man when he fell for Hindi Cinema's Dream Girl. And she fell for him. Not to say that everything was superficial between them, but what do you expect when you cast two attractive and popular personalities together? It doesn't happen to everyone, but it did to them.
Their respective families weren't exactly happy about their courtship. But, as they say, love is blind. The stars kept meeting despite considerable opposition from their loved ones. Until one day, Hema's mother decided to intervene and take charge of the situation. She decided that Jeetendra was the one for her daughter. Both Hema and Jeetendra got along quite well. The idea that Hema and Jeetendra could be an item was drilled into the former's head, until one day she finally relented to her mother's request and met Jeetendra's parents.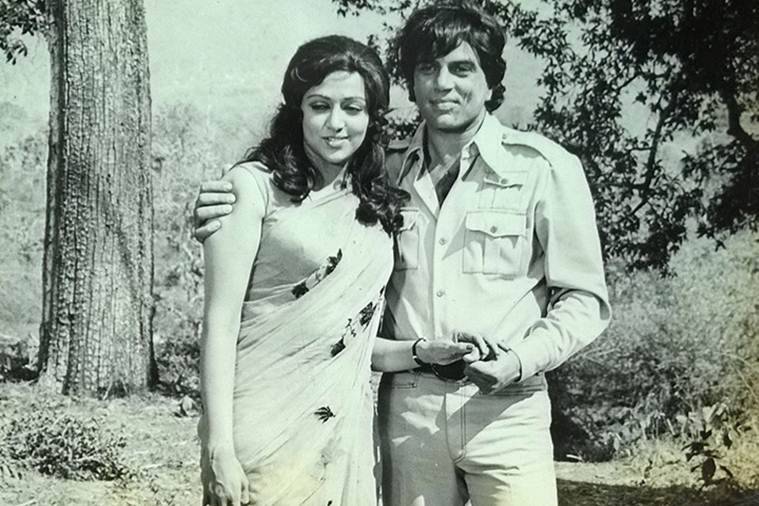 In her biography, Beyond the Dream Girl (authored by Ram Kamal Mukherjee), there's an incident where Jeetendra is quoted as saying to one of his close friends, "I don't want to marry Hema. I am not in love with her. She is not in love with me. But my family wants it, so I might as well. And she is such a good girl."
Jeetendra and Hema almost got married, but when a drunk Dharmendra came to know about the wedding, he stormed into Hema's place. And what followed was as Bollywood as you can get. Livid parents, angry about-to-be-groom, a shaken Hema and an extremely upset and emotional Dharmendra.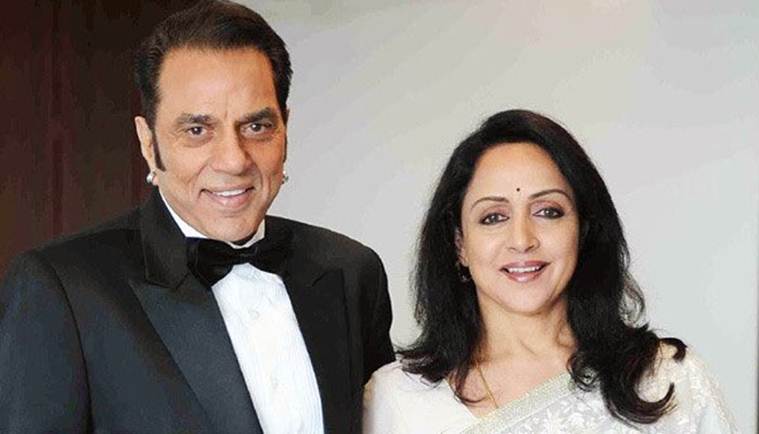 One of the primary reasons why Hema's parents were not giddy about her relationship with Dharmendra was the fact that he was married to Prakash. Prakash reportedly didn't want to give a divorce to the actor, and so Dharmendra allegedly converted to Islam in order to give his marriage to Hema a legal status.
"Today we can laugh over it, but at that time it wasn't funny. Strangely, my father had no problems with Dharam Ji other than the one related to me. In fact, they got along so well whenever I wasn't around. They would always be laughing and I would want to freeze the moment. If only they could be like that forever. Everyone in my family adored him … just not as a prospective son-in-law," Hema had said in her biography. Well, as they say, all's well that ends well. The two still support and respect each other, and that's what matters the most.
The Indian Express website has been rated GREEN for its credibility and trustworthiness by Newsguard, a global service that rates news sources for their journalistic standards.