Sanjay Leela Bhansali's Padmavati has been the talk of the town ever since the director started shooting for the film with Deepika Padukone, Shahid Kapoor and Ranveer Singh. Deepika, who graced the GQ Fashion Night in Mumbai yesterday said that she is overwhelmed with the love that Padmavati is receiving, and how she cannot wait for the film to release.
Deepika, who plays Rani Padmini said, "I would just like to say that we are receiving a lot of love for the posters, the trailer and the songs. I think we are very very excited, and overwhelmed by the response. We can't wait to share this film with everyone, as it has been an incredible journey. We are literally counting days, we can't wait for the film to release, and we can't wait to share this experience with all of you."
The film is facing opposition from many quarters in the country. Karni Sena and other groups have been protesting against Sanjay Leela Bhansali's fictional period drama. Last week, Bhansali released a video to give a clarification on the alleged dream sequences in the film between Rani Padmini and Alauddin Khilji, but protests continue to grow.
See Padmavati star Deepika Padukone's latest photos: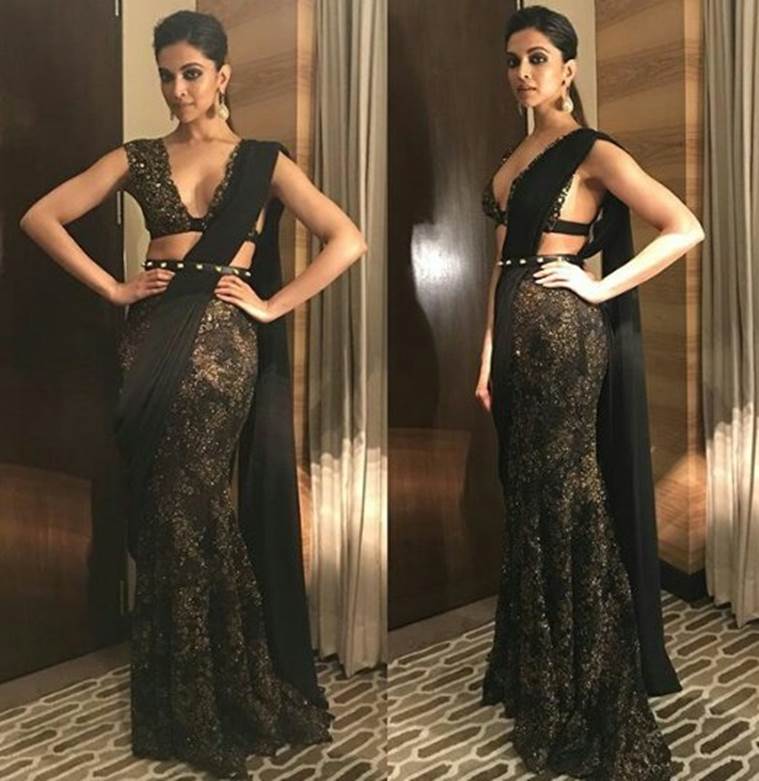 When Deepika was asked for a reaction on this, she chose not to comment. She said, "We won't say anything on this."
Post "Ghoomar", the Padmavati makers recently released its second song "Ek Dil Ek Jaan" from the film and it went viral. The chemistry between Deepika and Shahid has been received warmly by the audience.