At a time when even the title of Abhishek Chaubey's next film, Udta Punjab, is being questioned by Central Board for Film Certification (CBFC), TALK lists movies which have, over the last one year, run into trouble with the Board for reasons that range from 'kissing scenes are too long' to its 'potential to create communal disharmony'.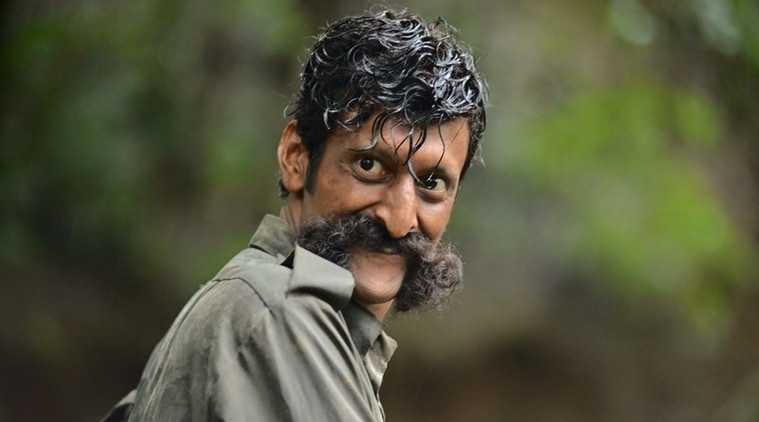 Veerappan: The recent biopic about the dreaded dacoit, directed by Ram Gopal Varma, was granted 'A' certification by the CBFC, but it was still forced to cut a line of dialogue that mentioned the assassination of late PM Rajiv Gandhi by LTTE chief V Prabhakaran. The reason given for this, according to Varma, was the Board's fear that some Tamil groups may object to this line and create a problem.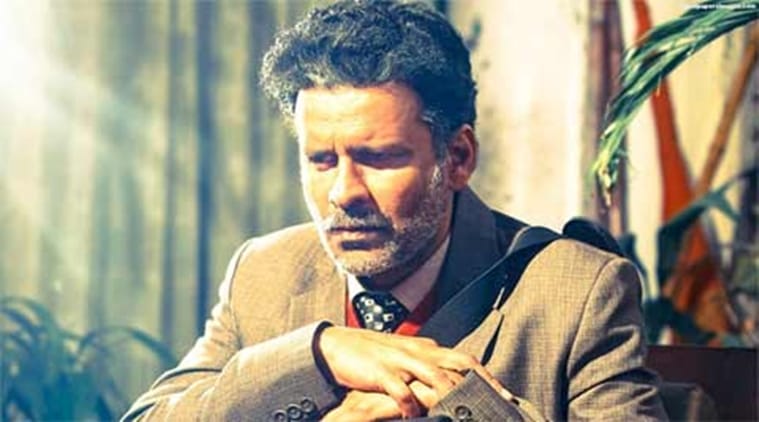 Aligarh: In February this year, social media exploded in outrage over CBFC's decision to release the trailer of Aligarh with an 'A' certification. The movie, directed by Hansal Mehta, is based on the true story of AMU professor Dr Ramchandra Siras and the witch hunt against him due to his sexual orientation. It eventually released with cuts recommended by the Board.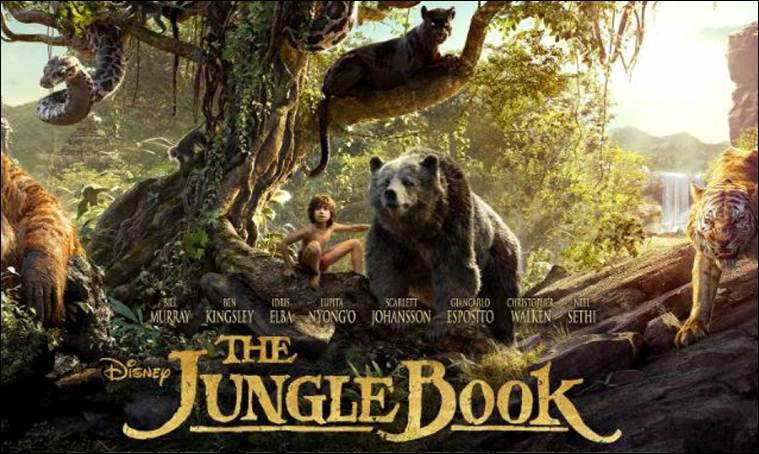 The Jungle Book: Disney's film, directed by Jon Favreau, was released this year by the CBFC with a 'U/A' certificate, which meant that children under 12 would need to be accompanied by an adult. While the Board's stated reason for this was that the 3D effects would be scary for young children, the decision was ridiculed across the world.
En Dino Muzaffarnagar: The 147-minute investigative documentary on the 2013 Muzaffarnagar riots was denied certification by the CBFC for the second time this year for allegedly having "great potential for creating communal disharmony". The documentary was first denied certification in 2014 at which time the
Film Certification Appellate Tribunal had upheld the Board's decision, saying that the film is "highly and openly critical of one political party (BJP), names its
top leadership and tends to give impression of said party's involvement in communal disturbances".
Dance of Democracy: Battle for Benaras: The documentary about 2014's electoral fight between Narendra Modi and Arvind Kejriwal, directed by Kamal Swaroop, was refused certification by the CBFC on the grounds that it was "full of hate and inflammatory speeches given by all the leaders of the political parties" and that its release may cause disharmony on caste and communal lines. The makers have now moved the Delhi High Court against the ban.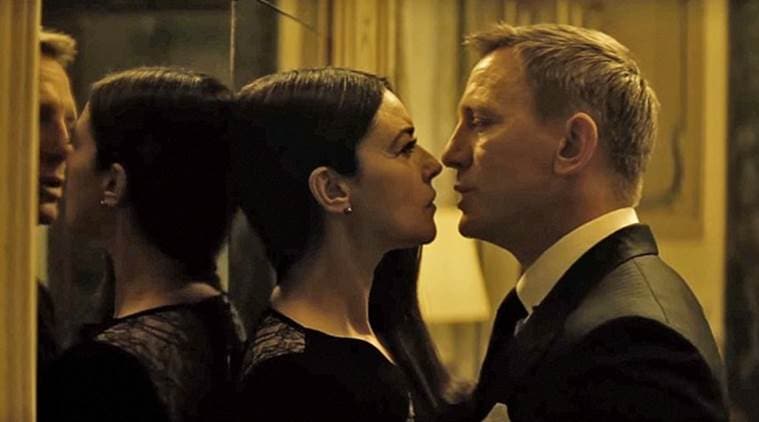 Spectre: Another CBFC decision that received near-universal ridicule was the board's demand that the kissing scenes in the 2015 James Bond film, Spectre, be cut by 50 per cent.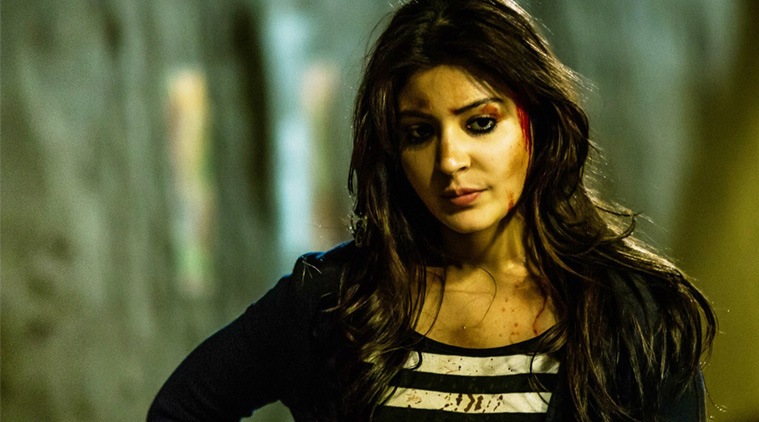 NH 10: The 2015 Anushka Sharma-starrer ran into trouble with the CBFC over some violent scenes and the use of cuss words. In an interview to this newspaper, director Navdeep Singh had stated that when they went to get their certificate, half the members wanted to ban the film.