Janhvi Kapoor and Ishaan Khatter starrer Dhadak, which is a Bollywood remake of Marathi blockbuster Sairat, is all set to cross the Rs 50 crore mark. Despite the mixed reviews by critics, fans are still making a beeline for the theatres to watch Dhadak. The Shashank Khaitan directorial has managed to earn a total of Rs 48.01 crore till now.
Sharing the latest box office figures of Dhadak, film trade analyst Tara Adarsh wrote, "#Dhadak is STEADY on Wed… Week 1 total is looking at ₹ 51.50 cr [+/-], which is HUGE for a film starring newcomers… Fri 8.71 cr, Sat 11.04 cr, Sun 13.92 cr, Mon 5.52 cr, Tue 4.76 cr, Wed 4.06 cr. Total: ₹ 48.01 cr. India biz."
The fresh chemistry of Ishaan and Janhvi is being praised by the audience. Talking about the success of Dhadak, Janhvi's father and filmmaker Boney Kapoor recently said in a statement that he was somewhere sure that the film would do well. Happy with the success of his daughter's debut film, Boney said, "I was somewhere sure it would do very well. I have told Janhvi to remain simple, honest, focused and hardworking as she has been so far."
Apoorva Mehta, CEO, Dharma Productions, also expressed his happiness on the film's success and said, "The movie, in just its 3-day-run at the box office, has set new benchmarks for newcomers. And, what is more heartening is the love these newcomers, Janhvi and Ishaan are getting from heartland India."'
Giving it one and a half stars, Indian Express film critic Subhra Gupta said in her review, "Barring a few patches, Dhadak has neither requisite drama nor authenticity. It underlines all its scenes with blaring background music, to tell us how to feel. It doesn't work, not as an official copy of Sairat, nor as a standalone Bollywood romance. There is, I'm afraid, no 'dhak dhak' in this Dhadak."
Live Blog
Follow all the latest updates about Dhadak, starring Janhvi Kapoor and Ishaan Khatter.
Janhvi Kapoor on star kid tag
"I still think that I have long way to go. I don't think success of one film, even though it means the world to me, will change that perception. There are still lots more things that I need to do or I aspire to do to earn love, affection and acceptance from the audience but it's a stepping stone of my career," Janhvi Kapoor told reporters at Dhadak success meet.
Karan Johar stood out at Dhadak success meet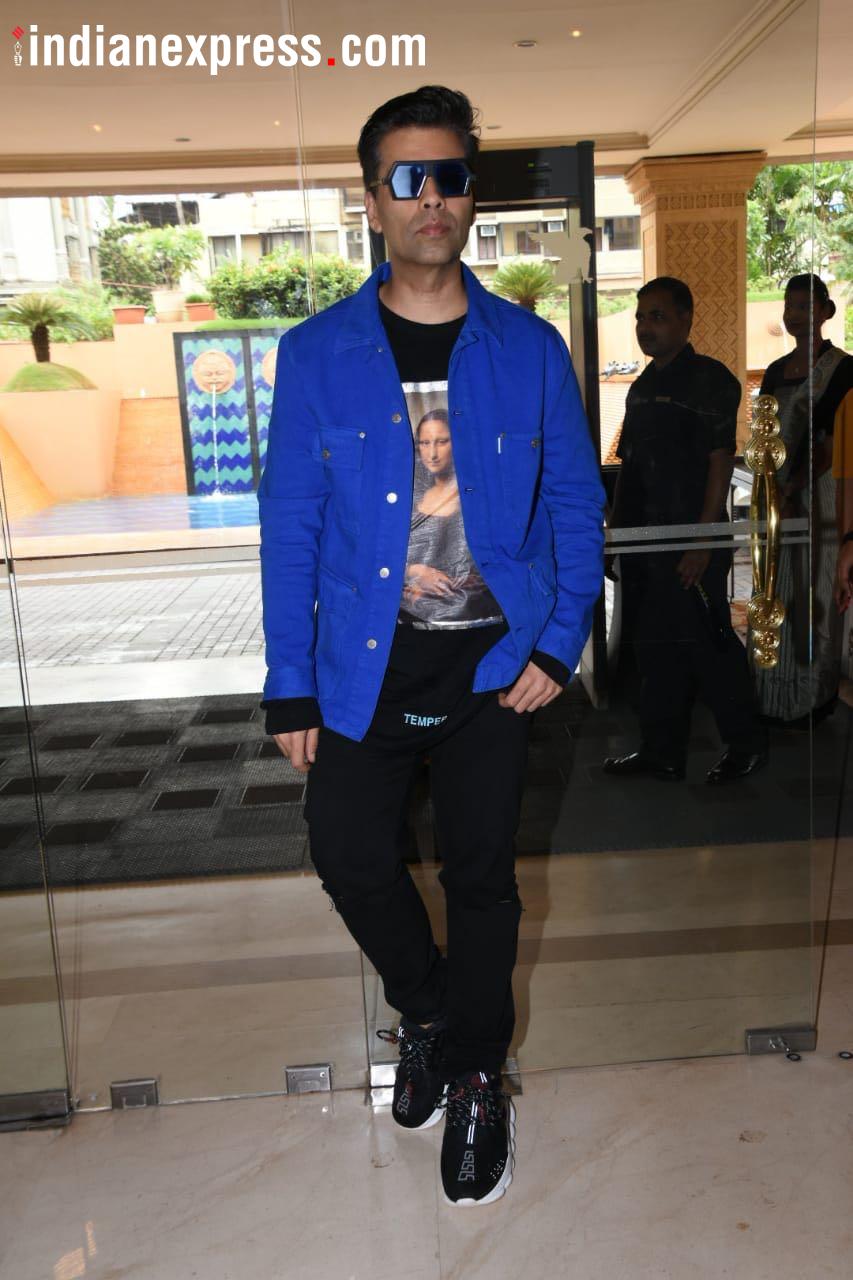 Ishaan Khatter rocked the casual outfit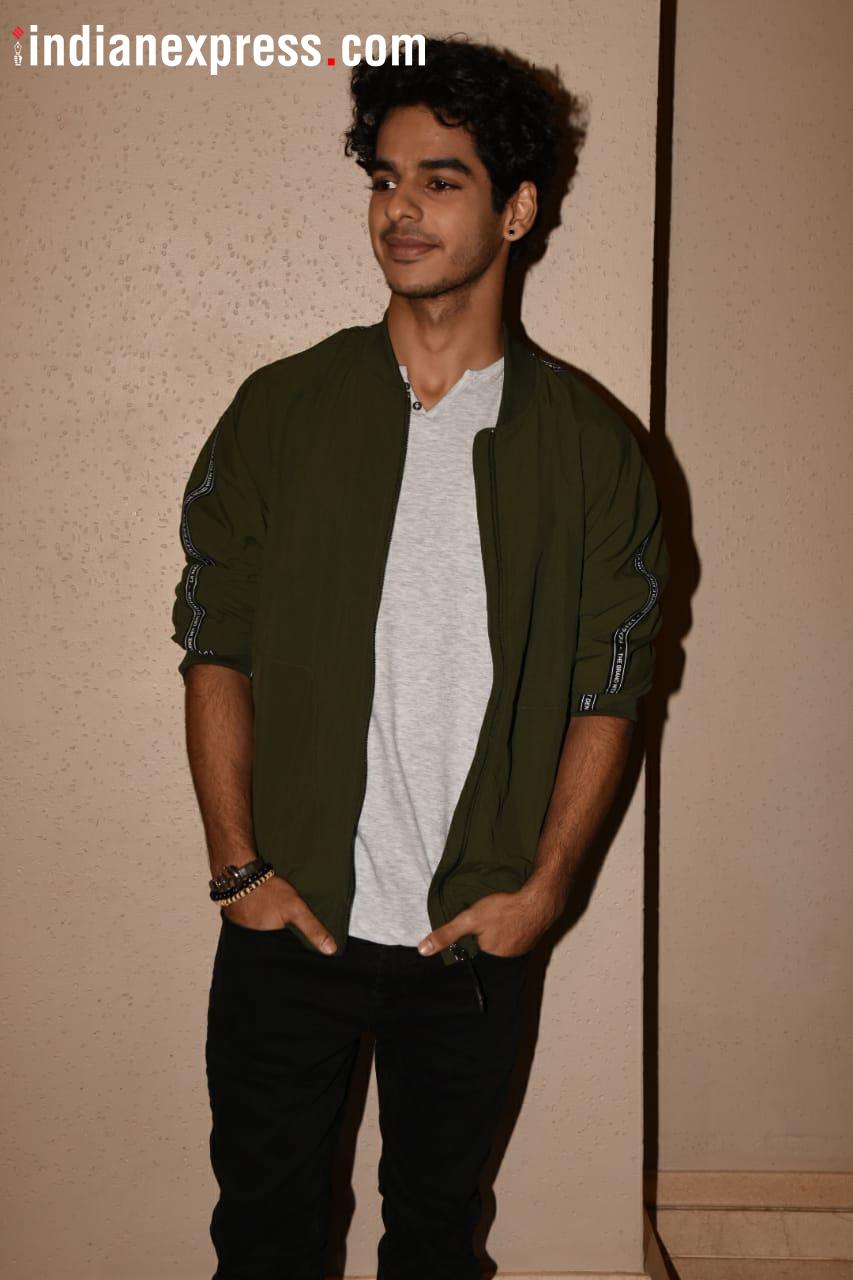 Janhvi Kapoor looked lovely at Dhadak success meet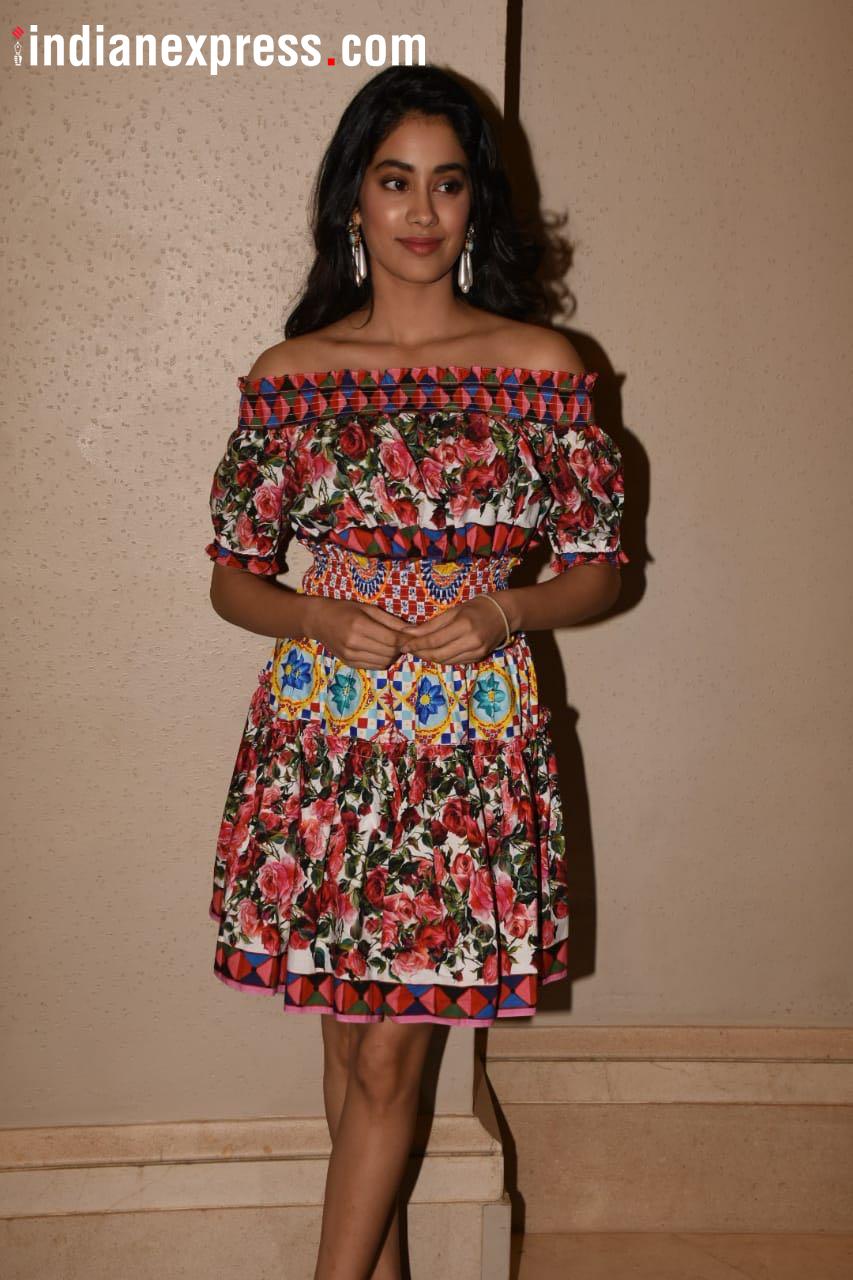 'Shashank Khaitan is the new Karan Johar'
Ishaan Khatter on Dhadak
"It was I think the most wonderful forty four days of my working career. There was just so much love on set. There was so much love for these characters, for this story, for the context in which we are making the film. It was a great learning experience and I can't trade that for anything else so I am just very grateful more than anything else," said Ishaan Khatter.
Karan Johar on Dhadak success
"We tried to give our own heartbeat to Sairat. Our box office has given us so much love. We would like to apologise if we have hurt anyone's sentiments," producer Karan Johar told reporters at Dhadak success meet.