Anushka Sharma's latest production Pari is around the corner and ready to challenge the typical horror films made in Hindi cinema. Pari's various teasers and trailer suggest that the film might just be one of the scariest and bloodiest films seen in recent times. While we are but happy to welcome a film which looks at par with several Hollywood horror films, if Pari manages to win hearts, it'll turn the tables for Bollywood which continues to struggle when it is about exploring the horror genre.
Ever since Indian cinema came into inception, several filmmakers have tried hard to scare the audience. While only a handful managed to convincingly send chills down the spine, others only ended up giving us some funny looking draculas with protruding teeth, crass prosthetics and deafening background score. These only end up in the B-grade category of films we can watch on a daily basis on our television screens past midnight. In short, Bollywood has almost failed to do justice to the word 'horror'. While Pari looks promising, here we give you a list of 10 horror films Bollywood gave us, which are scary, even underrated at times, but definitely not worth a miss.
1. Raat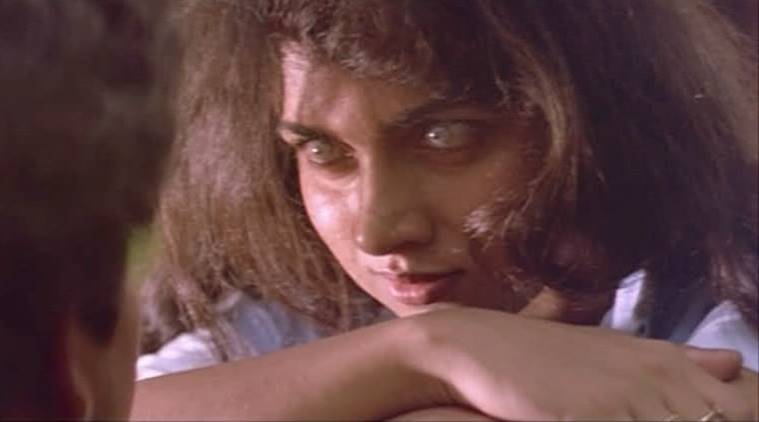 Revathi might be one of the most charming faces both on and off screen, but here is one film where we got to see a different side of her. One of the best films from Ram Gopal Varma, Raat is a supernatural thriller revolving around Mini who gets possessed by the spirit of a dead kitten soon after her family moves into a new house. The way Raat creates the fear of silence and dark makes it a cult classic today.
2. 13B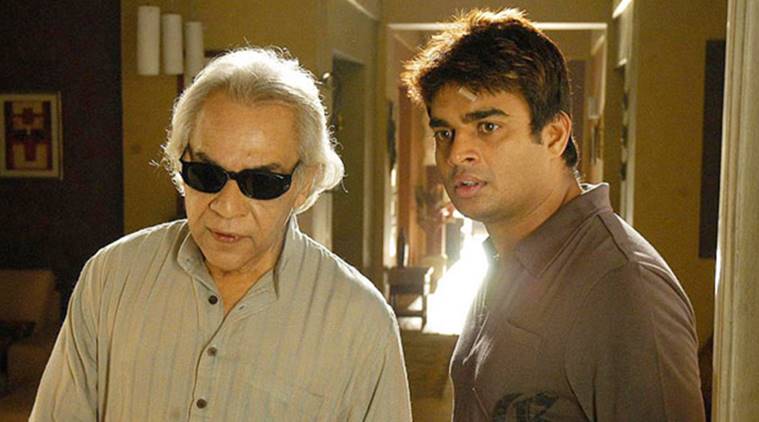 What happens when the events of a TV show become a reality for your family? Over here, we just don't mean the saas-bahu fights or the melodrama. Madhavan and Neetu Chandra's family shifts to a new apartment on the 13th floor and soon everyone get hooked to a TV serial which seems to show the past and predict the future in a creepy eerie manner. It's strong script and an amazing ensemble ensured 13B made it to this list.
3. Raaz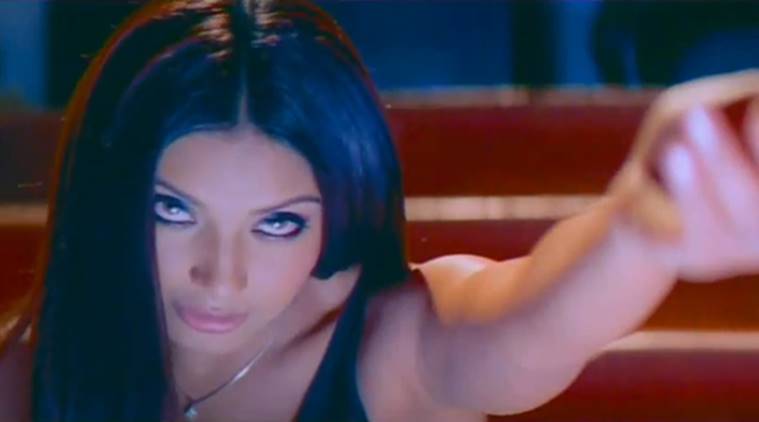 Vikram Bhatt's best horror flick so far, this one cemented Bipasha Basu's position in Bollywood. Raaz was inspired by What Lies Beneath and was almost at par with the original. Bips plays Sanjana, a wife trying to save her marriage from a ghost, which ultimately leads her to find that her husband has a connection to everything creepy happening in their lives. Malini Mishra's portrayal of the evil spirit was as spooky as Bipasha's poetry she recites wearing black and sitting on a staircase. The voice of the ghost saying "Sanjana" still echoes in our ears!
4. Bhoot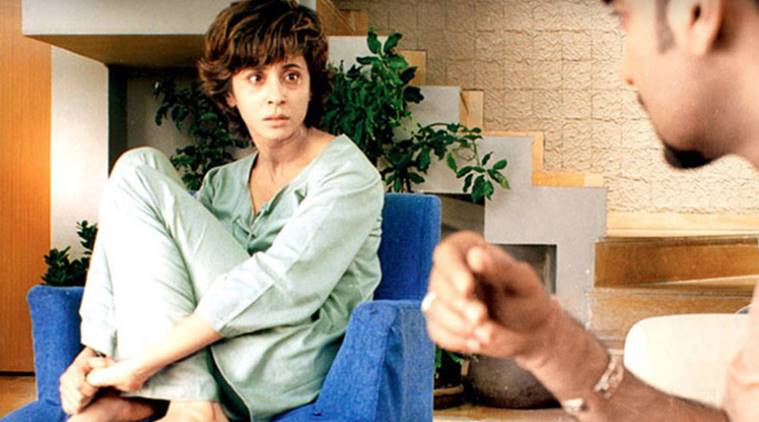 Starring the queen of Bollywood thrillers – Urmila Matondkar, Bhoot was RGV's second horror outing and a rather gripping one. The film, sans any songs, had Urmila play a possessed wife in a haunted house as her husband Ajay Devgn tries to unravel the truth behind the revenge-seeking spirit. It was majorly Urmila's eccentric act that made this film one of the scariest.
5. Mahal
Bollywood's first tryst with horror continues to spook us even after decades. The 1949 film, which dealt with the subject of reincarnation, had the mesmerising Madhubala in the lead. The best part is even in the absence of VFX, a staple of any thriller today, Mahal can scare the hell out of anyone even today.
6. Ek Thi Daayan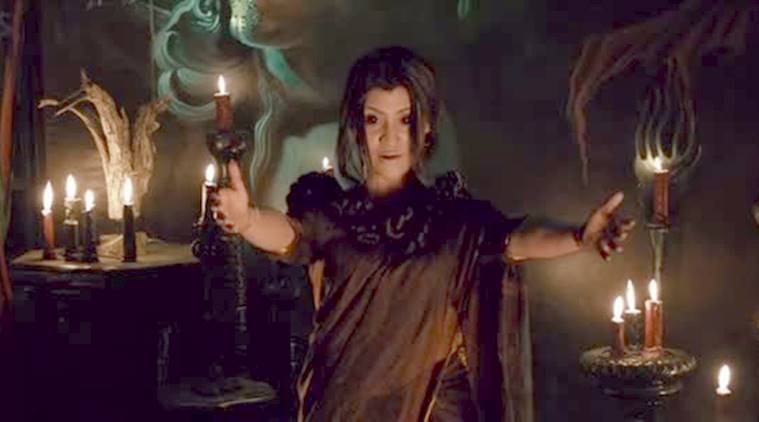 Thinking of daayans (witches) existing in real life might be the spookiest thing one can imagine. But this film did leave us with that eerie feeling. The supernatural thriller was a different kind of attempt in the genre. Those who've seen it will agree why Konkana Sen Sharma is better when she does horror. Enough said!
7. Vastu Shastra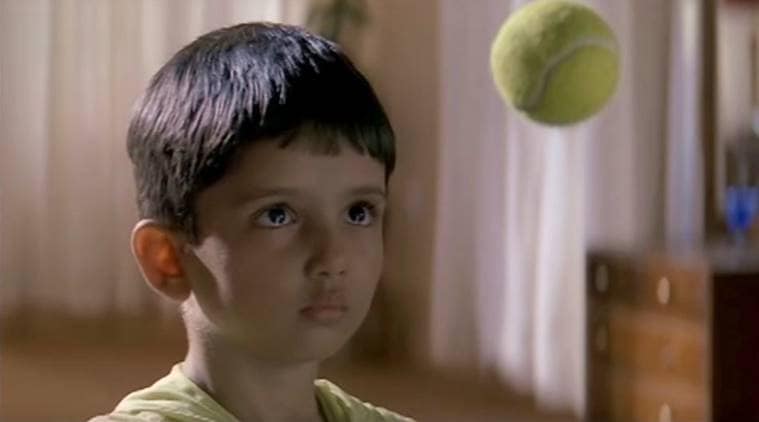 If there is one film in Bollywood which is the perfect example of how to create fear with its sheer background score, it has to be this Sushmita Sen starrer. The film revolved around a haunted house and how the kid of the family befriends 'Manish and Jyoti', the children who don't exist!
8. Ragini MMS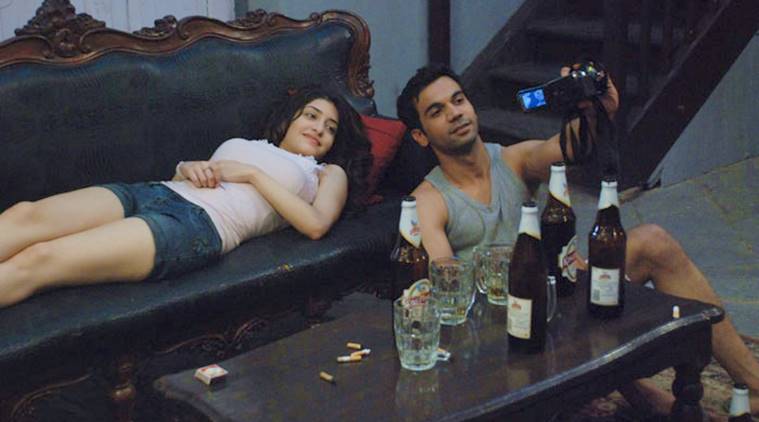 A couple's naughty weekend getaway takes a turn for the worse when the empty bungalow they pick for fun is actually haunted by a dead lady! It was reportedly based on a real story and might also remind you of American supernatural fare Paranormal Activity. This one was too creepy, and the sense of fear in the dark and its ultimate end ensured that this film finds place in this list. Its sequel had Sunny Leone but she just couldn't keep us on the edge of our seats, as much as Ragini MMS did. Just to remind you, this was one of the first films of Rajkummar Rao.
9. Kohraa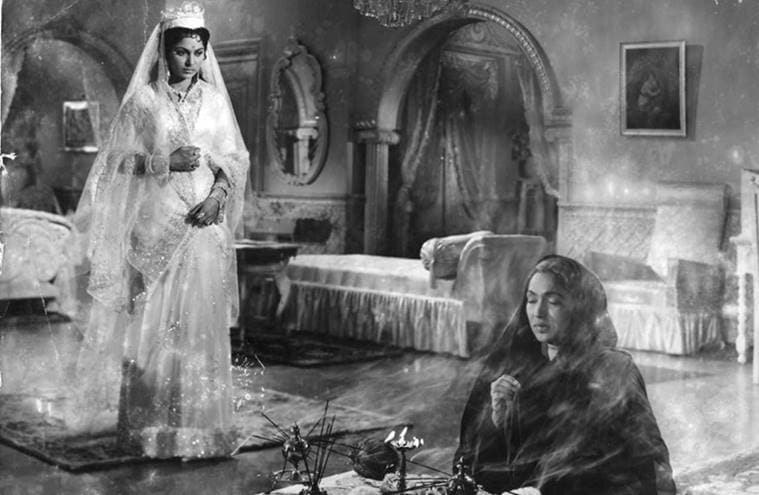 One of Bollywood's initial experiments with horror was a pretty successful one, so much so that Kohraa has become a classic today. Adapted from Daphne du Maurier's 1938 novel Rebecca, Kohraa is remembered for its famous (and too scary) climax scene. Rebecca might have also become an Academy Award-winning film adapted by Alfred Hitchcock, but we can bet our desi version was no less, in fact maybe even better!
10. 1920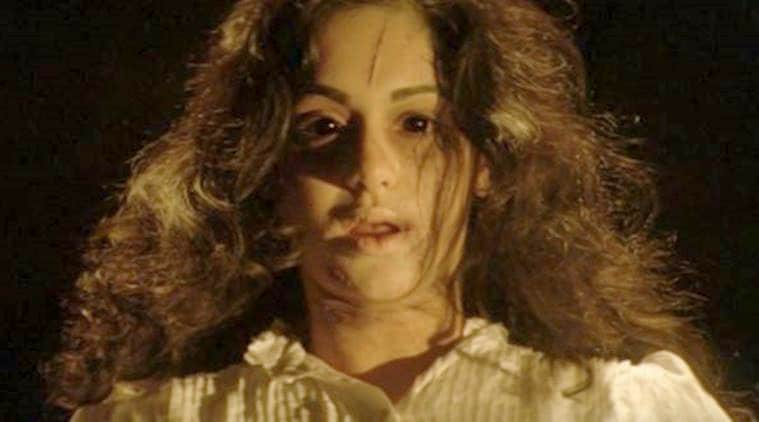 This film proved why we don't need famous faces to turn a horror film into a hit. Several scenes in this Vikram Bhatt directorial did remind us of The Exorcist but were too convincing. 1920 revolves around a married couple living in a haunted house in the year 1920. From a royal artwork to a mysterious caretaker, 1920 might not have anything extraordinary, but it proved us wrong. Its strong screenplay and a perfect period setting gave us chills, many chills!
11. Naina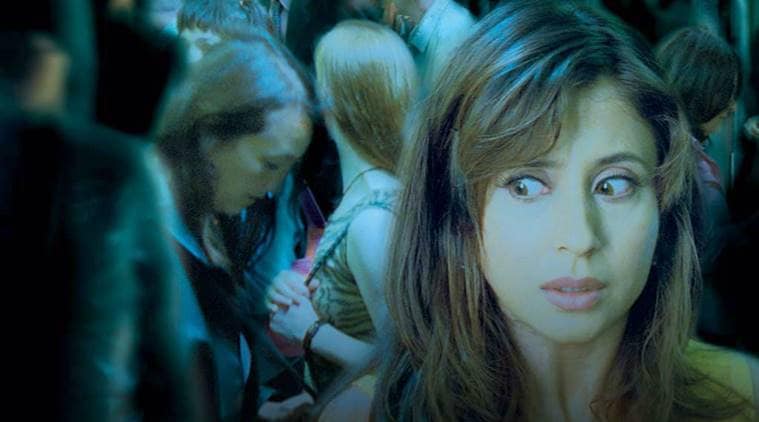 Another one starring Urmila, Naina is a remake of Hong Kong-Singaporean horror film The Eye and gets hugely scary after the big twist. The sleeper hit majorly relied on Urmila's amazing portrayal of a girl who begins seeing ghosts after a corneal transplant.
12. Pizza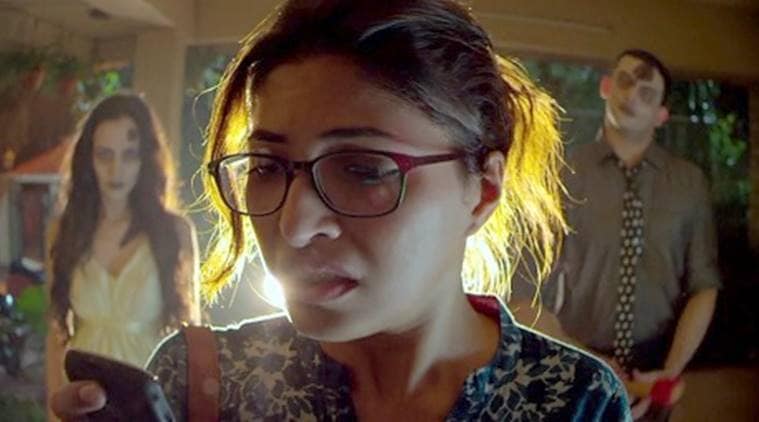 This one is quite underrated but a really scary one. It follows the events when a pizza man arrives at a mansion to make a delivery, only to realise it is haunted. Along with each slice of his pizza, comes a series of murders and a lot of chills. Pizza is a perfect throwback to Agatha Christie's mystery novel And Then There Were None.
📣 The Indian Express is now on Telegram. Click here to join our channel (@indianexpress) and stay updated with the latest headlines
For all the latest Entertainment News, download Indian Express App.