Looks like it's over for one of Bollywood's most loved celebrity couple — Malaika Arora Khan and Arbaaz Khan. After days of speculations, the two have finally parted ways leaving the industry shocked. According to a report in Mid Day, Arbaaz and Malaika were spotted at the Bandra family court with their lawyers, only fuelling rumours of their separation which has been impending since early this year. Hints of the divorce were understood when Malaika Arora Khan decided not to put 'Khan' in her name at a dance reality show.
The couple has been married for over 17 years and has a son. Arbaaz and Malaika have their own love story to tell, worthy of spinning into a film. Reportedly, Malaika had separated from Arbaaz and decided to move out of the Khan household along with her son Arhaan, leaving the fans and their family shocked.
More from the world of Entertainment:
But even after the split, the two were spotted on various occasions such as during holidays, family gatherings and meals, hinting that the two were trying for reconciliation. It was said that Arbaaz's elder brother Salman Khan was also trying to help them out to give their marriage a second chance.
Reportedly, the divorce application is by mutual consent. The two will have to appear in court soon for the mandatory counselling sessions.
See old pics of Arbaaz Khan, Malaika Arora Khan: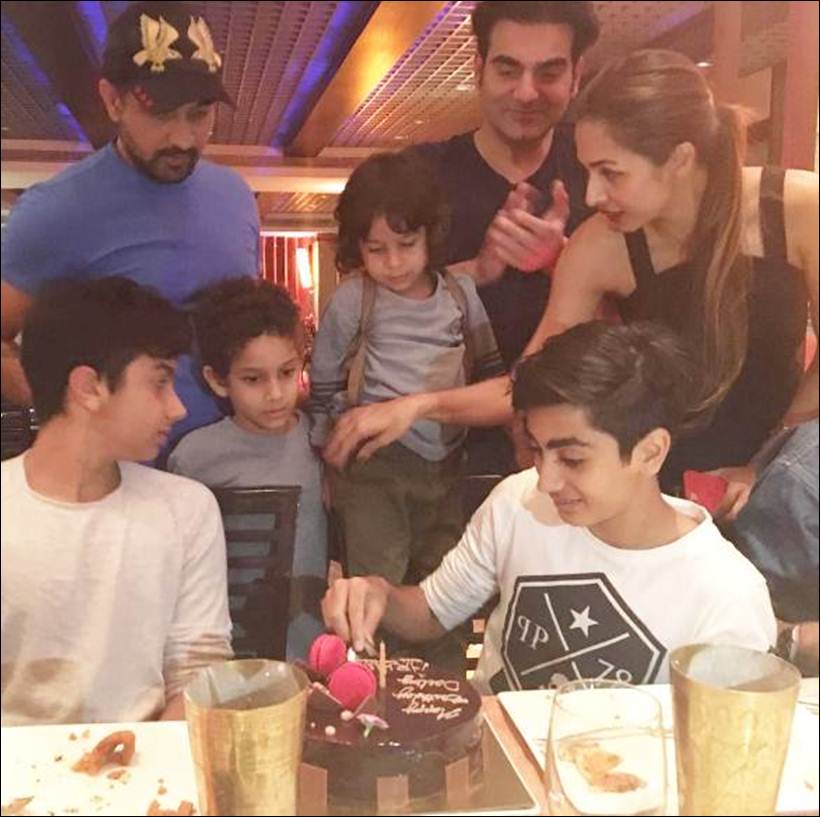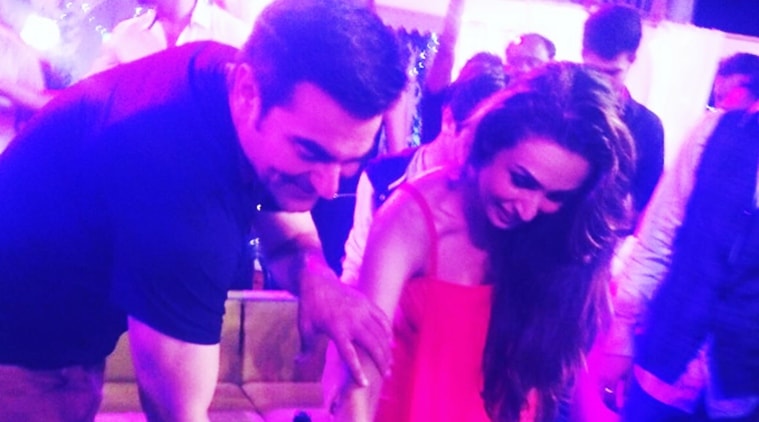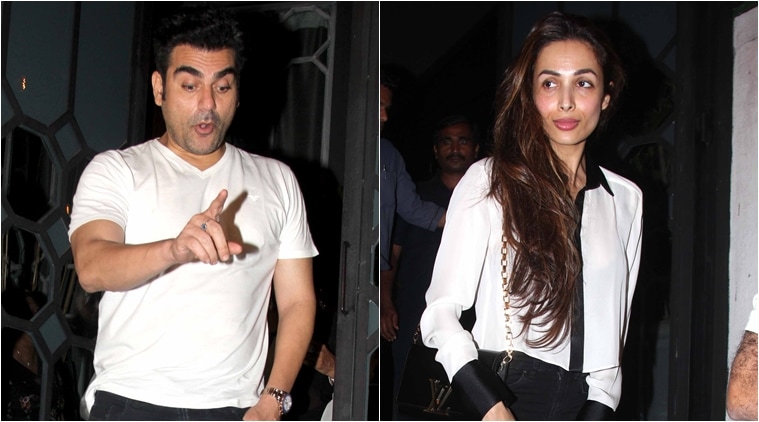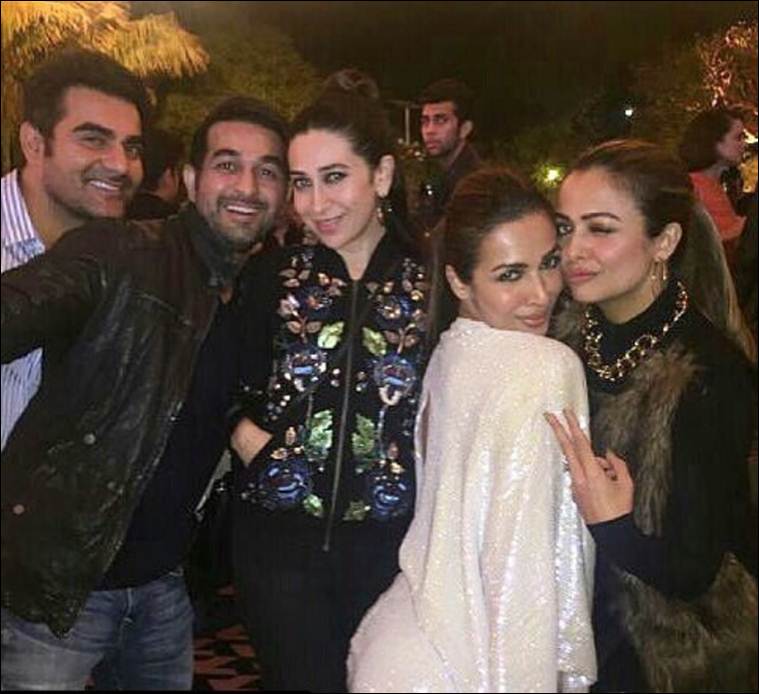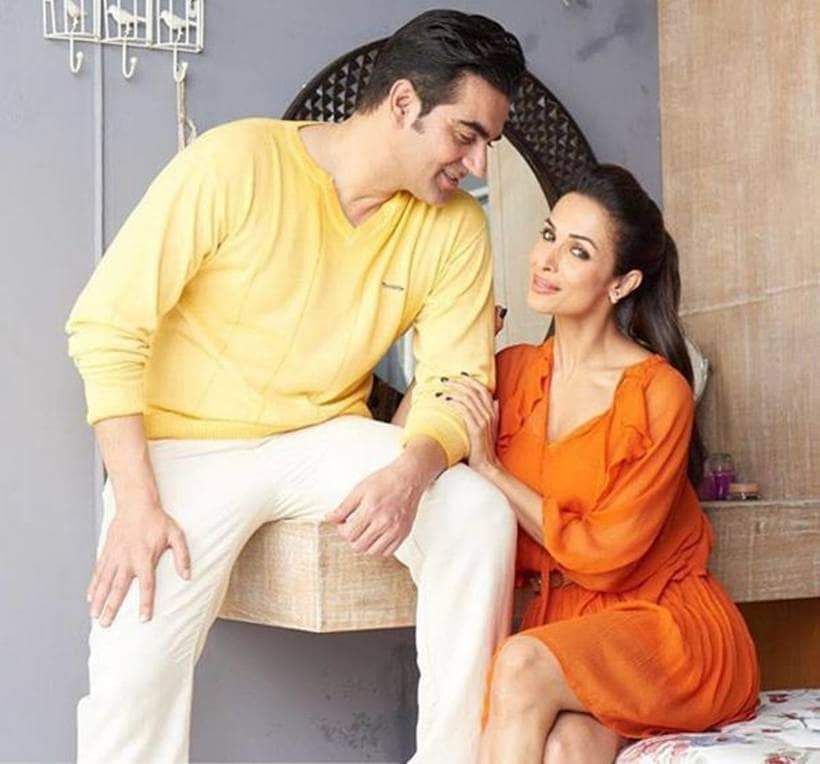 According to law, divorce by mutual consent can be filed on the ground that the couple has been living separately for a period of one year or more, that they have not been able to live together and that they have mutually agreed that the marriage should be dissolved.
📣 The Indian Express is now on Telegram. Click here to join our channel (@indianexpress) and stay updated with the latest headlines
For all the latest Entertainment News, download Indian Express App.