By:
IANS
| Mumbai |
Published: November 27, 2016 2:26:49 pm
Bollywood celebrities like Saif Ali Khan, Alia Bhatt, Soha Ali Khan and Kunal Kemmu attended Adoptathon, where pet lovers can choose from over 150 Indian breed pups and kittens for adoption. Its aim is to find homes for these animals.
Kunal, who was accompanied by wife Soha on Saturday, said, "We have been attached to the cause for last three years. Last time, we adopted two puppies. I am grateful to the association for doing this good job."
Soha, a pet lover, added: "We always encourage people to spend time with animals."
More from the world of Entertainment:
Which is Kunal's favourite – a cat or a dog? The actor said that he is more of a dog lover. But Alia, who was present at the event along with sister Shaheen, wanted to take home cats.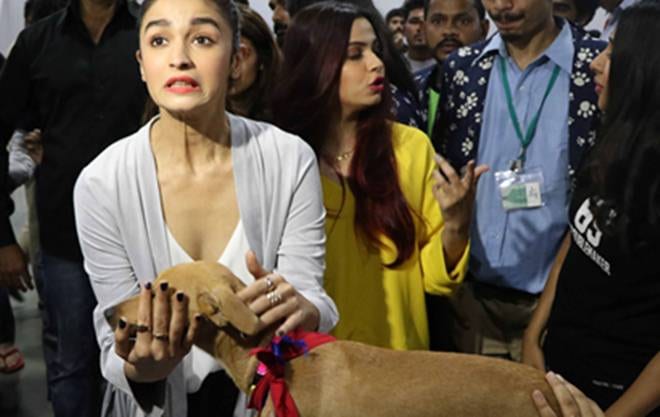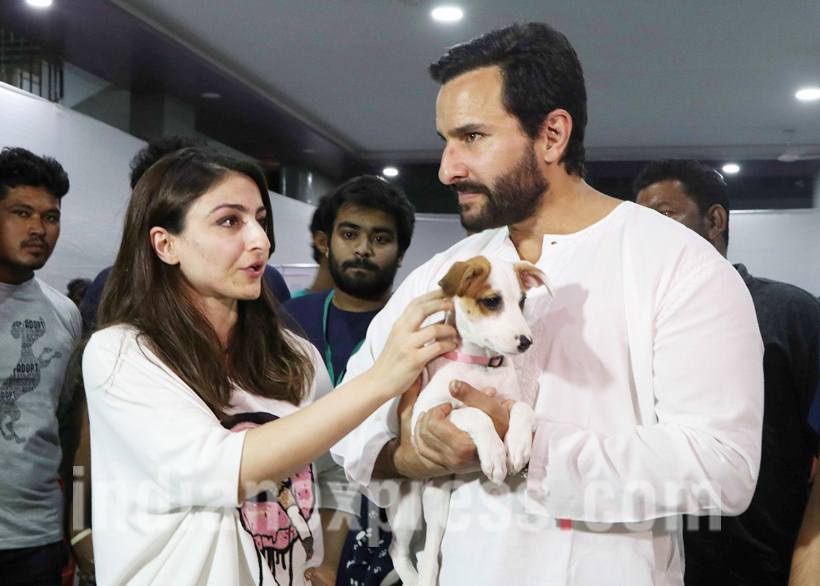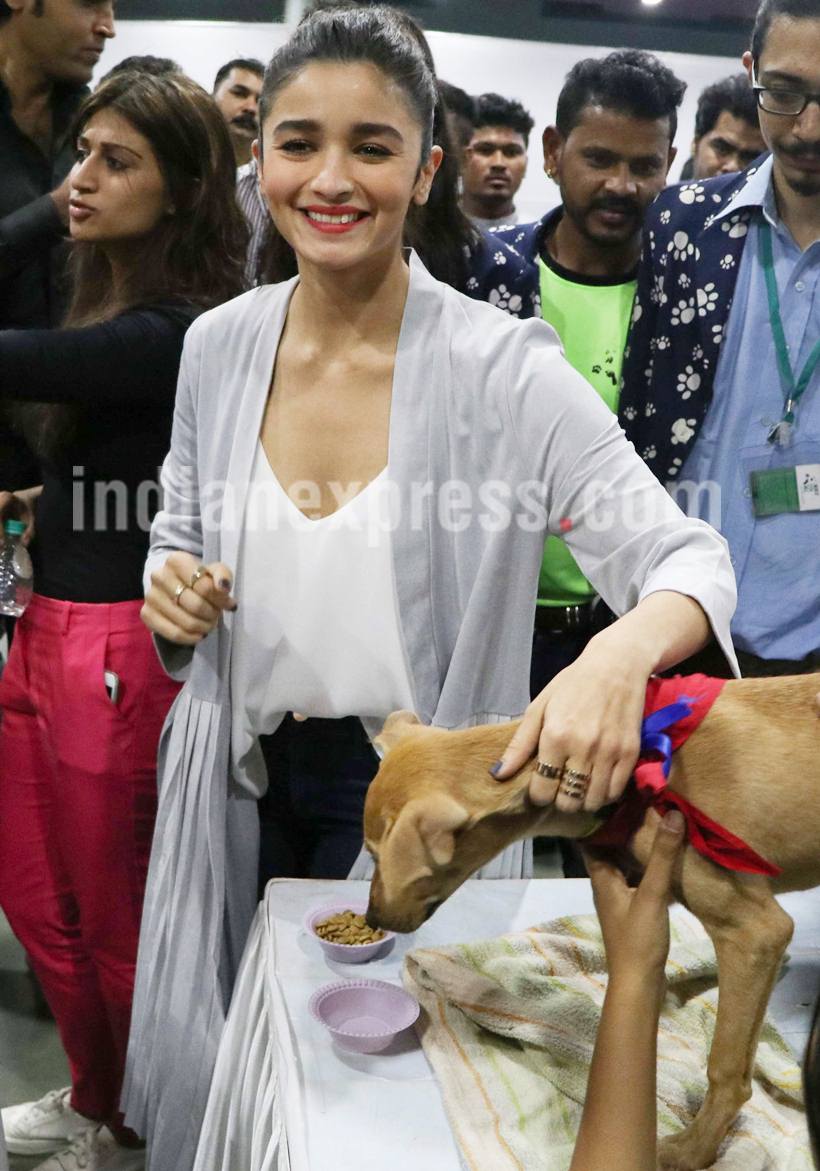 The actors took some time off from their hectic schedule to be with these lovely animals. Alia Bhatt made cute gestures while holding a pup. The same goes for Saif Ali Khan who looked utterly delighted to cuddle one cute pup. Saif Ali Khan arrived with his sister Soha Ali Khan and brother-in-law Kunal Khemu. Bollywood celebrities have often raised their concern about conservation of nature.
See pics | These are Alia Bhatt, Saif Ali Khan's cutest pics ever. All credit to those cute, little furry balls
She said: "I already have two cats in my house. I feel like taking home one more. But my mom has warned me not to take any cats as I am not able to look after them."
📣 The Indian Express is now on Telegram. Click here to join our channel (@indianexpress) and stay updated with the latest headlines
For all the latest Entertainment News, download Indian Express App.