Veteran Bollywood actor Shyama passed away on the morning of November 14 at the age of 82. Her daughter Shirrin told indianexpress.com that her mother was suffering from a lung infection, and her health deteriorated further because of that. The cremation took place at 2.30 pm at Marine Lines in Mumbai today.
The actress was known for her roles in movies like Aar Paar, Barsaat Ki Raat, Sawan Bhadi, Milan and Sharada. In a more than four-decades-long career, Shyama acted in about 175 movies. She won the Filmfare Award Best Supporting Actress award for her performance in Sharada.
Born as Khurshid Akhtar, Shayam was given her the stage name by director Vijay Bhatt. Shyama got married to cinematographer Fali Mistry in 1953. The couple had three children, including two sons – Faroukh and Rohin.
Here's a picture of Shyama from a film festival she attended in her time: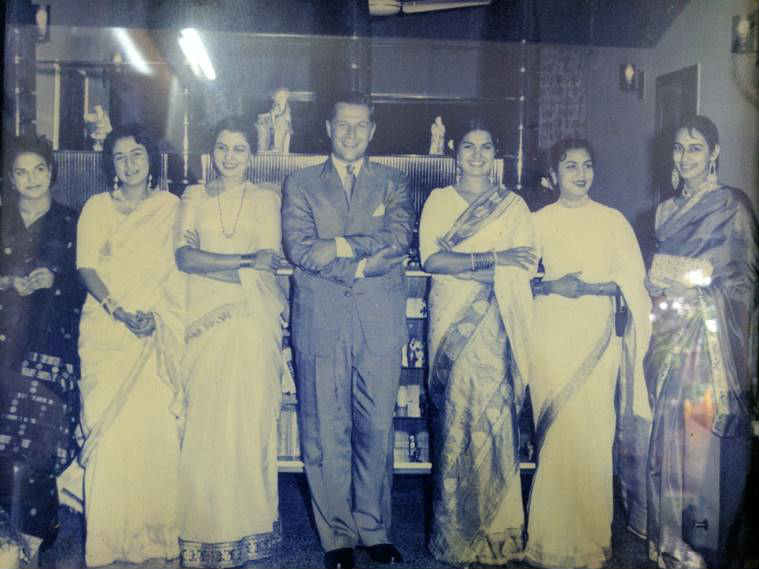 More details awaited.