Written by
Anvita Singh
| New Delhi |
Updated: December 24, 2017 2:00:55 pm
Yash Chopra's romantic thriller Darr, starring Shah Rukh Khan, Sunny Deol, and Juhi Chawla, was released on December 24, 1993. It has been 24 long years since the movie first hit theaters everywhere. Written and directed by the late Yash Chopra, Darr brought a lot of success to artists associated with the feature. But there are a lot of things that went into making the movie the success it was. Here are 10 Darr-related trivia that will make you go 'Wow, really?'
1. In an interview with his son Uday Chopra, Yash Chopra had revealed that Mr. Perfectionist Aamir Khan was supposed to do Darr, but had turned down the role since he didn't want to do negative roles at that point in his career.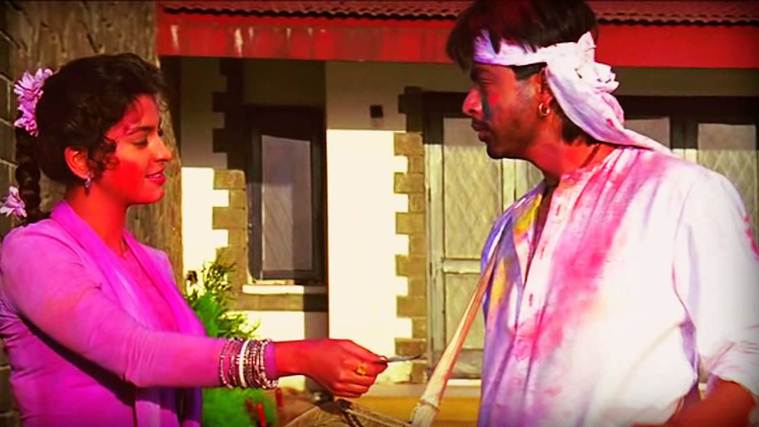 2. Looks like the role of the mentally disturbed lover, Rahul Mehra, was offered to many stars before SRK, as in the same interview, Yash Chopra had confessed that he had asked actors like Sanjay Dutt and Ajay Devgn to take up the role that SRK eventually ended up portraying on screen.
3. Veteran actor Rishi Kapoor had also revealed in his book, Khullam Khulla: Rishi Kapoor Uncensored, that the roles of both Shah Rukh and Sunny Deol was offered to him, but he had turned them down. And it was he who had recommended SRK's name to Chopra, thinking that he would be able to do the negative character justice. SRK and Rishi Kapoor had earlier worked together in Deewana.
4. Since Darr, Sunny Deol has never worked with Yash Raj productions. And there is a reason behind it. The actor was upset that his role was overshadowed by that of Shah Rukh's. Sunny told InUth in an interview that the director had never told him that SRK's role was meatier, he alleged that Yash Chopra had withheld the information from him at the time of narration.
5. Sunny Deol revealed in an interview with InUth that he had turned down YRF's offer to launch his son Karan Deol in a movie as he was upset over the Darr fiasco, and didn't trust Yash Chopra or his company.
6. Did you know that neither Yash Chopra or Aditya Chopra were impressed with SRK at the time of casting, and were not too excited about working with him on the film.
Writer and filmmaker Samar Khan's book, SRK–25 Years of a Life, quotes director-producer Aditya Chopra where he says, "When we cast him for Darr, to be honest, neither dad, nor I really liked him. He was working on Rakesh Roshan's King Uncle then and we had managed to get our hands on the reel of some footage. Neither of us were very impressed but somehow, maybe because everyone kept rejecting the negative part, we ended up signing him."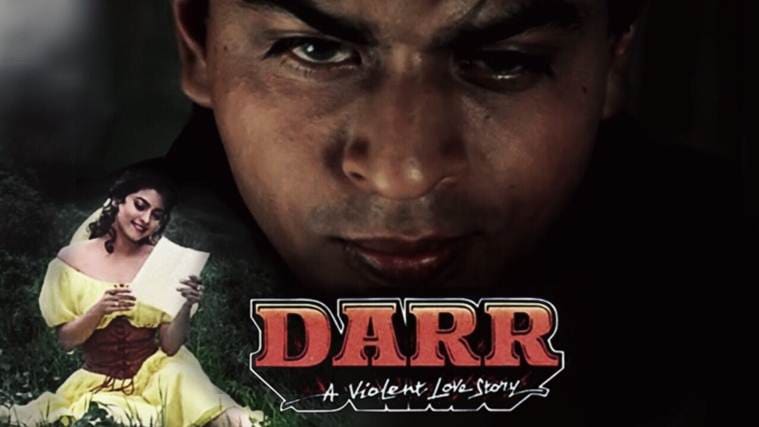 7. Shah Rukh Khan had said in an interview that he ended up doing Darr not because he was eager to experiment or prove his mettle as an actor, but only because no one else was taking up the role.
8. Aamir Khan had revealed in a chat with film critics Rajeev Masand and Anupama Chopra that he had not said no to Darr, but was made to quit the project as he was asking too many questions about it.
9. During a conversation about Darr, Uday Chopra had revealed that Aditya Chopra was inspired about making a film similar to Darr after he (Uday Chopra) and Hrithik Roshan had forced him to watch Dead Calm (an Australian romantic thriller starring Nicole Kidman and Sam Neill).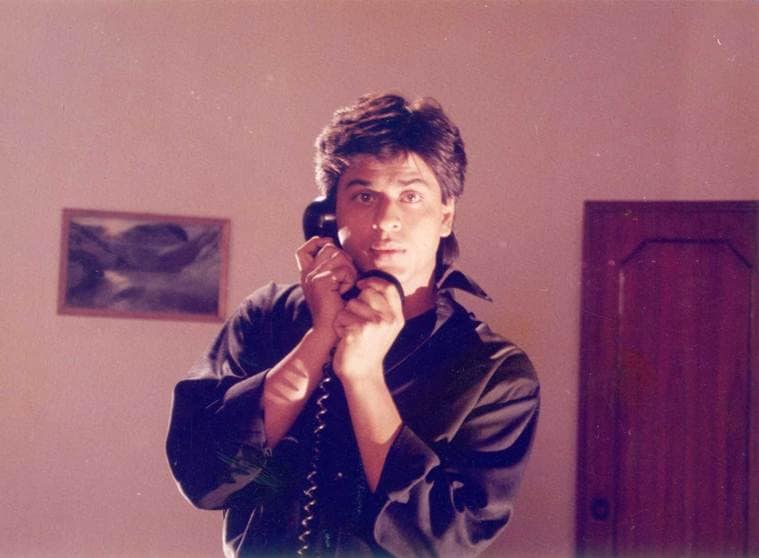 10. The title of the film was taken from Hrithik Roshan's amateur short that he had then directed, Uday Chopra had revealed during a chat with Yash Chopra.
📣 The Indian Express is now on Telegram. Click here to join our channel (@indianexpress) and stay updated with the latest headlines
For all the latest Entertainment News, download Indian Express App.