Written by
Samarpita Das
| New Delhi |
Updated: January 5, 2017 3:16:39 pm
In Dirty Picture, Silk (Vidya Balan) had claimed that films serve only three purposes — entertainment, entertainment and entertainment. But sometimes it does more than that. Although Bollywood has been branded as a hub for masala movies, if one reads between the lines, you will find films which have explained complicated global issues in a simple form. How well did you know about one of the largest civilian evacuation in history when Saddam Hussein invaded Kuwait before Airlift? How many knew about the existence of Masterda Surya Sen before Chittagong and Khelein Hum Jee Jaan Se? Very few of us probably knew how many times MS Dhoni failed before he found his big break till we watched MS Dhoni: The untold story. Films sometimes help us attain a clearer idea of the system we are all tangled in. Accepted that they often end up being slightly biased but at the end of the day, one can form an opinion of their own based on the facts which are provided.
Here are 10 incidents that shook the nation in 2016, and we would love to watch a film on it.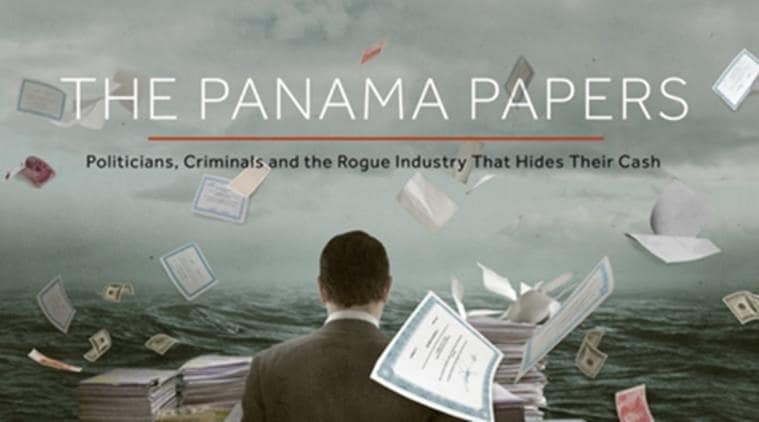 A film on Panama Papers will be directed by Steven Soderbergh but nothing has been finalised and officially announced as of yet. Nevertheless, nothing is better than a desi touch of an international incident that involves faces of popular Bollywood star like Amitabh Bachchan and his daughter in law Aishwarya Rai Bachchan. Both have denied any involvement in the matter.
The Panama Papers have been the biggest international leak this year which reveals detailed personal financial information about wealthy individuals and public official, which had previously been kept private. There's nothing illegal about having offshore business entities but reporters found that some of the Mossack Fonseca shell corporations were used for illegal purposes, including fraud, kleptocracy, tax evasion, and evading international sanctions.
Demonetisation
On the 8th of November, while the world was busy covering the American elections, Prime Minister Narendra Modi jumped in and made an announcement that pretty much came out of syllabus for all journalists. Rs 500 and Rs 1000 notes were no longer said to be a legal tender. Indians were asked to get their cash exchanged and there was a limit to how much one can withdraw or exchange. No sooner was this announcement made, ATMs and banks faced long queues and if all queues of the nation would have been clubbed together, it would have probably reached the space. The reason behind this move was to curb black money in the economy. While some approved of the move, others like Mamata Banerjee, Arvind Kejriwal called it draconian. One can't help but wonder who can play Modi the best if a movie is ever made on demonetisation.
Surgical strikes
Following Uri attacks, India claimed that it had conducted surgical strikes against militant launch pads across the Line of Control in Pakistani-administered parts of Kashmir, and inflicted significant casualties. Media reports said that there were around 35 to 50 casualty figures. But Pakistan rejected the claims stating that the Indian army had not crossed the Line of Control but had only had skirmishes with Pakistani troops at the border, resulting in the deaths of two Pakistani soldiers and wounding of nine.
Vijay Mallya's great escape with Rs. 9,000-cr public money
Liquor baron Vijay Mallya, who once claimed himself to be the king of good times, left the country despite bearing a debt of Rs 9,091 crore. This happened despite banks moving the Supreme Court to restrain Mallya from leaving India and seize his passport. The banks also sought the issue of an arrest warrant against him and a security deposit to ensure his presence at the debt recovery tribunal proceedings in Bengaluru. The Rajya Sabha Member of Parliament had reportedly left Indian shores a full six days before the banks approached the apex court.
Jat agitation
The Jat agitation was a reservation stir in February 2016 by Jats, which "paralysed the state for 10 days.The protesters sought inclusion of their caste in the Other Backward Class (OBC) category, which would make them eligible for affirmative action benefits. Besides Haryana, the protests also spread to the neighbouring states, such as Uttar Pradesh, Rajasthan and Delhi.
JNU sedition row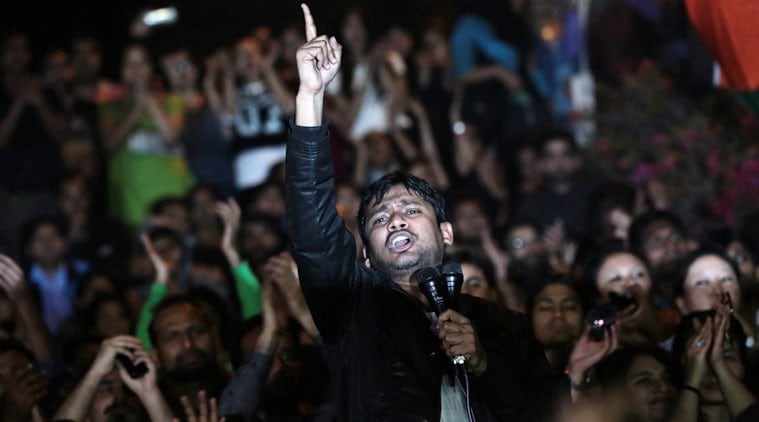 A protest by students of Jawaharlal Nehru University on "judicial killing" of Afzal Guru and Maqbool Bhatt divided the nation as anti-India slogans were allegedly heard at the protest. JNU instituted an enquiry, which said permission was not given to the protest. Sedition charges were levelled against three students — Kanhaiya Kumar, Anirban Bhattacharya and Umar Khalid — and situation went out of control amid news of doctored videos, attack by lawyers and talk of students' voice being smothered.
PV Sindhu is an Indian professional badminton player. At the 2016 Summer Olympics, she became the first Indian woman to win an Olympic silver medal. She is one of the two Indian badminton players to ever win an Olympic medal – other being Saina Nehwal. MS Dhoni: The Untold Story, Dangal, Sultan, Bhaag Milkha Bhaag, Mary Kom, have been a proofs that biopics can be a big hit if directed properly.
Sakshi Malik
Sakshi Malik is an Indian wrestler. At the 2016 Summer Olympics, she won the bronze medal in the 58 kg category, becoming the first Indian female wrestler to win a medal at the Olympics and the fourth female Olympic medallist from the country. The success of Dangal might pave ways for Bollywood directors to consider making a film based on Sakshi Malik.
Arnab Goswami quits Times Now
The nation lost out to Republic when Arnab Goswami bowed out of Times Now. When the anchor, known for his take-no-prisoners style of interviewing the guests on his show, resigned from the channel, it made news all across the country. While many actors have fashioned themselves as Arnab, it is high time we get a film on Arnab wants to know. The title? Nation Wants to Know, what else?
Raghuram Rajan and his days as RBI governor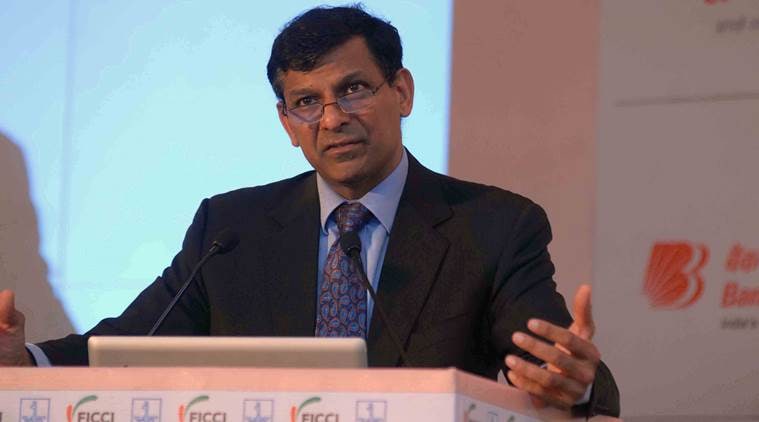 Economics is not a subject everyone has passed with flying colours. Hence, for a layman, it is not completely easy to understand why people call Raghuram Rajan the best RBI governor. A film based on his work, his journey and ideas can simplify how his days as the RBI governor had been for India.
For all the latest Entertainment News, download Indian Express App