In a stinging rebuff to rivals Left and Congress who had united against her, Mamata Banerjee scripted history Thursday when she returned to power with a record win in elections to the West Bengal assembly.
By late Thursday morning, it was clear that the TMC was on its way to secure a massive majority in West Bengal.
Shortly after noon, Chief Minister and party chief Mamata Banerjee addressed the media at her residence in Kalighat, in the heart of Kolkata.
Read: Behind Mamata Banerjee's landslide victory in Bengal, old ghosts versus new promise
Banerjee, who is going to be elected chief of the Trinamool Congress legislature party Friday, said she will take oath of office on May 27 and her new government should be in place by May 29.
Here are the key things that went down behind Mamata Banerjee securing a second term in the state:
The Wide
107,701 votes
Rajib Banerjee (TMC) scored the highest victory margin. He defeated Protima Dutta (Ind) in Domjur
The Narrow
280 votes
Abdur Rahaman (TMC) scored the narrowest victory. He defeated Ali Mortuza Khan (Cong) in Murarai
Read: With Mukul, Derek and Abhishek by side, Mamata looks towards the future
The Incumbent
25,301 votes
CM Mamata Banerjee faced a strong challenge from Deepa Das Munsi but won comprehensively in the end
The Turnout
80%
Voting turnout in six phases of Bengal polls, down from 84 per cent in 2011
Despite Narada
A scam loses its sting
The Narada sting that the opposition played up had no effect on the election results. Top Trinamool Congress candidates whose names figured in the sting won their seats.
* Sovan Chatterjee won Behala East
* Subrata Mukherjee won Ballygunj
* Firhad Hakim won Kolkata Port
* Iqbal Ahmed won Khanakul
* Subhendu Adhikary won Nandigram
Read: 'This isn't any victory, this is vindication': TMC supporters
Shock Defeat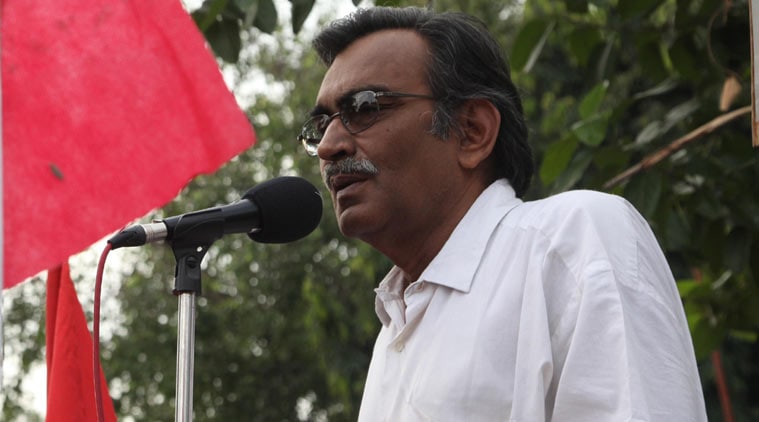 Surjya Kanta Mishra
The CPM state secretary lost to Pradyut Ghosh of TMC in Narayangarh
Madan Mitra
Currently in jail for his alleged involvement in the Saradha chit fund scam, the former TMC minister lost to CPM's Manash Mukherjee in Kamarhati
The Celebs
Bhutia vs Asok
Siliguri was one high-profile constituency where the Left-Congress alliance did beat the Trinamool Congress, with former minister Asok Bhattacharya beating footballer Bhaichung Bhutia by 14,072 votes.

Roopa vs Shukla
Former Bengal cricket captain Laxmi Ratan Shukla won Howrah North on a Trinamool ticket, defeating his nearest rival of Congress by 26,959 votes. Roopa Ganguly finished third in this seat, polling 31,416 votes while Shukla polled almost twice as many, 61,917.
BJP's surge
The BJP's three seats and the three won by its partner GJM were spread across the state. State BJP president Dilip Ghosh won Kharagpur Sadar in West Midnapore and the other victories came in Madarihat (Alipurduar) and Baishabnagar (Malda). Former state president Rahul Sinha and Samik Bhattacharya, however, lost
their contests.
Read: For BJP in West Bengal, win some, lose some: vote share down, seat count up
NOTA count
8,31, 845
1.5% of votes polled
📣 The Indian Express is now on Telegram. Click here to join our channel (@indianexpress) and stay updated with the latest headlines
The Indian Express website has been rated GREEN for its credibility and trustworthiness by Newsguard, a global service that rates news sources for their journalistic standards.