Less than a month after the University Grants Commission (UGC) announced new norms for deemed universities, the higher education regulator approved more significant changes this week, including doing away with the ceiling on off-campus centres.
Earlier, deemed universities, both private and public, could not run more than six off-campus centres in the country. Now the UGC, at the behest of the HRD Ministry, has allowed them to set up as many satellite centres they wish, but after meeting certain conditions.
"The quality of education at the off-campus centres should be the same that at the parent campus of the deemed university. It was decided to scrap the ceiling, but a deemed university will only be allowed to expand provided its first two off-campus centres have secured the highest accreditation grade from NAAC," HRD Minister Smriti Irani said at a press conference Thursday.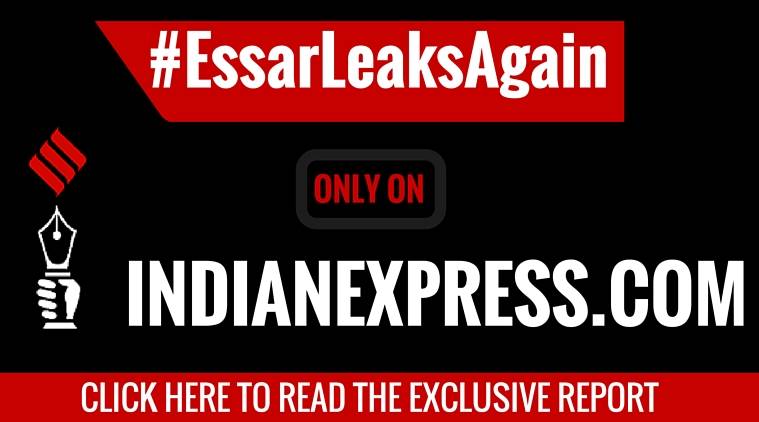 To ensure that quality is not compromised while establishing centres abroad, these universities, in addition to the permission from MHRD, will need approvals from the Ministry of Home Affairs and the Ministry of External Affairs. The UGC, Irani added, has also introduced a time limit within which it will process all applications for deemed university status. "Since 2010, many request have been in limbo. In some cases universities, which had started operations on the promise of being awarded deemed status, were left high and dry. The UGC, under the new regulations, is obligated to dispose of all requests within seven months," she said.
[related-post]
To make the approval process more transparent, the UGC, will record all inspection visits and put them in the public domain within 24 hours of the visit. Students no longer have to pay full tuition fee at the time of counselling. They will have to bear charges up to Rs 10,000 for counselling and pay the tuition fee only after they have taken admission.
Elaborating on why the UGC was asked to make changes to the deemed university norms, Irani said, "We realised that the UGC's engagement with the private sector was throttled by a lot of red tape. There was a need for more transparency in UGC's operation and philip for the private sector."
For more news on education, click here