Times World University Ranking 2019: The World University Ranking list for 2019 was released on Wednesday and Indian Institute of Science, Bangalore and Indian Institute of Technology, Indore ranked one and two respectively in the best universities in India list. Apart from the IISc and IITs, there were other Indian colleges that featured in the list.
Here are the top ten colleges other than IISc and IITs that featured in the World University Rankings 2019 list organised by Times Higher Education:
JSS Academy of Higher Education & Research
Formerly known as the Jagadguru Sri Shivarathreeshwara University (JSS University), it is the only higher education institution in India which is featured in the top 500 World University Ranking apart from the IISc and IIT. The deemed university was established in 2008 in Mysore, Karnataka under section 3 of the UGC act 1956. The university offers various graduate, postgraduate and PhD programmes for the students.
Savitribai Phule Pune University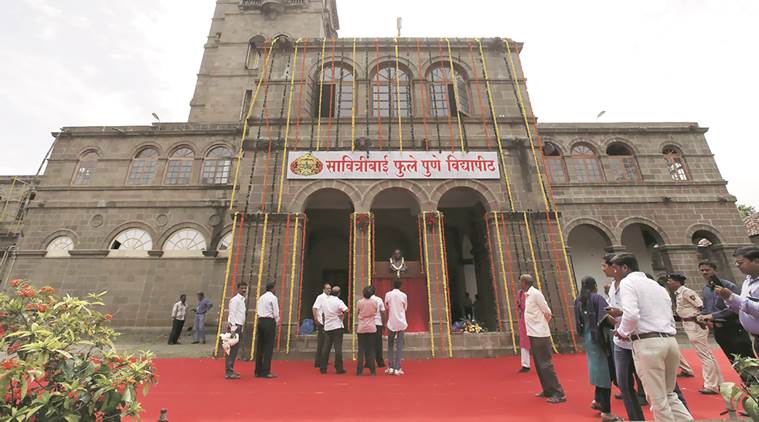 Featured in the top (501-600) list, Pune University has a total of 5,493 full-time equivalents (FTE) students and a 14.7 student to teacher ratio. Four per cent of the student population comprises of international students.
Jadavpur University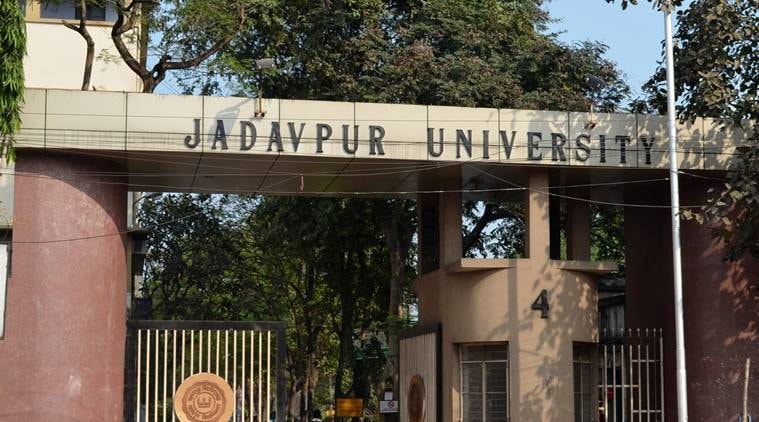 Located in Kolkata, this university has secured its position in the 601 to 800 rank band along with IIT Kharagpur and IIT Kanpur. The ranking notes that the university currently has full-time equivalent (FTE) 11,017 students and a 16.7 student to staff ratio. It also has a 32:68 female to male student ratio. It is the only non-IIT, non-IISc university of India to appear among the top 800 global universities.
READ | World University Ranking 2019: List of top ten universities in India, besides IITs, IISc
University of Delhi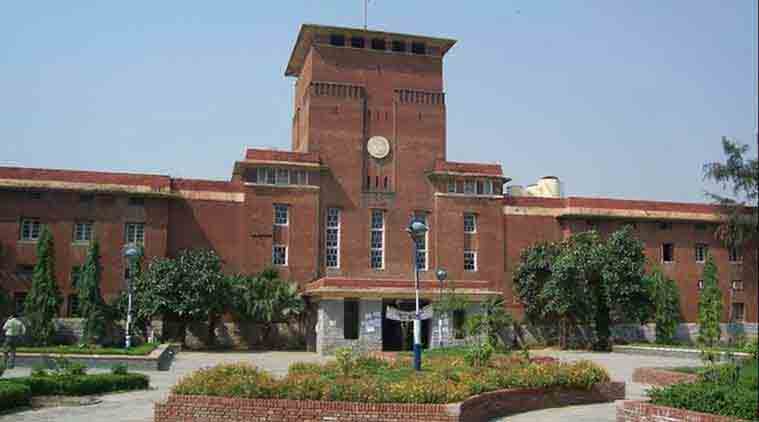 With its colleges spread across the national capital, the university has a female to male student ratio of 49:51. The Times Higher Education has placed it among the list of top (601-800) list, which has 22,494 full-time equivalents (FTE) students.
Panjab University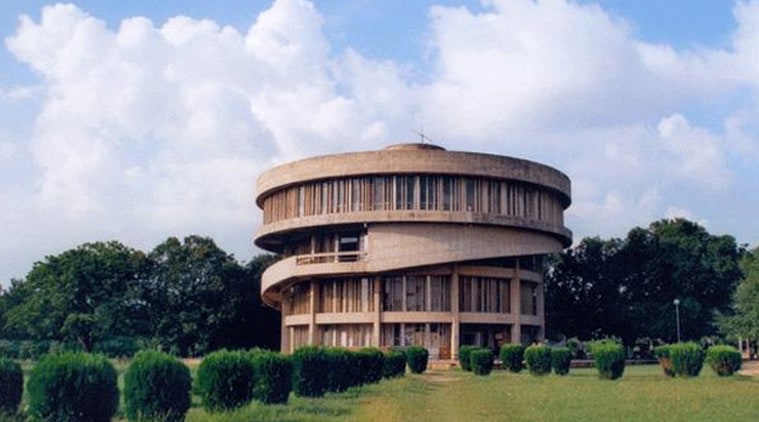 This university has also ranked in the 601 to 800 band with a 22.3 student to teacher ratio and 48 female students to every 52 male students.
Tezpur University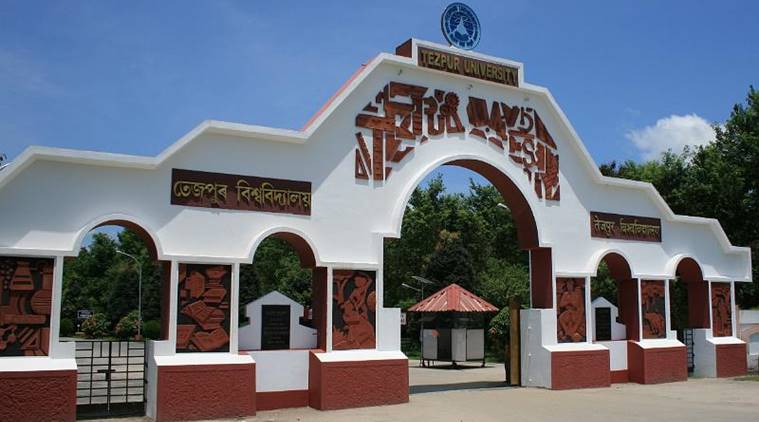 This institution has ranked among the 601 to 800 band of universities by Times Higher Education and is located in Tezpur in North Eastern Assam. The university has 3,300 full-time equivalents (FTE) students and a student to teacher ratio of 13.6.
Banaras Hindu University
Listed in the top (601-800) list, the University comprises five institutes — the Institute of Medical Sciences, Institute of Agricultural Sciences, Institute of Environment and Sustainable Development and the Institute of Science and Institute of Management Studies. It even has 16 faculties, 135 departments, a Mahila Mahavidyalaya and 2 Interdisciplinary Schools.
Indian Institute of Science Education and Research, Pune
Featured between the top (601-800) university in the Times Higher Education World University Ranking, the varsity was established in 2006 by the Ministry of Human Resource Development. It is one of the premier institute in India which was declared as an Institute of National Importance in 2012. The institute offers five years Integrated Masters programme and a post-Masters PhD programme in Integrated Sciences.
National Institute of Technology Rourkela
Established in 1961, National Institute of Technology, Rourkela is one of the premier higher educational institutions in India which is featured among the top (601-800) universities in the World University Ranking 2018. It was placed 12 in the NIRF Rankings 2017 of all the engineering universities in India.
Aligarh Muslim University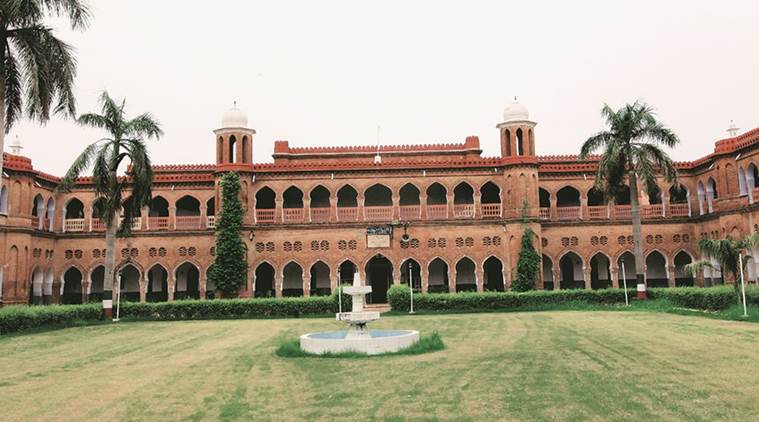 With 15,627 full-time equivalents (FTE) students, this university has lowered its rank this time, (801-1000), from its previous (601-800) last year. Two per cent of its student population are international students and student to staff ratio here is 12.3.
📣 The Indian Express is now on Telegram. Click here to join our channel (@indianexpress) and stay updated with the latest headlines
For all the latest Education News, download Indian Express App.