Even as the last date for filling forms for first year junior college admissions ends on Friday, education officials are appealing to students to complete the process at the earliest as there will be no extension in deadline and students out of process will be considered as not seeking FYJC admissions in Pune.
This is the third year when all admissions for the FYJC are being conducted online in the city through a centralised admission process, headed by the deputy director of education, Pune.
The FYJC admission form is divided in two parts — while the first part pertains to a student's individual details, the next part contains scores and list of choice of colleges.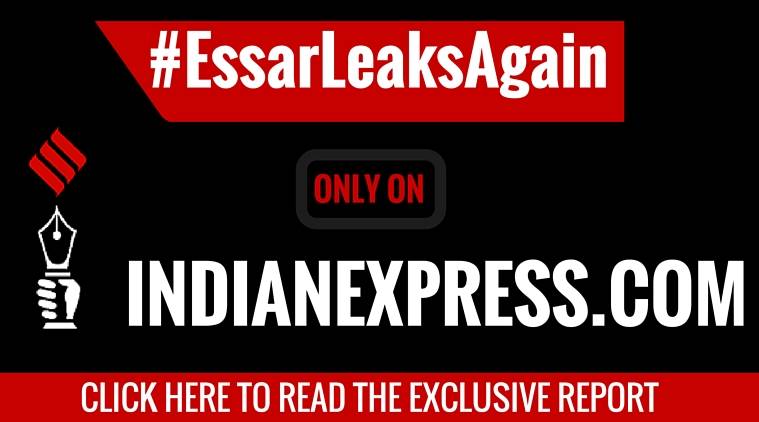 Only after both parts of the forms are filled and the form is submitted, it would be counted as a complete application.
The total number of seats available for junior college admissions in Pune and Pimpri-Chinchwad are 73,385. Until Wednesday evening, 69,880 students had filled the first part of the form, while 54,686 students had filled part II or option form.
[related-post]
Watch Video: What's making news
Meenakshi Raut, Assistant Director of Education, Pune, said "Thousands of students have left their forms incomplete by not filling part II and we appeal to them to complete the process by tomorrow or else they will go out of the admission process. If they are facing any difficulty, they can approach any of the help centres, which have been set up area-wise. The booklet given for admissions has details of the help centres as well as contact numbers of the CAP committee officials. Students, who don't fill the form by June 17, will be considered to be out of the FYJC admissions process for this year, and there will be no extension to this date."
She added that while for students who live in PMC and PCMC areas, the application form is accepted only once the part II data is filled in, for students who live outside the city limits or for those students who come from other education boards besides state board, they have to get their forms verified at the help centres.
The verification is also applicable to students who are applying for admissions under
various quotas. "This year, we have made it so simple for students by accepting even self-attested printouts of online marksheets, accepting conversion of marks by schools for other board students, accepting bona-fide certificates issued by school principals for quota students and yet students don't come to help centres with the right documents. If students have any question, they should call the officials in advance and understand what documents are to be carried, and complete the process by 5 pm on Friday," said Raut.