Parents of children studying in Delhi government schools were in favour of reopening schools owing to the loss suffered during Covid, Deputy Chief Minister Manish Sisodia said during an interaction with heads of schools in the South East Delhi on Tuesday.
Schools have been allowed to reopen for senior students for practical and project-based work, and also for those who want to complete admission-related formalities.
"Covid cases in Delhi have now been controlled to a great extent. During the special PTM, most parents agreed that schools should reopen because in the last 1.5 years, there has been a lot of damage to the education of children. We have to bridge the loss of learning as well as cater to the mental and socio-emotional well-being of children. Our children and teachers have gone through a harrowing phase of Covid, we need to get them out of that phase," Sisodia said.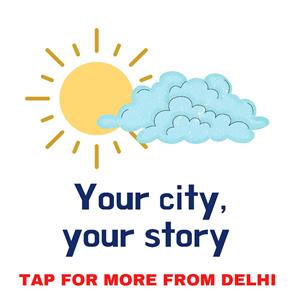 He also directed the school heads to strictly follow the SOP issued by the Directorate of Education after the opening of the schools. One of the principals suggested that during the first week, teachers should only work towards reconnecting with kids.
The Indian Express website has been rated GREEN for its credibility and trustworthiness by Newsguard, a global service that rates news sources for their journalistic standards.