The International Institute Of Hotel Management (IIHM) will soon be coming up with the country's first ever tourism university named 'IIHM University' in West Bengal under the WB Pvt University Act. With over 40 MoUs and academic collaboration with the world's top institutions, IIHM is investing over Rs 150 crores in setting up the university out of which Rs 70 crore has already been invested towards setting up the infrastructure and state-of-art facilities in Salt Lake Electronic Complex Sector 5.
Culinary Olympiad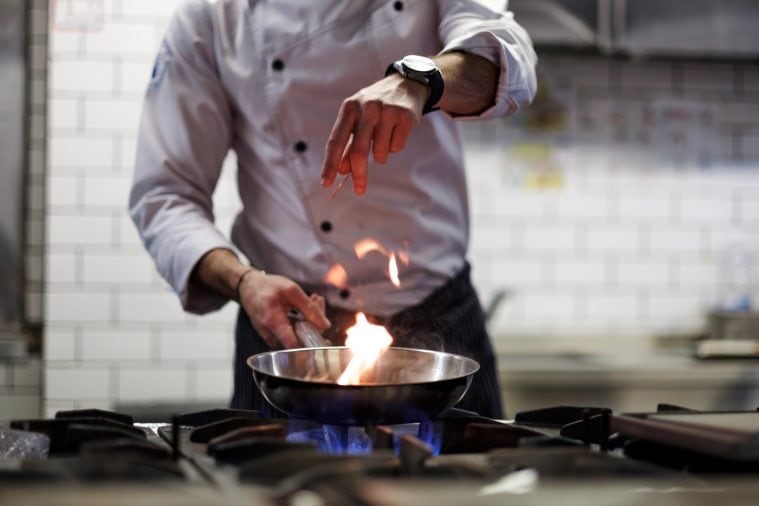 If you are a young chef, you will also be able to participate in the biggest Culinary Olympiad, where over 50 nations will take part. Padma Shri awardee Sanjeev Kapoor said, "I am happy to be associated with events of a global scale that are being organised in India like Young Chef Olympiad by IIHM and Dr. Bose." IIHM offers courses in tourism development, hospitality and tourism studies, eco- tourism, sustainable tourism and tourism in digital world, among others.
Dr. Suborno Bose, CEO IIHM Group said, "Our vision is to co-create one of the finest tourism university in the world, which will strive to provide huge employment opportunities for the students in West Bengal." At present, over 6,500 students are pursuing courses from IIHM both in India and Thailand. It has campuses at Kolkata, Bangalore, Delhi, Pune, Ahmedabad, Jaipur, Hyderabad and Bangkok, and it's sister concern IAM with campuses at Goa, Kolkata and Guwahati
— With inputs from PTI
📣 The Indian Express is now on Telegram. Click here to join our channel (@indianexpress) and stay updated with the latest headlines
For all the latest Education News, download Indian Express App.
The Indian Express website has been rated GREEN for its credibility and trustworthiness by Newsguard, a global service that rates news sources for their journalistic standards.