By:
PTI
| New Delhi |
Published: April 13, 2016 10:18:14 pm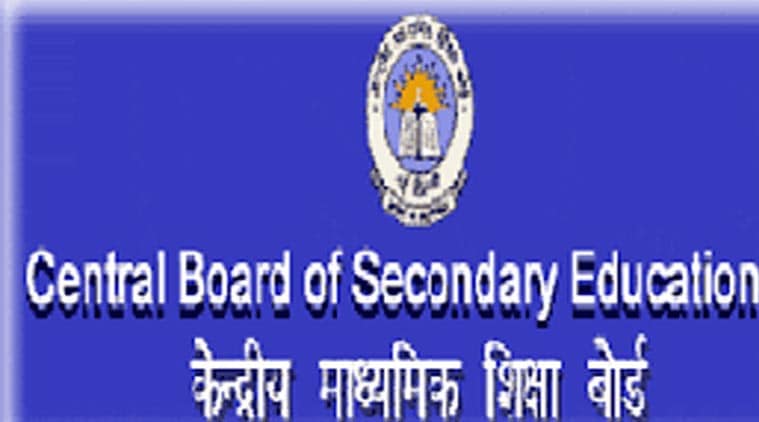 Observing that many schools force students to buy textbooks other than NCERT's or those prescribed by it, the CBSE has written to principals that coercing parents and children to buy them is an unhealthy practice.
In its letter, the Board said that in spite of many directions, it had been found that some of the schools affiliated to it force children and their parents to buy books other than NCERT-CBSE texts which is evident from the complaints received.
"In this context, CBSE would like to reiterate in unequivocal terms that prescribing of too many textbooks and coercing parents and children to buy them is unhealthy practice that is educationally unsound, especially since NCERT textual materials are the base for preparing test items in the board examinations and the question paper of CBSE is set according to prescribed syllabus of the subject," the CBSE letter said.
Asking schools not to force parents to buy additional textbooks, the CBSE said that NCERT books are available online. They can also be procured from NCERT sales counters at Ajmer, Bhopal, Shillong, Bhubaneswar, Mysuru, Ahmedabad, Bengaluru, Kolkata, Guwahati and New Delhi, it said.
For all the latest Education News, download Indian Express App