After asking for autonomy for years now, Deccan Education Society's (DES) Fergusson College has finally been awarded autonomous status by the University Grants Commission (UGC) for a six-year period from academic year 2016-2017 to 2021-2022.
It is the first aided college from the city to be awarded this status. Two unaided colleges, St Mira's and Symbiosis College, have been awarded academic autonomy in the past.
The college management, which has been asking for autonomy for the past few years, recently submitted a revised proposal under the UGC XII Plan for the grant of autonomous status to Savitribai Phule Pune University (SPPU) after getting accredited with grade A by National Assessment and Accreditation Council (NAAC) for three consecutive assessments.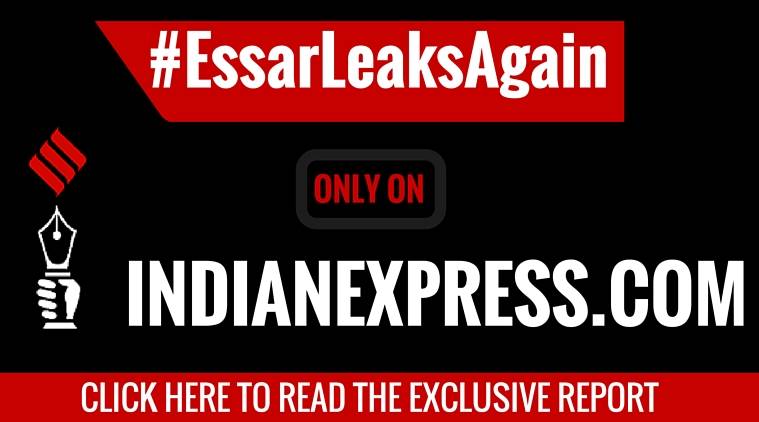 Vikas Kakatkar, Vice-Chairman of DES, said that Fergusson College would now have the freedom to start innovative courses and programmes, as per industry needs, with approval of the Academic Council, and as per the norms laid down in the minimum standards of the UGC.
"The new curriculum will be designed keeping in mind industry requirement. However, the autonomy pertains to only the new batches of first-year degree college and postgraduate MA and MSC courses. The current batch of students will continue under the varsity," he said.
[related-post]
Watch Video: What's making news
He added that there would also be a significant change in the examination system for the students.
"Our system is very exam oriented, we want to make it more practical life oriented for students, and hence, we are contemplating a continuous evaluation process," said Kakatkar.
The management said that the examination process would consist of innovative methods like seminars, group discussions, open book tests, projects and so on. The college will also generate and propagate e-content and open learning platforms.
Both syllabus and examination system are likely to see reforms. However, the management has added that the fee structure would remain the same.
"We plan to start some elective courses which students can enrol in, like a science student can take up an elective subject like psychology, if he has interest in it," he said.
"The students will have to pay a nominal fee for the extra elective course that they have opted for," added Kaktkar. Kakatkar said that DES was also trying to get autonomous status for Brihan Maharashtra College of Commerce (BMCC).
📣 The Indian Express is now on Telegram. Click here to join our channel (@indianexpress) and stay updated with the latest headlines
For all the latest Education News, download Indian Express App.
The Indian Express website has been rated GREEN for its credibility and trustworthiness by Newsguard, a global service that rates news sources for their journalistic standards.