The education department has extended the last date till June 30 for submission of feedback on a report prepared for formulation of a fee regulation policy at private schools.
On Monday, director higher education Jitender Yadav had sent back the preliminary report formed by a five- member panel of the education department, stating that it was vague and lacked a concrete action plan.
Parents, teachers and other stakeholders can submit their feedback and suggestions for drafting a mechanism to regulate fees and other charges at private schools to the education department, which will be considered before formulating a final policy.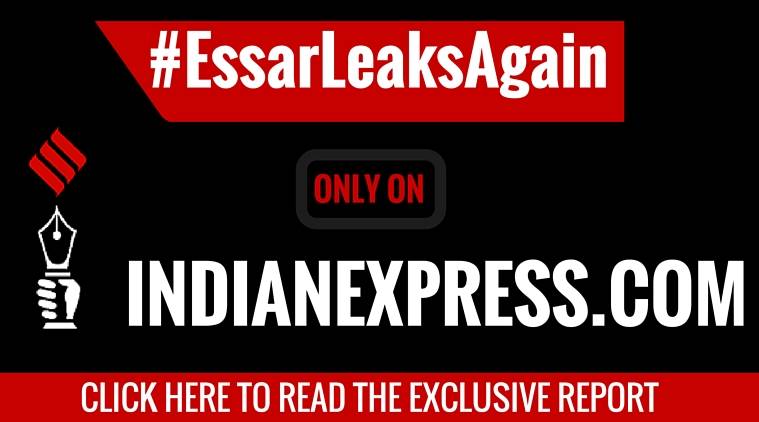 Earlier, the last date for submission of feedback was June 15. A new report is now expected to be submitted to the DHE soon.
In May, a draft policy of the education department for regulation of fees at private unaided schools had received a nod from UT Administrator Kaptan Singh Solanki.
The draft policy was framed after the education department received more than 200 complaints from parents of students studying in various city private schools.
[related-post]
Watch Video: What's making news
The complaints alleged that private schools in the city have an unregulated mechanism for fee hike and were thus exploiting the parents by charging exorbitant fees.
Taking this into consideration, a draft policy was prepared, which stated, "As expenditure involved for junior and senior classes may vary significantly, the exercise may be bifurcated for each school in two broad categories, one up to class V and the other for class VI onwards. This, while respecting freedom of schools to set its quality standard, will only ensure that reasonable fee is charged in return for the level of service being rendered."
The draft also added that private schools will not be allowed to receive any profit from students or parents by way of admission fees, re-admission fees or through sale of books, stationery items and uniforms.
Further, for the sake of uniformity, transparency and easy comprehension, the audited expenditure of each private unaided school will be subject to verification by the government-appointed auditors or chartered accountants, the draft stated.
For the preparation of a final draft of the policy, feedback is also being taken from various stakeholders in the education sector across the city. While heads of private schools have spoken against the need for a fee regulation policy, parents of some students studying in government schools have been protesting against the unregulated fee hike and additional fees being charged by private schools.
The issue was recently also brought to the notice of education secretary Sarvjit Singh after members of the Chandigarh Parents' Association approached him.