Even as a large number of e-commerce firms are coming up across India and the start-up culture has gotten a significant boost, business schools in the region are not very keen on getting their students placed with such firms. Well-established firms offering better career stability continue to be preferred over other e-commerce firms by students and placement coordinators alike.
Instability in career path and increase in loss margins of e-commerce firms have come across as the major reasons for business schools not taking an interest in placing their students with such firms. For the financial year that ended in March 2015, according to a survey, losses of top 22 online start-ups in the country were recorded to have increased by 293 per cent. Over the last two months, there have also been incidents of e-commerce firms across India delaying the joining dates of their new business school recruits by up to six months.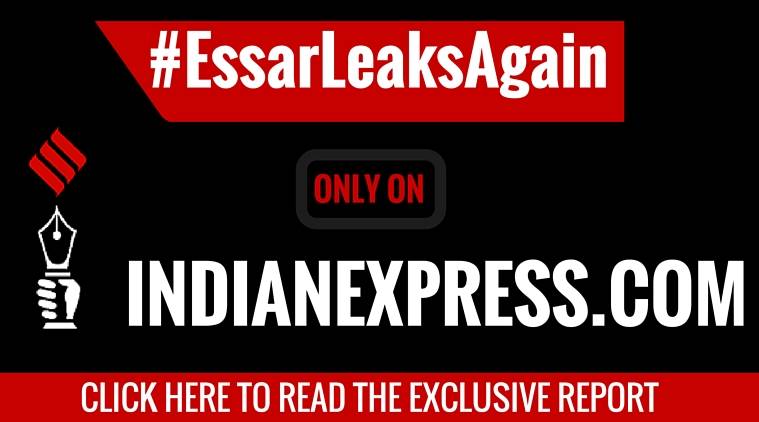 Talking about the recent placement season at University Business School (UBS), Panjab University, UBS chairperson Suresh K Chadha told Chandigarh Newsline, "Almost all the students of the 2016 batch from UBS have now been recruited, and all of them have been placed with well-established firms only. We do not call in any start-ups or e-commerce firms for hiring as we want to get our students stable jobs. E-commerce in India is yet to catch up with e-commerce firms like Alibaba that have huge annual turnovers and record profits annually."
At Indian School of Business (ISB), which has one of its campuses in Mohali, there has been a decrease in the number of students placed with e-commerce companies. As per placement statistics of 2016, the majority of students from ISB have been placed with business consulting firms only. "We do not have a strict policy against calling in recruiters from e-commerce firms, but we do conduct a background check to ensure that students get a return on investment once they get jobs. Students invest a lot at business schools, which is why we look to provide them financial and career stability," an official from ISB, Mohali, told Chandigarh Newsline.
[related-post]
Even for business school graduates in the region, start-ups and e-commerce firms are ceasing to be the top preference. While some students look for the perks offered in e-commerce, others choose to stick with well- established firms offering lesser perks. According to Rishabh Malhotra, an alumnus of the University Business School, PU, the lack of stability is a major deal-breaker for the majority of the students. "The reason why many students are driven towards start-up companies is because they offer outlandish perks. But these perks are accompanied with more working hours and an unstable work environment. Also, more often than not, start-ups rely only on investment as they do not have a self-sustaining model. This adds to the uncertainty factor. A lot of start-ups these days are falling flat."
In the recent past, several start-ups coming up in Gurgaon, Delhi and Bangalore have also downsized due to shortage of funds, rendering many business graduates jobless.
Over the last few years, e-commerce firms have also been known to be directly impacted by fluctuations in the economy and Internet industry. "I had joined a Gurgaon-based start-up after graduating in 2014. But one fine day I got to know that my company was downsizing, and I was out of job. The kind of perks that I had gotten used to while working there were all suddenly gone, which is when I came back to Chandigarh and joined my father's business," said Devinder Soin, an MBA graduate from Gurgaon.
"Funding is the major problem at start-ups, but once you get used to the work environment at e-commerce firms and other start-ups, it is difficult to choose otherwise. So it's actually a gamble — it might just work out for you," a student from UBS added.