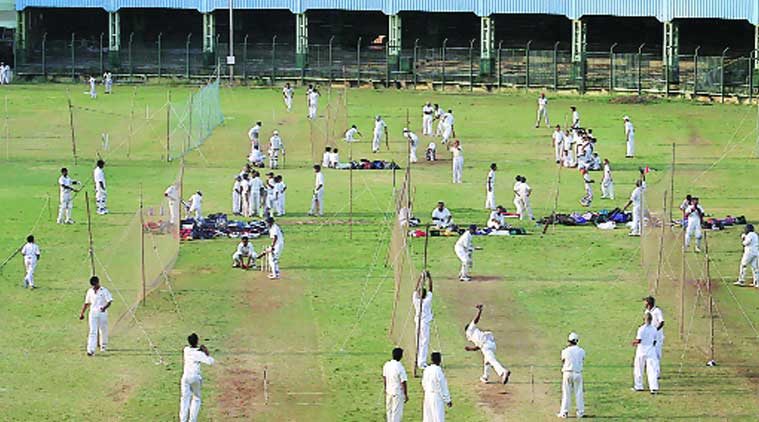 Lack of infrastructure utility
Though Pune has improved its sports infrastructure over the last few years, its utility has remained low. Players and coaches cite several reasons, from high costs to lack of maintenance to geographical location of these facilities. "A club has to spend more than Rs 2.30 lakh to play in the stadium at Balewadi. No club can afford to pay so much. The ground which is allotted to PDFA (Pune District Football Association) by the PMC is always in a poor condition. As Pune FC and Bharat FC have pulled out of the I-league, there is a huge void. Over 4,000 registered football players have been playing in secondary conditions," says PDFA's vice-president Pyarelal Chaudhary.
Increasing commercialisation
The rise of IPL, ISL and Pro Kabaddi League have commercialised games on a large scale. Though it has attracted national and international players to the city, local players are finding it hard to get a breakthrough in these competitions. "As the owners of these leagues have commercial motives, they invest heavily in foreign players for quick success. But local players remain out of the picture," says Rajesh Kharat, a local Kabaddi player.
Lack of sports culture
The city still lacks a sports culture. Though there were efforts through ISL to build a strong fan base like Milan, Barcelona or London in Pune, the efforts have failed. "At the recently concluded ITF tournament, we were able to draw over 3,000 people. Our stands were full. If you observe closely, what people want apart from a match is entertainment. For people, it is either a tennis match or a movie or something else. They won't come to watch only to promote sports culture. But it is the responsibility of the organisers to make the event attractive," says Sundar Iyer, secretary of MSLTA.
Players not getting paid
The players playing on secondary and tertiary levels are not being paid at all. "You've to keep in mind that it is an art. Just as an artist requires money, player requires money too. In European countries, players are paid even in non-league matches. It helps them maintain a level of professionalism," says Ameya Wagh, a football player from the city.